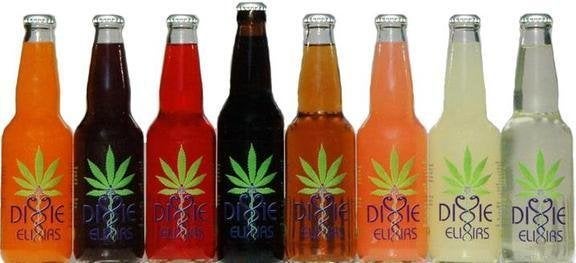 A bill that would effectively ban edible medical marijuana products is scheduled for its first hearing on Tuesday. While the bill seems unlikely to pass, it is nonetheless engendering passionate protest from medical marijuana advocates.
House Bill 1250, sponsored by Republican Cindy Acree, would would "prohibit medical marijuana-infused consumable food and beverage product manufacturing and sale."
Acree, however, stresses that the bill would do nothing to prevent patients from making and consuming edible marijuana products.
Writing Tuesday morning in a press release, Shaun Gindi, owner Compassionate Pain Management dispensary said he thinks the bill would actually help his business, but hurt patients.
"There are plenty of patients that rely on edibles," said Gindi. "Doing away with edibles would do nothing but boost MMJ sales. From a business perspective this would be better for any MMC. But from the ethical, moral and plain 'ole common sense point of view, this is an absolutely ridiculous law to try to pass."
Popular in the Community