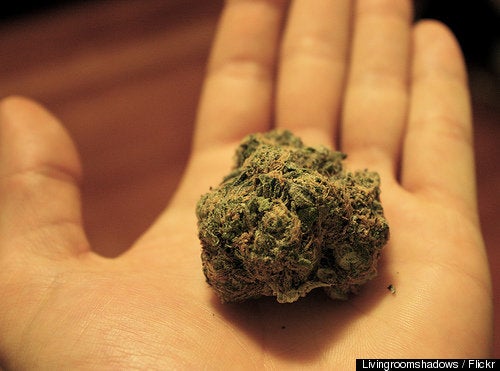 A Colorado-based non-profit has received a statement from the U.S. Department of Housing and Urban Development (HUD) making it clear that local housing authorities themselves are responsible for determining policies regarding medical marijuana use by recipients of federal housing assistance.
The Medical Marijuana Assistance Program of America (MMAPR) said in a Thursday release that, after writing a letter to HUD requesting the Department change rules that have resulted in medical marijuana patients being evicted, the organization received a letter (embedded below) claiming that responsibility for policies regarding medical marijuana lie with local public housing authorities (PHA's).
"PHAs have discretion to determine, on a case by case basis, the appropriateness of program termination for the use of medical marijuana," Milan M. Ozdinec, the deputy assistant secretary for Public Housing and Voucher Program, said in the letter.
In a January, 2011 memorandum, HUD asserted that housing authorities were, in fact, restricted from knowingly granting accommodations to tenants to grow, use, or distribute marijuana, even when those activities are allowed by state law. The memorandum, however, also stated that PHA's have "statutorily-issued discretion" with respect to evicting or refraining from evicting current residents on account of their use of medical marijuana."
MMAPR believes that HUD's policy may provide legal recourse for medical marijuana patients who have seen their programs terminated in cases where no written rules regarding marijuana use were in place.
"U.S. housing officials have passed the buck to the individual housing authorities without creating uniform standards. Uncertainty for low-income and disabled medical marijuana patients will only continue," Palazzotto continued.
Colorado is one of several states that has legalized the medicinal use of marijuana, although use of the plant is still illegal under federal law. Medical Marijuana advocates have reacted with outrage to several cases around the country in which patients have been evicted, or otherwise treated differently, from federally-assisted housing for marijuana use.
READ THE LETTER FROM HOUSING OFFICIAL MILAN M. OZDINEC:
Related
Popular in the Community