An outdoor forensic laboratory meant to provide a real-world study of human decomposition for Colorado Mesa University students is being built near Grand Junction.
The site, also known as "The Body Farm," utilizes donated cadavers to more accurately reflect crime scenes and provide research that can prove to be invaluable for criminal investigators and forensic scientists.
In the United States there are now five of these "Body Farms" that have been able to study how bodies decompose outdoors in differing regions.
Variations in climate like humidity, heat, sunlight, or dryness and snow all have an effect on how a body decomposes and how long it takes for the process. Colorado's new Body Farm site will have the highest elevation of them all.
"You cannot simulate this kind of work," Dr. Dawnie Steadman of the University of Tennessee's Forensic Anthropology Center--who teaches at the location site of the country's first Body Farm--told 7News.
Melissa Connor, director of the Forensic Investigation Research Station at Colorado Mesa University, has a background as an archeologist and has worked on a United Nations Truth Commission in former Yugoslavia searching for evidence of genocide.
"You're doing something that really matters and you see how much it matters to the families," she said of her work abroad. "It's important for court cases and it's important for the families. And the body farm research will impact both of those."
"I hope the citizens of Grand Junction understand it may be a controversial topic and a bit squeamish for some, but it should help put Mesa State on the map," Bozeman said at the time.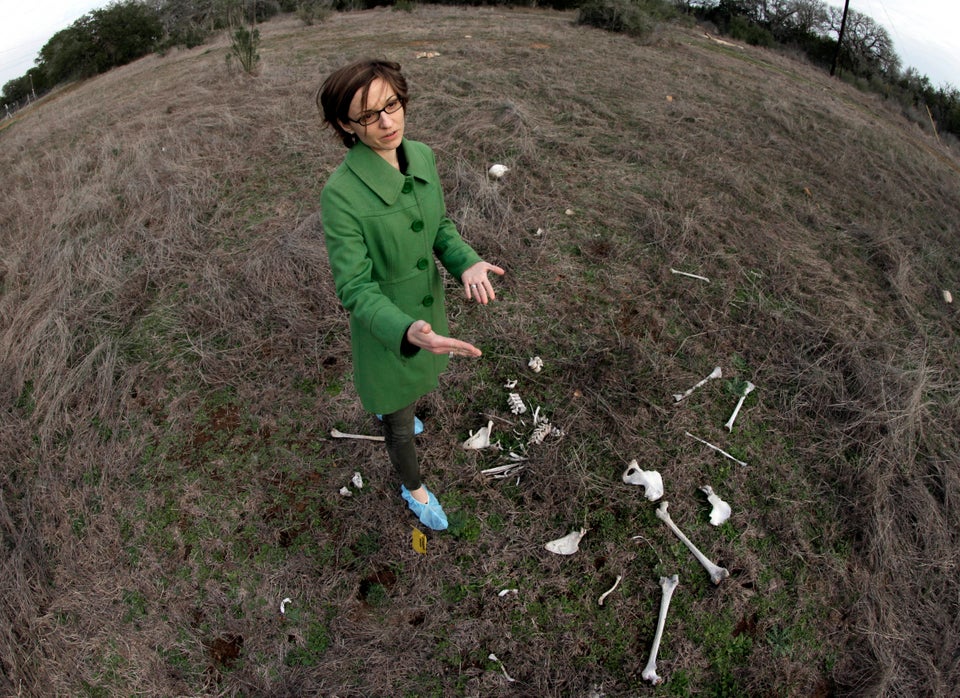 The Body Farm
Popular in the Community