CENTENNIAL, Colo., May 26 (Reuters) - Colorado cinema gunman James Holmes wrote in a notebook he sent to his psychiatrist prior to opening fire in a suburban theater that he had harbored an "obsession to kill" since childhood, a police officer testified at his murder trial on Tuesday.
Holmes mailed a package to the psychiatrist that included the notebook a day before he opened fire inside a cinema in the Denver suburb of Aurora during a screening of the Batman film "The Dark Knight Rises."
Prosecutors have said they will seek the death penalty for Holmes if he is convicted of killing 12 moviegoers and wounding 70 others in the July 2012 rampage.
The 27-year-old former neuroscience graduate student has pleaded not guilty by reason of insanity to multiple counts of first-degree murder, attempted murder and explosive charges.
The existence of the notebook has been known since days after the attack, and was referenced by attorneys for both sides in their opening statements, but details about its contents emerged for the first time on Tuesday.
Aurora Police Sergeant Matthew Fyles read aloud excerpts from the 29-page notebook, in which Holmes allegedly wrote: "The obsession to kill since I was a kid, with age became more realistic."
Fyles said that Holmes wrote in another entry that he had thought about multiple ways to kill, including with nuclear weapons and biological warfare. He ultimately decided on a "mass murder spree" at the theater.
Defense lawyers have said Holmes suffers from schizophrenia and was not in control of his actions when he planned the attack and opened fire in the packed theater with a semiautomatic rifle, a .40 caliber pistol and a pump-action 12-gauge shotgun.
Public defender Daniel King went over other entries in the journal with Fyles during his cross-examination, including portions in which Holmes wrote about pulling his hair out when he was in high school, leaving a bald spot in the back of his head, and his diagnosis for depression.
Other entries cited in the journal included biblical and mythological references and other ramblings with one that read, "Bambi get up, you must get up." (Editing by Cynthia Johnston and Sandra Maler)

Related
Before You Go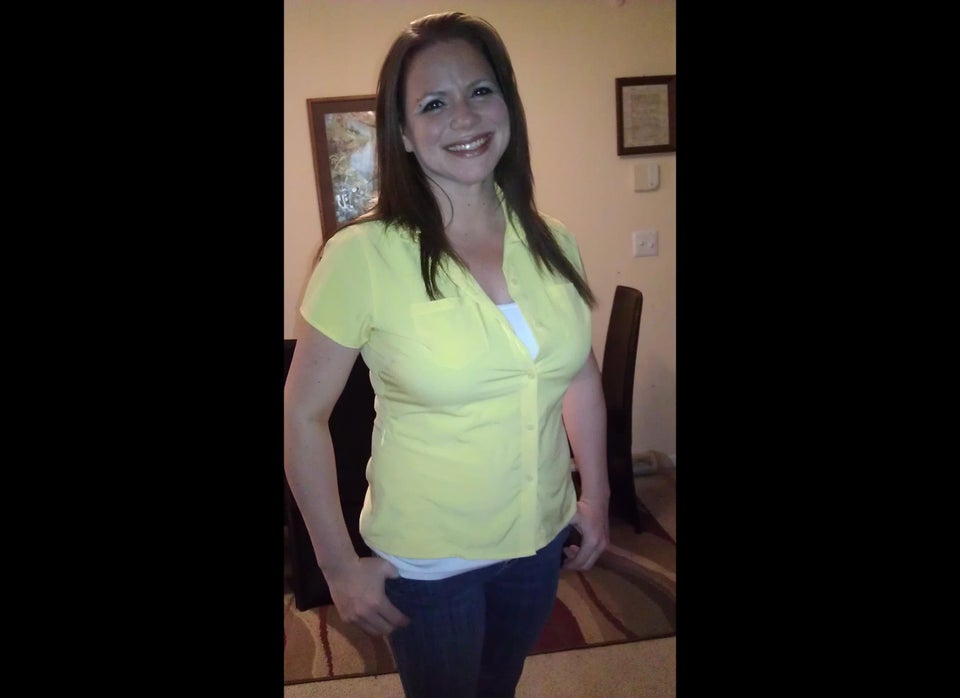 The Aurora Theater Shooting Victims
Popular in the Community