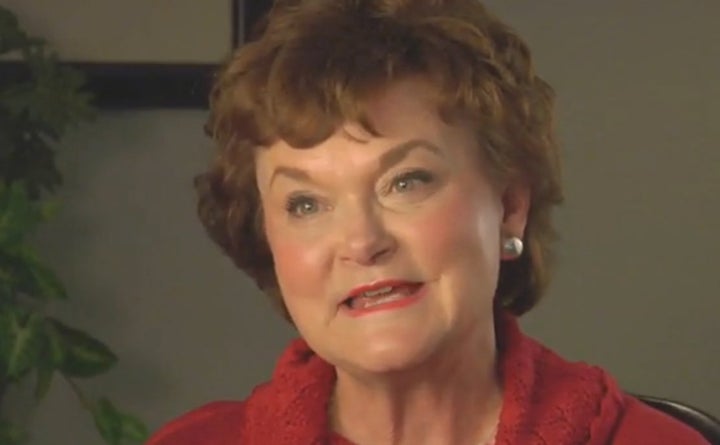 A representative of the Colorado Oil and Gas Association, Kathy Hall, resigned from the organization last week, reports the Denver Post's Susan Greene. The resignation comes after Hall made some brazen statements in a documentary called "Split Estate" about the environmental impacts of the controversial fracking technique used by oil and gas companies.
In the documentary, Hall claimed to have "had fracking fluid taken right our of a fracking truck.. I've had it in my mouth. I've tasted it, and I'm just fine."
Hall was attempting to disprove allegations that Fracking fluid is highly toxic.
Greene quotes Hall as first denying she had ever said anything regarding having tasted Fracking fluid, then admitting she "may have mentioned 'something about my mouth.'"
The Colorado Oil and Gas Association would not confirm whether Hall's resignation was related to the remarks.
"Split Estate" explores the legal situation, prevalent in Colorado, which land-owners do not own the mineral rights to their land.
Congresswoman Diana DeGette Is sponsoring legislation, popularly called the FRAC-act, that would eliminate the exemptions for fracking in the 2005 Safe Drinking Water Act.

See the "Split Estate" trailer below.
Related
Popular in the Community