After a gruesome attack on a pregnant woman in March, Republican state lawmakers in Colorado have introduced a bill to permit murder charges against a person who causes a pregnant woman's fetus to die at any stage of its development.
Colorado Senate Bill 258, offered Tuesday by Senate President Bill Cadman (R), contains language similar to fetal personhood measures that Colorado voters have rejected three times. The legislation "defines 'person' for the purposes of homicide and assault offenses as a human being and includes an unborn child at every stage of gestation from conception until live birth."
Cadman drafted the bill a month after Dynel Catrece Lane, 34, stabbed Michelle Wilkins and cut the 7-month-old fetus out of her womb. Wilkins, 26, survived, but her baby did not. Boulder County District Attorney Stanley Garnett has filed eight felony charges against Lane, including attempted murder, first-degree assault and unlawful termination of a pregnancy. But he said he could not file murder charges because the baby never lived outside the womb.
The purpose of his new bill, Cadman said, is to ensure that prosecutors can file murder charges in such cases regardless of the age of the fetus. "There are two victims. Both victims under the law deserve justice. In this case ... justice is denied to one of the victims and that is not acceptable," Cadman told Denver Post TV.
The Republican lawmaker said he was careful to write the bill so that it does not affect abortion rights. It does not apply to "an act committed by the mother of her unborn child," "a medical procedure performed by a physician or other licensed medical professional at the request of a mother of her unborn child," or "the lawful dispensation or administration of lawfully prescribed medication."
Despite that, Democrats and women's rights groups have expressed concern that the measure could still be used to prosecute pregnant women. Because the bill grants some personhood rights to fetuses, they also worry that it opens the door to a full ban on abortion and even some forms of birth control in Colorado.
"I am disappointed that the Republicans are choosing to use what happened to the Wilkins family to get 'personhood' into law," state Sen. Pat Steadman (D) said in a statement.
"The fact is that when bills like this have been passed, women are not protected," said Corrine Rivera-Fowler, deputy director of the Colorado Organization for Latina Opportunity and Reproductive Rights. "They are harmed, and more often than not, the one thing that women who are criminalized by bills like this all have in common is that they are from the most vulnerable populations -- low-income women and women of color. "
Support HuffPost
The Stakes Have Never Been Higher
Before You Go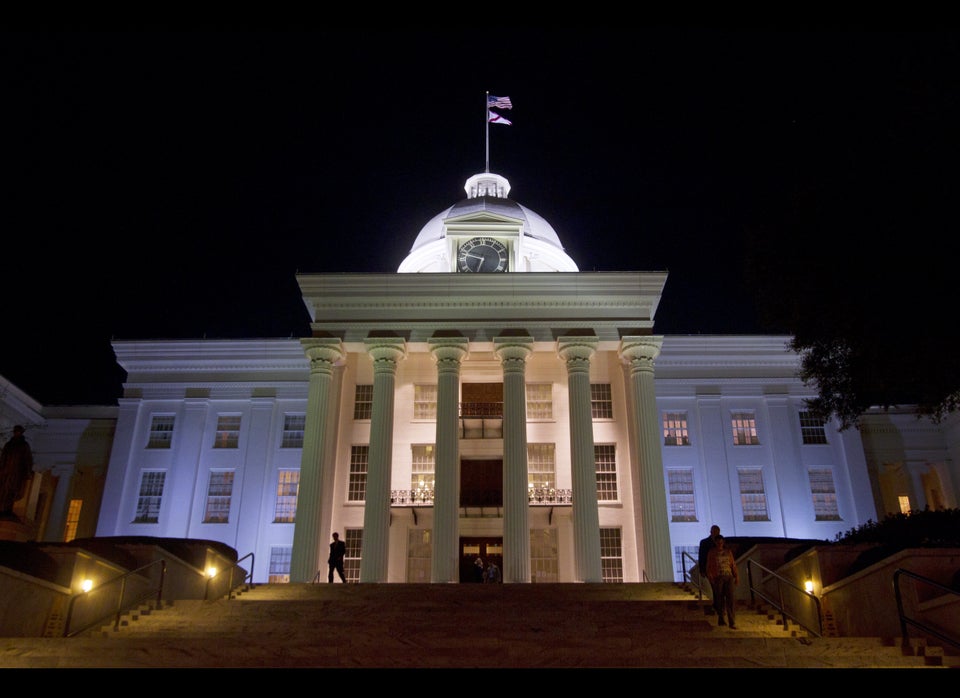 U.S. State Capitol Buildings
Popular in the Community