 Backers of a controversial fetal personhood measure in Colorado have failed to gather enough signatures to get the proposal on the November ballot, Colorado Secretary of State Scott Gessler announced on Wednesday.
The measure, which would define a fertilized egg as a person, fell nearly 4,000 short of the 86,105 signatures it needed to qualify for the ballot. The proposal has appeared on statewide ballots in Colorado twice before, in 2008 and 2010, and was soundly rejected by the voters both times.
A spokeswoman for Personhood USA, the anti-abortion group behind the nationwide push for fetal personhood laws, contended that the Secretary of State's office had made a mistake in counting the ballots. "We have more than enough valid signatures that were discounted by the Secretary of State's office," Jennifer Mason told The Huffington Post.
Meanwhile, Colorado Republican politicians who previously endorsed the personhood measure are now distancing themselves from the politically toxic proposal, which would also ban abortions without exceptions for rape or incest. Rep. Mike Coffman, who said he had supported the proposal in 2008 and 2010, and Republican congressional candidate Joe Coors, who donated $1,000 to the Colorado personhood effort, both shied away from supporting it this time around.
"After its two failed attempts on the ballot, Coloradans have made their decision on this issue," Michelle Yi, a campaign spokeswoman for Coors, said earlier this month. "Joe respects the voters' decision."
Personhood USA is not discouraged by the state's apparent lack of enthusiasm, Mason said. The group plans to challenge the Secretary of State's decision, have the signatures recounted and try again to put the measure on the ballot.
"Whole petitions were discarded because of small details, like a notary error," she said. "Once those things are counted, we'll have more than enough."
Support HuffPost
The Stakes Have Never Been Higher
Before You Go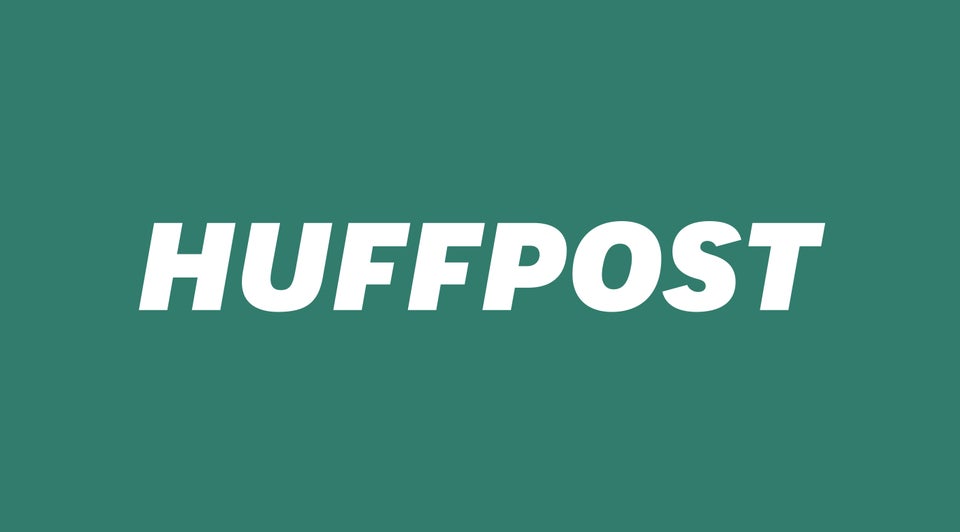 War On Women
Popular in the Community