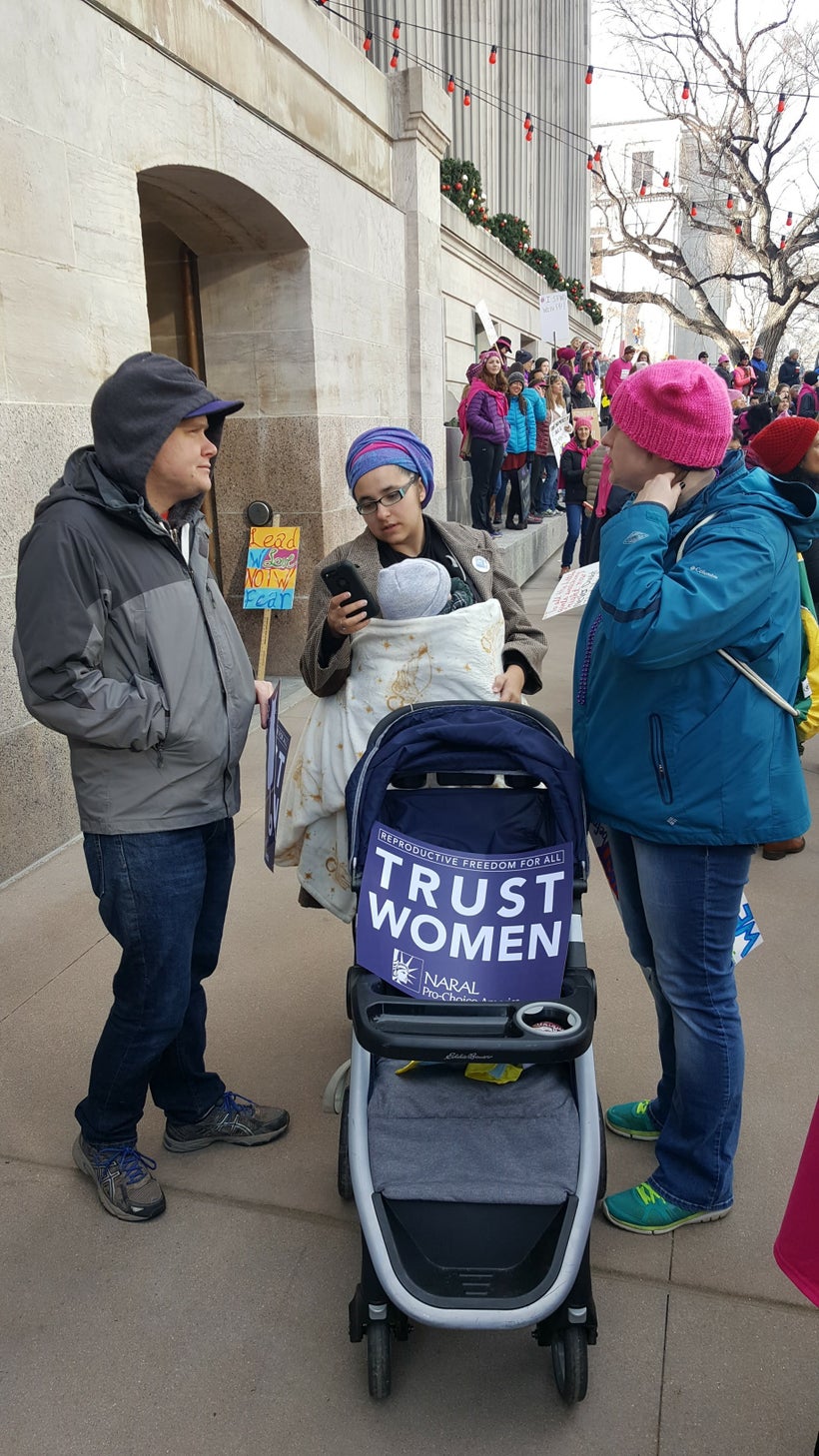 Amidst all the craziness and dysfunction in Washington, there is good news out of Colorado: thanks to our state's program providing free long acting reversible contraception, the teen birth and abortion rate continued to fall dramatically. Teen pregnancies have been cut by half from 2009 through 2016. The abortion rate for women 15-19 has dropped by two-thirds (64%). The number of teens giving birth for the second or third time dropped 63 percent during the same time period
According to the Colorado Department of Public Health and Environment, "An independent analysis by University of Colorado researchers concluded that the state health department's family planning program was responsible for as much as two-thirds of the drop in births from 2009 through 2015, averting $66.1 million to $69.6 million in potential costs for four state and federal programs that provide health care, food and other assistance to low-income women and their infants. "
This should be instructive for other states and policymakers in Washington, DC. Empowering women with access to healthcare, and the ability to decide for themselves when to have children, has positive results. The biggest barrier to women on reproductive health care is cost - it's no coincidence that the most effective forms of birth control, IUDs and implants, are the most expensive. Those can cost $500-$1000 each, and the upfront investment has kept thousands of low-income and at-risk women from using them. By removing that cost barrier, Colorado has ensured that the rate of use has increased and the rate of unintended pregnancy has decreased.
This dovetails with a reduction in unintended pregnancy thanks to the Affordable Care Act. With the ACA's elimination of additional out of pocket cost for contraception, more women are using IUDs, which coincides with the lowest abortion rate since the Roe v Wade ruling in 1973.
And the need for improved access to contraception and family planning is very real. In 2013, 20.1 million U.S. women were in need of contraceptive services and supplies through public health programs. In considering assuring access for low-income women and young women, it is worth noting that many women who sought these services were either adults with an income under 250% of the federal poverty level or were younger than 20; of those, 5.6 million (28%) had neither public nor private insurance.
• Between 2010 and 2013, the number of women who were trying to get by with a family income under the federal poverty line or between 100% and 250% of poverty increased. The number of Latino women in need increased by 7%.
• In 2013, publicly funded family planning services helped two million women prevent unintended pregnancy. Without publicly funded family planning services, the U.S. rates of unintended pregnancy would have been 60% higher.
Preventing unintended pregnancy has a multitude of benefits, for individual women and society as a whole. Of women who are in community college and have an unintended pregnancy, 60% drop out. Women who are able to plan and delay childbirth are better able to control their economic destiny. Pregnancy and childbirth take an enormous toll on women's health, physically and financially. States that empower women have seen better health outcomes as a whole.
Meanwhile, states like Texas that have implemented barriers to women seeking abortion and reproductive health care have seen overall health outcomes for women deteriorate. Texas cut family planning services, passed abortion restrictions and refused Medicaid expansion, which closed 82 state clinics. Texas now has the highest maternal mortality rate in the western world. When then-Governor Mike Pence defunded Planned Parenthood in Indiana, the result was an HIV outbreak.
Clearly, Colorado's positive, pro-active approach to reproductive health care empowers women in our state to make their own choices. Other states, and Washington DC, should follow our lead.
Calling all HuffPost superfans!
Sign up for membership to become a founding member and help shape HuffPost's next chapter
This post was published on the now-closed HuffPost Contributor platform. Contributors control their own work and posted freely to our site. If you need to flag this entry as abusive,
send us an email
.