Sunday will mark the third day of heavy rains for much of the Front Range. According to 7News, many areas have received 2-3 inches of rain already since Friday, more than an inch could fall on Sunday and more showers are expected into Monday.
The bad news: Most of central Colorado is now under flood watch, according to the National Weather Service.
The possibility of flash flooding and mudslides in areas affected by wildfires are of extra concern due to the ground being exposed after a fire consumes the natural vegetation.
The Waldo Canyon Fire burn area was seeing only "steady, if light rain" on Saturday,according to The Gazette. And despite the rains, the most destructive wildfire in state history remained 98 percent contained on Sunday morning due to smoke spotted near Blodgett Peak Saturday morning. Firefighters want to see 24 hours without smoke before 100 percent containment is announced.
Larimer County was pounded by rain forcing the closure of U.S 34 west of Loveland Saturday evening because of mudslides, The Coloradoan reports.
The 6,000 acres scorched by the 2010 Fourmile Fire in Boulder County is on its fourth consecutive day of flood watch, according to The Daily Camera.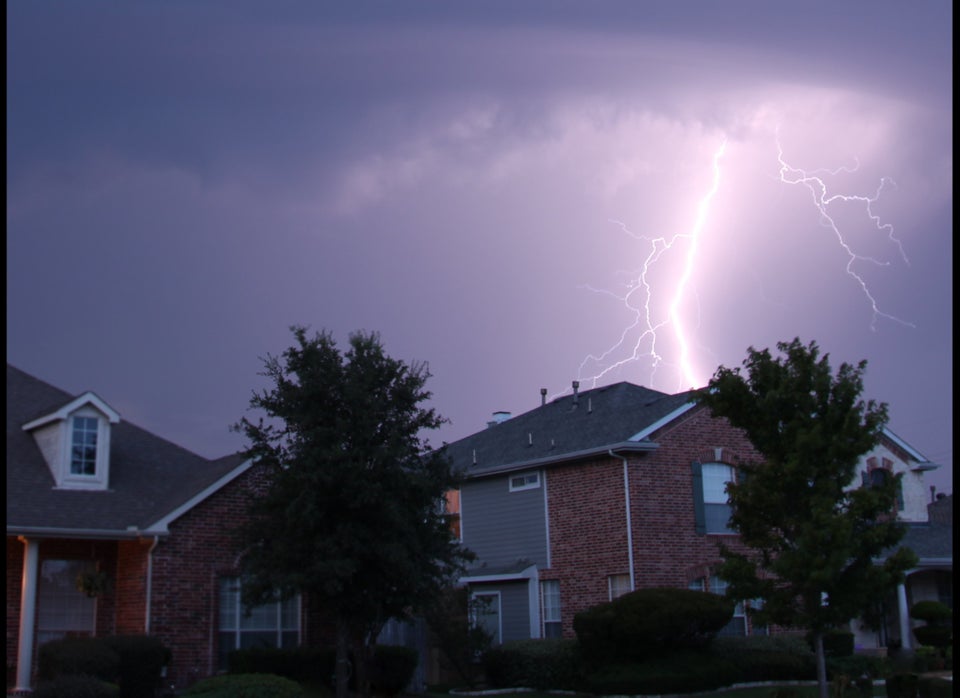 Lightning Safety Tips
Popular in the Community