If passed, the measure would make exceptions for certain individulas, such as those with mental disabilities, convicted felons and anyone unable to afford a gun (nearby gun shop Elk River Guns told The Huffington Post its basic AR-15 rifles start at $750).
The city council didn't move on Rummel's proposal Tuesday, but one council member asked whether it would be better to pass a resolution instead of a law, the Daily Press wrote.
Craig isn't the first U.S. city to see such an arguably controversial measure.
Before You Go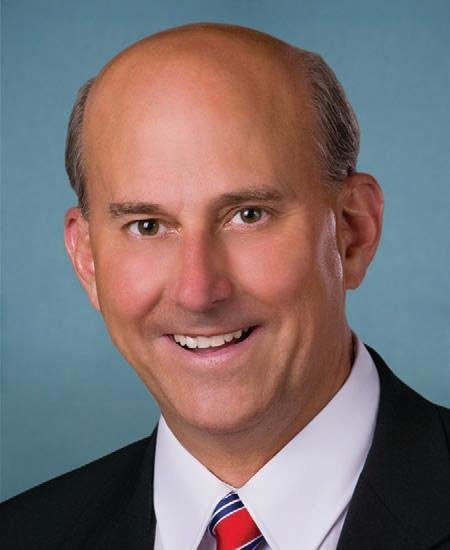 People Who Want More Guns In Schools
Popular in the Community