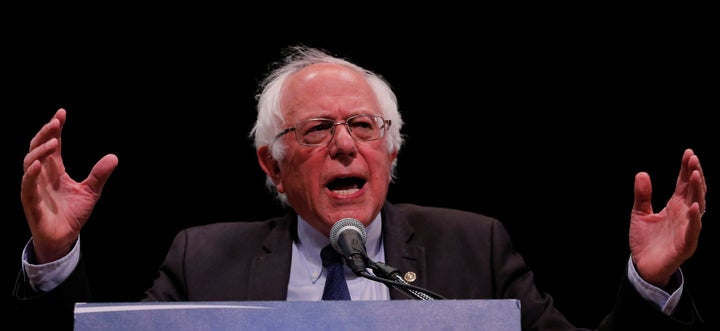 WASHINGTON ― Colorado voters rejected a ballot measure that would have created a first-in-the-nation single-payer health insurance system, a significant setback for progressive proponents of universal health care.
Tuesday's defeat of Amendment 69 was decisive, as predicted. Polling ahead of Election Day showed that two-thirds of residents opposed the measure, which would have established a program called ColoradoCare to cover most people in the state.
Progressive groups and labor unions were divided on the measure. Supporters included National Nurses United, Public Citizen, filmmaker Michael Moore and scholar-activist Noam Chomsky. But ProgressNow Colorado, NARAL ProChoice Colorado and others opposed Amendment 69, arguing that a single-payer system is only appropriate on a national level.
Tuesday's defeat marked the second failure of single-payer advocates to achieve a state-based universal health care system. The Vermont legislature and Gov. Peter Shumlin (D) first attempted to create one in the Green Mountain State in 2011, but Shumlin abandoned the effort three years later because his administration couldn't figure out how to finance the program.
In Colorado, supporters sought to amend the state constitution to guarantee health coverage. ColoradoCare would have replaced most private health insurance and taken over the state's Medicaid program for the poor and people with disabilities, starting in 2019. The ballot initiative did not seek to replace Medicare benefits or current health coverage for veterans, military personnel and civilian defense employees.
Amendment 69 called for $25 billion in payroll taxes to fund the new system, drawing from businesses and households.
The nonpartisan Colorado Health Institute estimated that ColoradoCare's costs would exceed the payroll tax revenue and create an $8 billion deficit. Those findings were disputed by Amendment 69 supporters like the Colorado Foundation for Universal Health Care. Estimates also varied about whether Coloradans would pay more or less for health coverage under ColoradoCare than they currently do.
Before You Go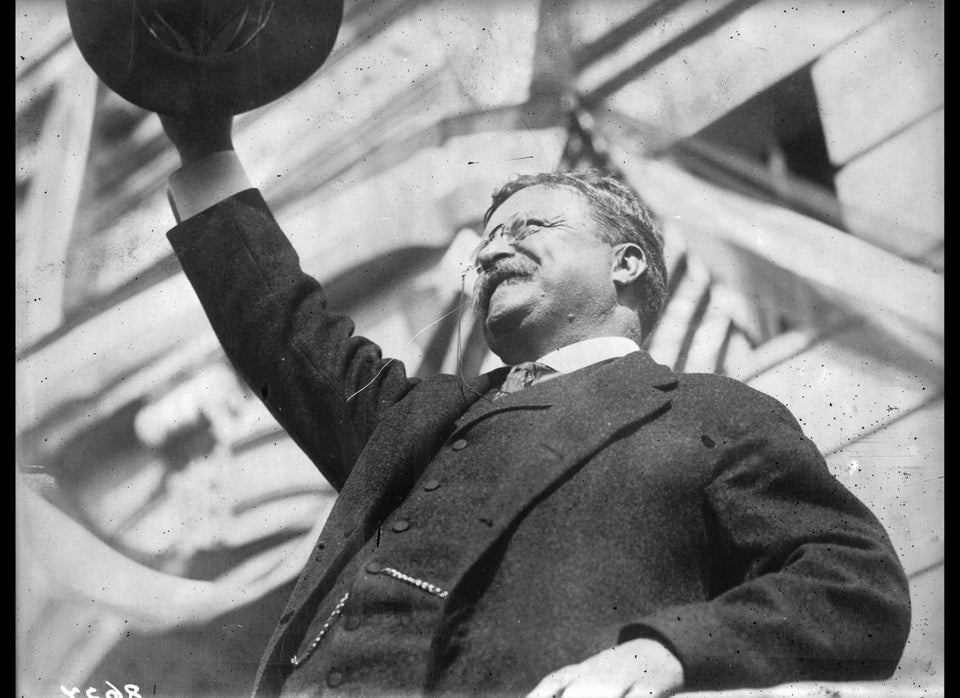 Health Care Reform Efforts In U.S. History
Popular in the Community