Anti-abortion advocates were quick to condemn the shooting at a Planned Parenthood clinic in Colorado Springs, Colorado, on Friday that left three dead and nine injured.
It is not yet clear what the motives for the attack were and whether Planned Parenthood was the intended target.
David Daleiden, the head of the Center for Medical Progress, the group that released controversial and heavily edited videos of Planned Parenthood employees earlier this year, said that he did not support violence against the organization.
"The Center for Medical Progress condemns the barbaric killing spree in Colorado Springs by a violent madman. We applaud the heroic efforts of law enforcement to stop the violence quickly and rescue the victims, and our thoughts and prayers are with the wounded, the lost, and their families," he said in a statement.
Earlier this year, Daleiden's organization released controversial videos claiming to capture Planned Parenthood employees offering to harvest fetal tissue for profit. Planned Parenthood has denied the charges and multiple investigations have found no wrongdoing.
Jim Daly, the president of Focus on the Family, a conservative Christian group in Colorado Springs, said the shooting was "deplorable."
"Today's violence at a Colorado Springs Planned Parenthood facility, just miles from our ministry headquarters, is tragic and deplorable. It is to be condemned," he said in a statement. "Our hearts break for the families of the three individuals killed, a University of Colorado police officer and two civilians. As a community, we share in their sorrow and in their grief."
"I ask that you please join me in praying for all victims and law enforcement personnel affected by this tragedy," he added.
The National Right to Life Committee said that violence was contrary to its goal of protecting human life.
"National Right to Life, which represents 50 state affiliates and more than 3,000 local chapters, unequivocally condemns unlawful activities and acts of violence regardless of motivation," the group said in a statement. "The pro-life movement works to protect the right to life and increase respect for human life. The unlawful use of violence is directly contrary to that goal."
Tony Perkins, president of the conservative Family Research Council, also condemned the attacks in a statement.
"While the investigation into the shooting at the Planned Parenthood center continues, regardless of what the motive is determined to be, we strongly condemn this violence," Perkins said. "All of us at the Family Research Council join with the pro-life movement in praying for the injured officers and victims of these deplorable acts."
"Only through peaceful means -- not violence -- can we truly become a nation that once again values all human life, born and unborn," he said.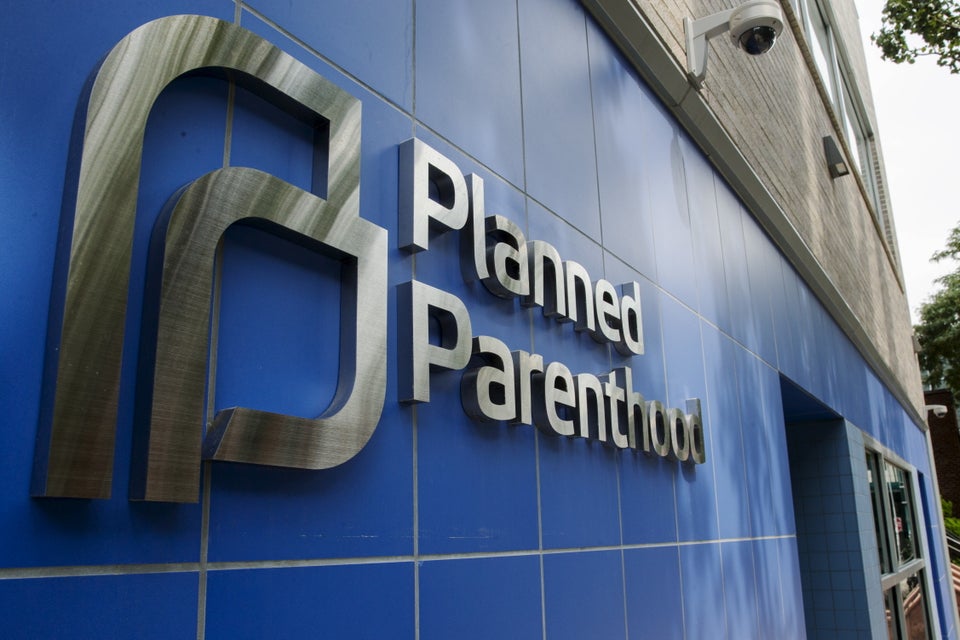 Facts About Planned Parenthood
Popular in the Community