Colorado Springs, the town where three people were killed and nine injured in an attack on a Planned Parenthood facility on Friday, is a hub for Christian evangelicals who are opposed to abortion.
Though officials have not made a public statement about the motives behind Robert Lewis Dear's actions, an official who has been briefed on the investigation told The Washington Post that it was "definitely politically motivated." Law enforcement sources also told NBC News that they had not yet established a motive, but that in statements to police, Dear said, in reference to Planned Parenthood, "no more baby parts."
One of the most influential groups based in Colorado Springs is Focus on the Family, which is anti-abortion. Jim Daly, president of Focus on the Family, released a statement calling Friday's shooting "deplorable."
Activists against abortion have long picketed at the Planned Parenthood clinic on Fridays for years, according to the Colorado Springs Gazette. Joseph Martone Jr., a frequent protester at the clinic, told the Gazette that about 70 people gather near the clinic on Thursdays and Fridays, the days when he said abortions are performed, to pray for an end to the procedure.
Hundreds of demonstrators also gathered outside the Planned Parenthood clinic in August to show support for shutting down the organization after the release of heavily edited videos that claimed to show Planned Parenthood employees planning to sell fetal tissue for profit.
This is the fifth incidence of violence at a Planned Parenthood clinic since the videos have been released. Planned Parenthood has denied the charges suggested in the video and said that it only donates the tissue when patients request it and does not make a profit. Making a profit off of the sale of fetal tissue in the United States is illegal, and investigations of Planned Parenthood at the state and federal level have found no wrongdoing.
"This is the curse of God upon America for our sin of not protecting innocent children in the womb," Klingenschmitt said at the time. "Part of that curse for our rebellion against God as a nation is that our pregnant women are ripped open."
Colorado Springs voters have also punished politicians that supported gun control. In 2013, voters in Colorado Springs successfully recalled state Sen. John Morse (D) after he supported increased gun control legislation following a shooting at a movie theater in Aurora, Colorado, that killed 12 and left 70 injured.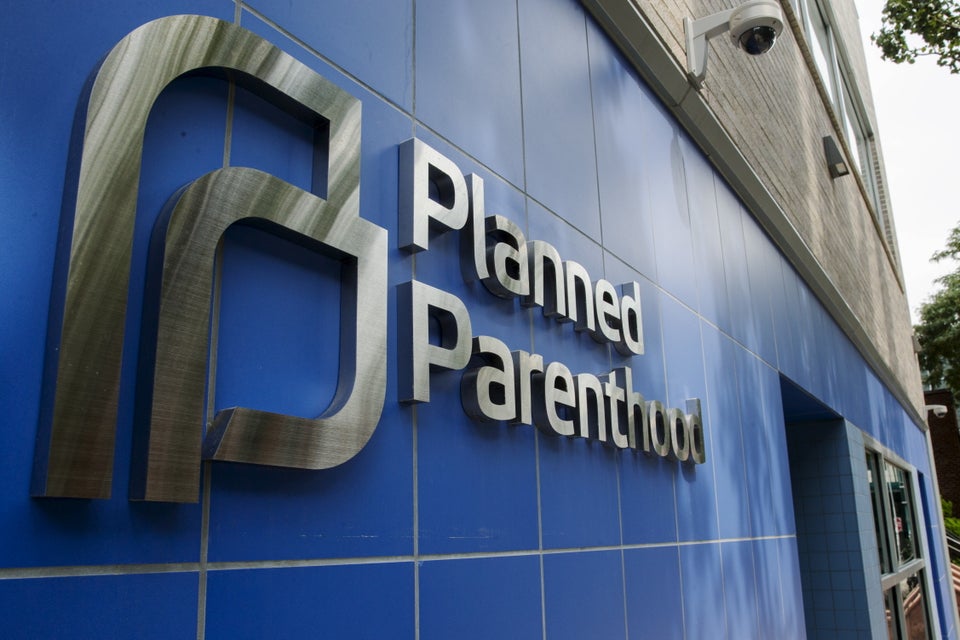 Facts About Planned Parenthood
Popular in the Community