A hailstorm in July might not be that unusual in some parts of the country. But the storms that struck late last week in several Rocky Mountain states and parts of Canada left behind enough frozen water to give the illusion of a very early winter.
Colorado Springs was hit particularly hard on Thursday. Residents had to break out shovels to free their cars:
While it may look like a winter wonderland, the storm damaged homes and cars, and even broke through the roof of a Walmart. One Olympic athlete, who happened to be in the store, was hit on the head by hail.
The same storm system moved through Wyoming, bringing with it golf-ball sized hail:
Related
Before You Go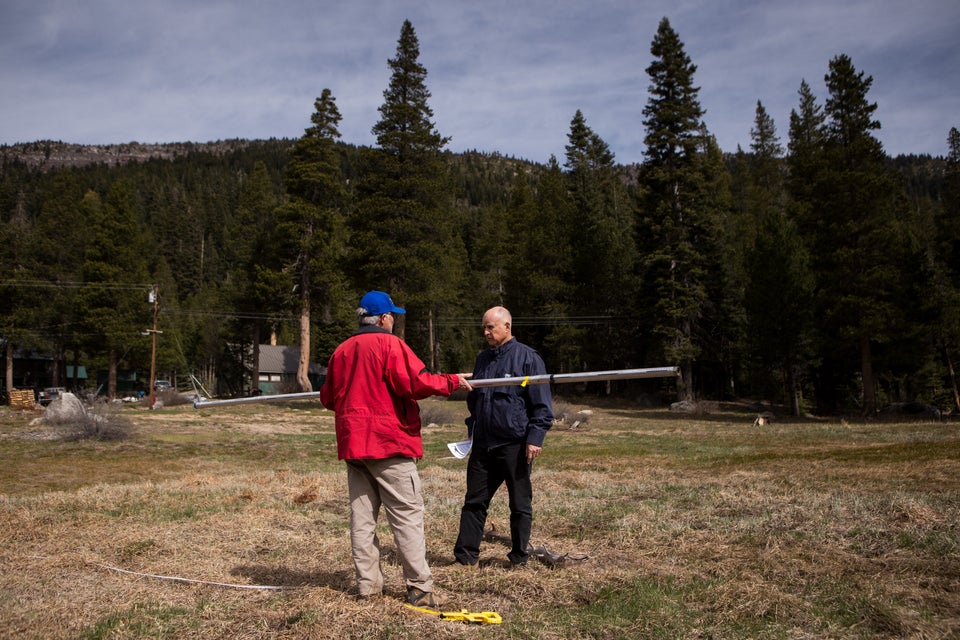 Extreme U.S. Weather In 2015
Popular in the Community