The families of Jennifer Markovsky, 36, and Ke'Arre Stewart, 29, confirmed their identities Sunday, The Denver Post reports.
The third victim, police officer Garrett Swasey, was identified previously and remembered during a Sunday morning service at New Hope, the church where he served as an elder.
Authorities said they would not officially confirm the two civilian victims' identities until their autopsies were complete on Monday.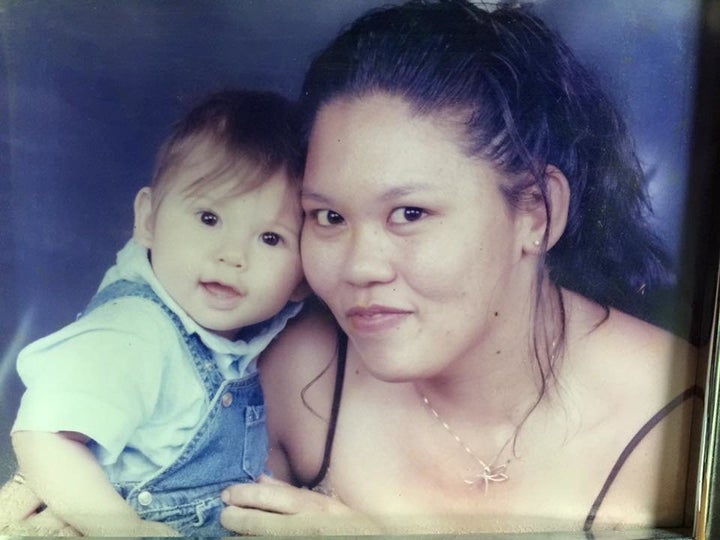 Jennifer Markovsky, a native of Waianae, Hawaii, was escorting her friend to Planned Parenthood when she was killed, her father, John Ah-King, told the Post.
On Facebook, Ah-King mourned her death as a "senseless shooting."
He wrote, "Life was to short my beloved daughter, I was waiting to see you soon, I'm going to miss you, my memory's of you will live on in my heart and mind!"
Markovsky is reportedly survived by a husband and two young children. A family friend set up a memorial fund in order to help her family members.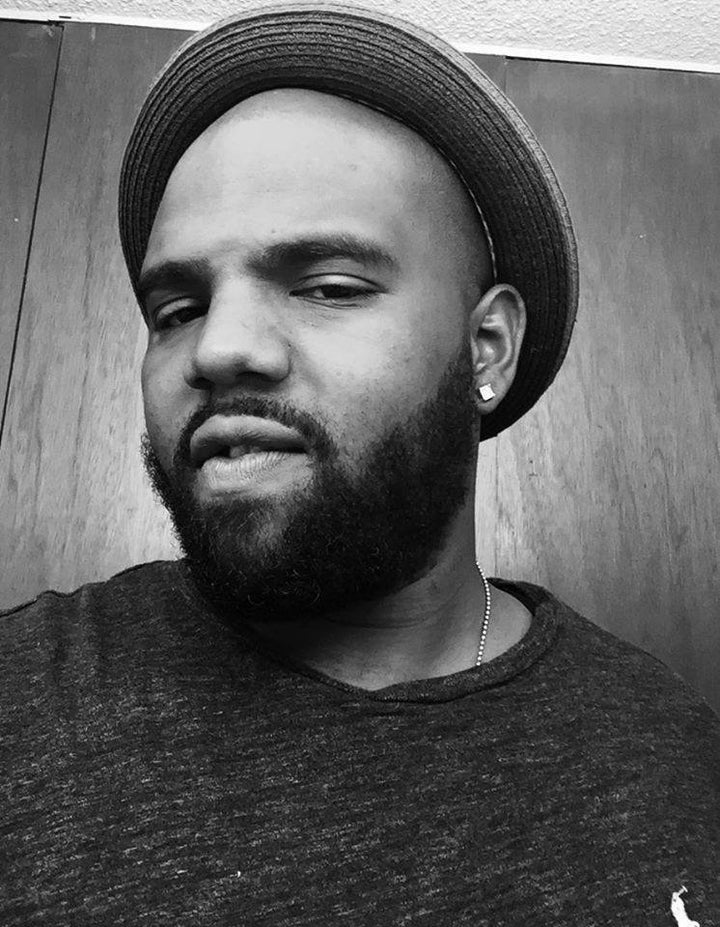 Stewart, a Texas native, served in Iraq and has two young children, friend Tony Fischer told The Huffington Post Sunday.
"He was at my house just Thursday for Thanksgiving," Fischer said. "We were drinking beers, smoking pot -- because you can do that in Colorado -- and playing dominoes, playing till midnight. I saw him not more than 12 hours before this all happened."
The two were stationed together at Fort Hood in Texas and served a tour in Iraq between April 2005 and April 2006, Fischer said. He lamented that after Stewart served his country, he came home only to be killed by a domestic shooter.
"When you're done with combat, that's when people quit dying," Fischer said. "It's not when we're hanging out at the grocery store, or at church or the shopping complex where Planned Parenthood is. When you come home you're not supposed to worry about that stuff."
He added that if surveillance footage of the incident were ever released, he wouldn't be surprised if Stewart went out "like a warrior."
"He was a proud man that served his country very well," Fischer said. "It takes a lot to make an infantry guy sad and there are a lot of sad infantry guys around here tonight."
Stewart was standing outside of the Colorado Springs clinic looking for cell phone service when the shooting began, his brother Leyonte Chandler told NBC News.
Chandler described his brother as a heroic man who immediately ran back inside to help others."I believe that's his military instinct, you know: Leave no soldier behind, leave no civilian behind, just leave no one behind," he said. "I don't know where he was at, as far as how many more breaths he had, but he knew. And before his time ran out I guess that was his main priority ... to help and save other lives."
Amburh Butler, Stewart's friend and family spokeswoman, told The Associated Press that she had spoken to him the day before the shooting, on Thanksgiving. "He was just a standup guy, he would take a bullet for you," Butler said. "He was the most sincere person I'd ever met."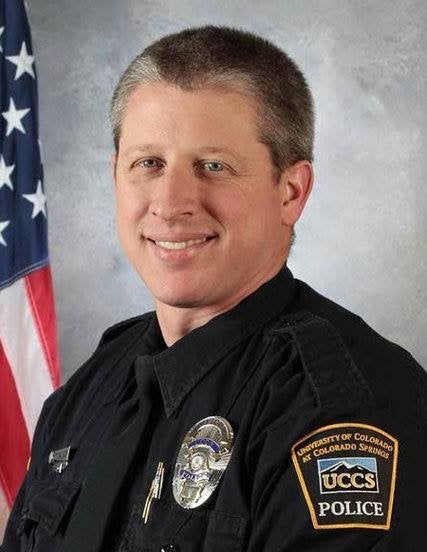 Officer Swasey was a 44-year-old father of two. Michael Donahue, a church elder and care group leader who served at New Hope Church with Swasey, described him as a "very selfless man who truly cared."
Rachel Swasey, the officer's widow, released a statement Sunday via the Colorado Springs Police Department and El Paso County Sheriff's Office:
The family of Officer Garrett Swasey sincerely thanks everyone for their support during this very difficult time. Our loss cannot be expressed in words. While the nation now knows Garrett as a hero who gave his life for others, he was also a devoted husband of 17 years and a wonderful father to his two children. His greatest joys were his family, his church, and his profession. We will cherish his memory, especially those times he spent tossing the football to his son and snuggling with his daughter on the couch.
Early this year, anti-abortion activists shared videos they claimed showed that the health care provider, which provides abortions at some locations, sells fetal tissue for profit.
An analysis of the videos concluded they had been heavily manipulated. Planned Parenthood denies it profits in any way from the legal donation of fetal tissue, and says that it is only reimbursed for the preservation and transport of the tissue.
Investigators said it would take an estimated "six to seven days" to process the crime scene from Friday's shooting.
Dear is being held at the El Paso County Jail without bond and is due in court Monday.
CORRECTION: A previous version of this story said Planned Parenthood sells fetal tissue in compliance with the law. Planned Parenthood says that it donates, but does not sell, fetal tissue and does not profit from the practice. Selling fetal tissue is illegal.
Related
Popular in the Community