Students and employees of Colorado institutions of higher education can legally carry guns on campus, according to a state Supreme Court ruling Monday.
In a victory for guns-rights activists, the Colorado Supreme Court struck down the University of Colorado's campus gun ban that blocked students and employees from carrying licensed concealed weapons. The prohibition, the Court ruled, is illegal because it was not approved by the Legislature.
The university adopted its policy in 1994. Opponents of the ban said the CU rule was challenged as part of a nationwide effort to standardize campus gun policies.
The ruling extends to about 30 public universities, colleges and community colleges across the state, instituting a blanket policy for Colorado campuses that previously had different rules. Colorado State University and a number of community colleges initially had banned guns on their campuses, but rescinded the prohibitions in 2010 following a lower court ruling, according to the Associated Press.
Colorado's Concealed Carry Act, which was enacted in 2003, prohibits local governments from limiting rights, stating that a person with a permit can carry a concealed weapon "in all areas of the state," with the exception of certain federal properties, K-12 schools, public buildings with security checkpoints and private properties where owners object to concealed weapons. College campuses are not explicitly excepted under the law.
"We're disappointed in this instance that the State Supreme Court ruled that the regents don't have the statutory and constitutional authority to govern our campuses," Ken McConnellogue, vice president of communications for CU, told AP and KUSA-TV. "We believe they are in the best position to make determinations about campus safety and the safety of our students, faculty, staff and visitors."
Two bills would have eased restrictions on carrying concealed firearms by lifting permit requirements. Other pieces of legislation would have blocked authorities from confiscating weapons during emergencies and no longer require the state Bureau of Investigation to perform background checks on potential gun owners. The current Concealed Carry Act requires residents carrying concealed firearms to be at least 21 years old and pass a background check.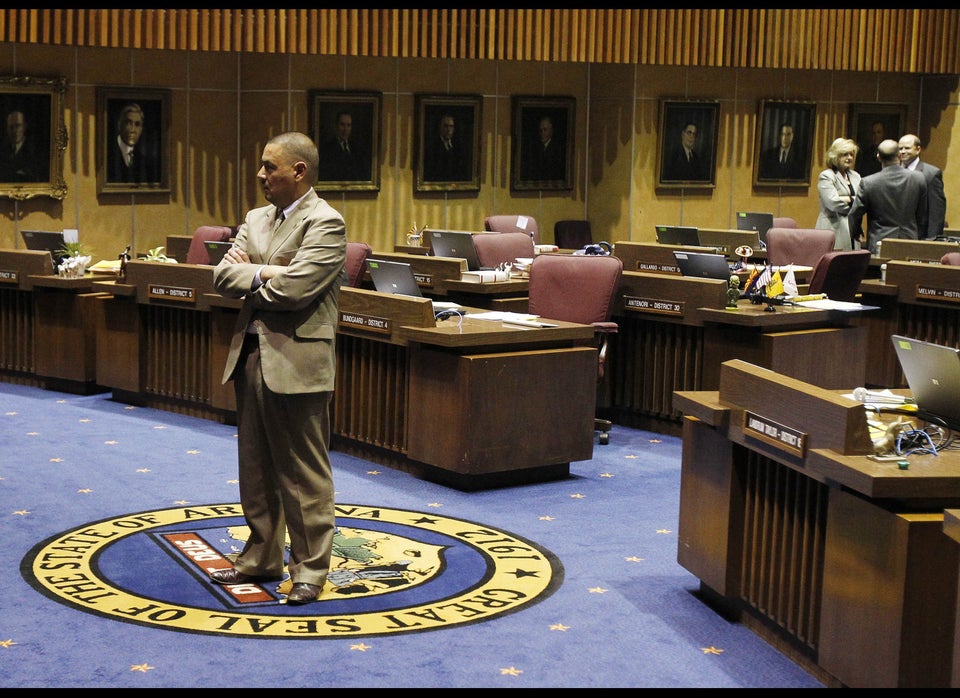 States Moving Towards Allowing Guns on Campus
Related
Popular in the Community