A black leather jacket is a closet staple -- no argument there. But standing out in an item of clothing that most of the population owns can be tricky. So this season, we challenge you to step outside of your comfort zone and try a colored leather jacket.
Now this doesn't mean that we are endorsing bright purple leather jackets -- instead, opt for a leather (or faux leather) jacket in a dark green, deep burgundy or even a light pink.
Most people shy away from colored leather jackets because they are worried they aren't as versatile as black. But the truth is, most of them are. You can treat a hunter green jacket much like you would black, and the same goes for navy and brown -- they match with everything. If you are going to pick a light shade, like a baby blue, make it the focal point by keeping your pants and top a neutral color.
To help you on your way, we've found eight colored leather jackets that are sure to make you the center of attention (for all the right reasons).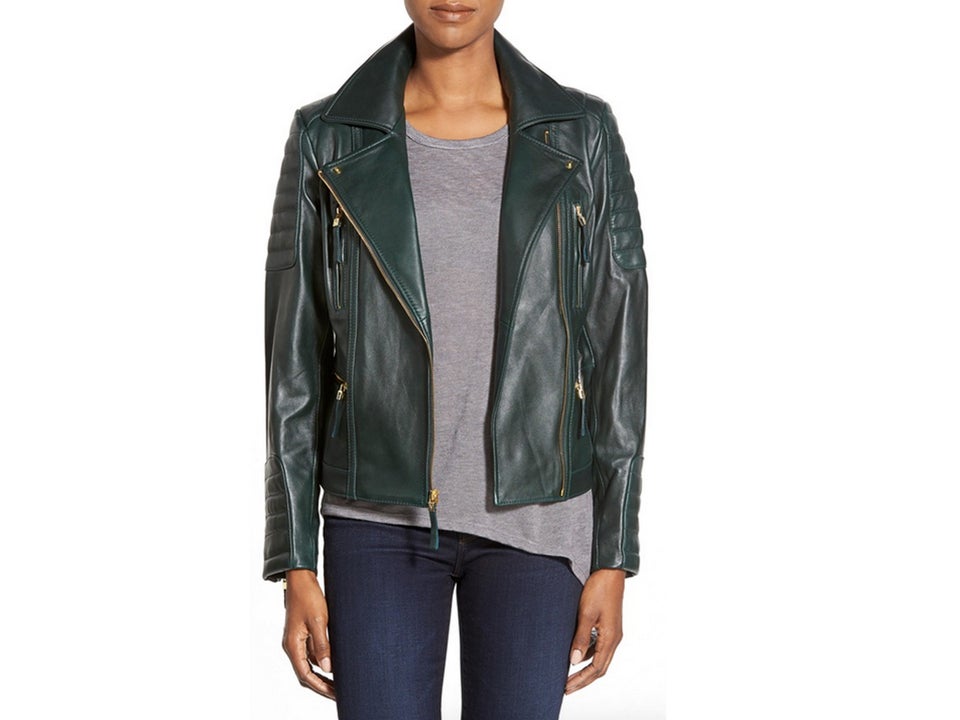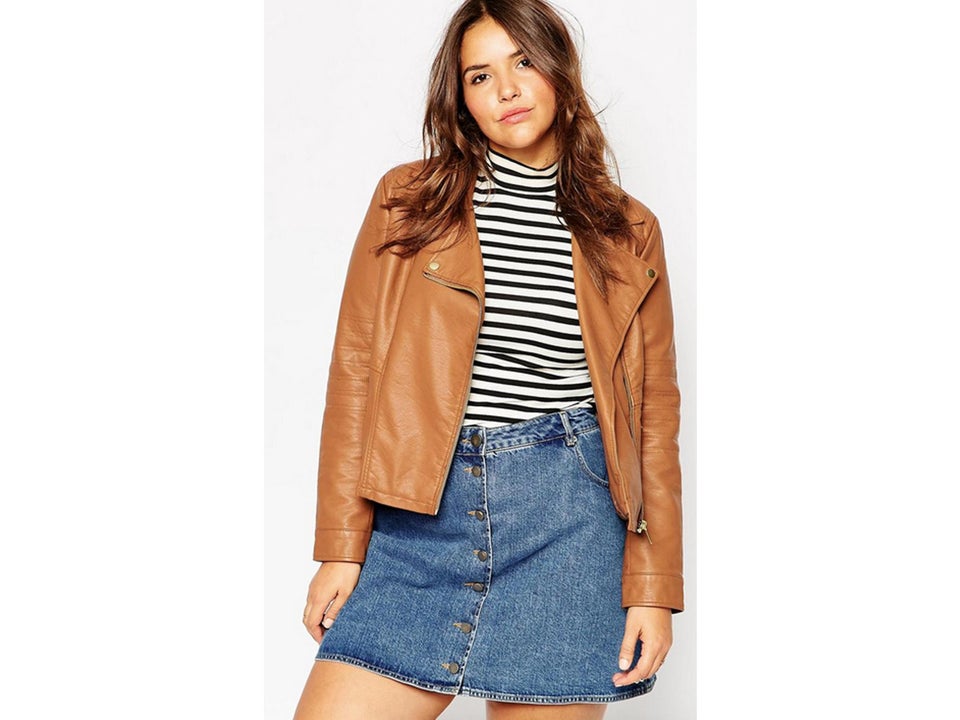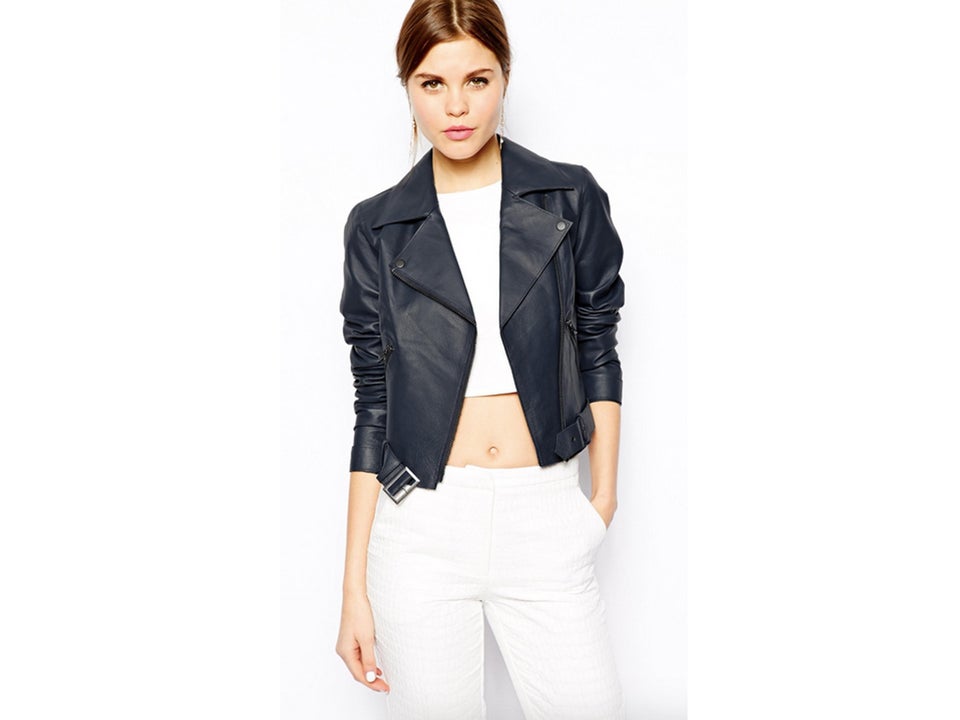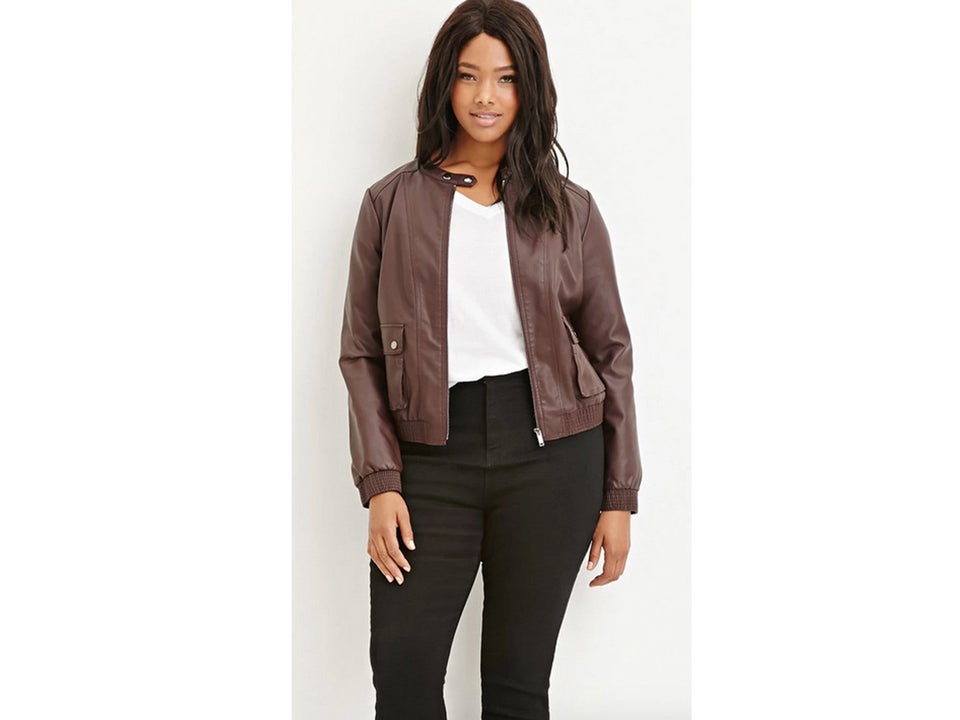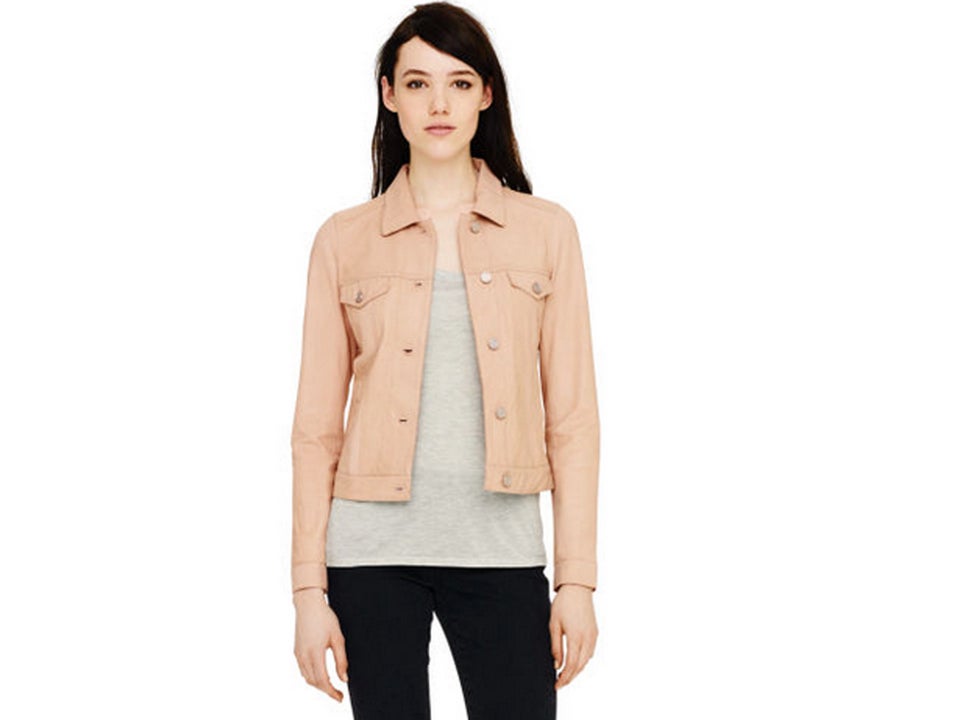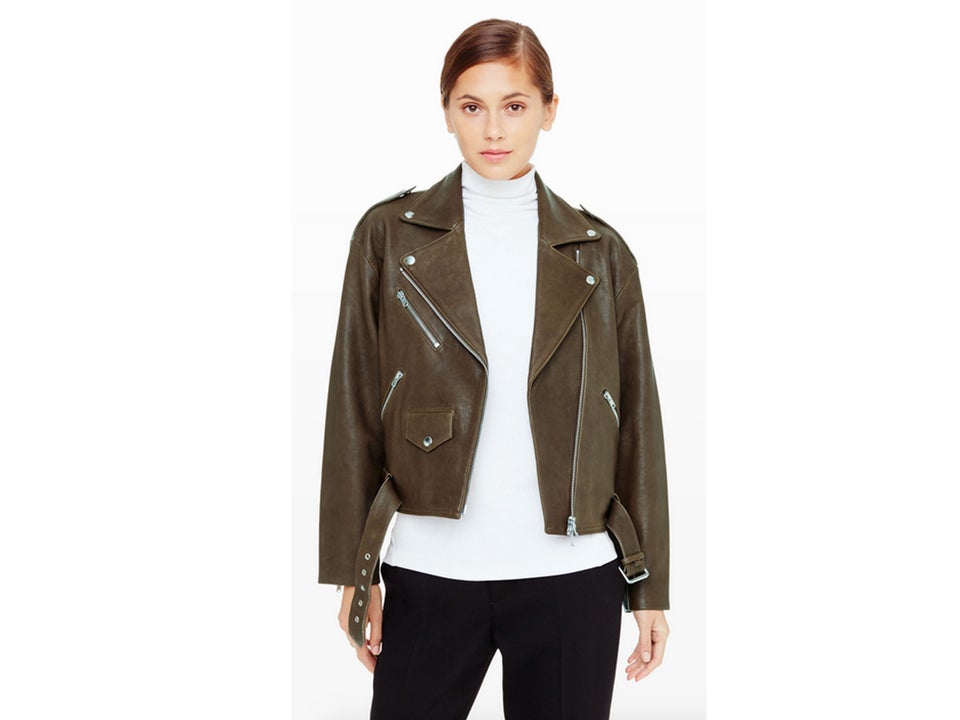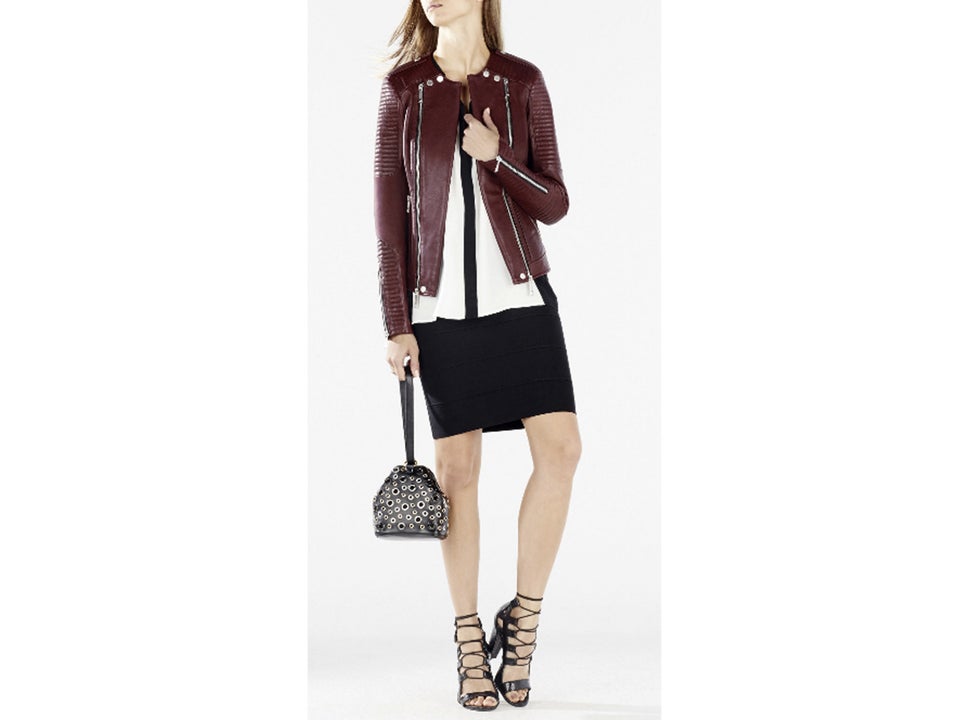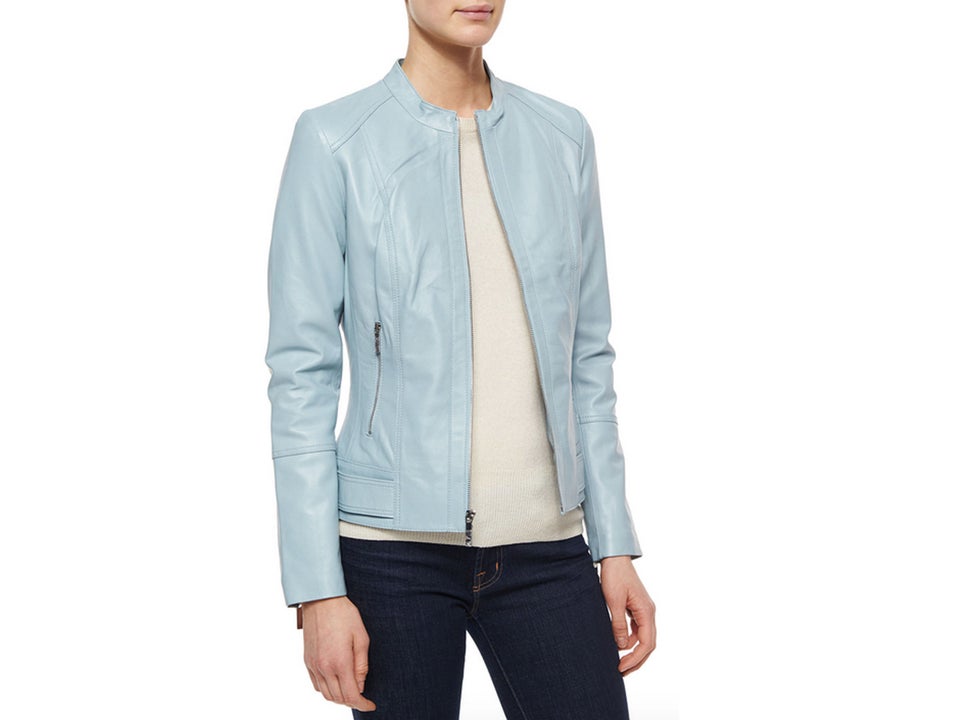 Courtesy of Neiman Marcus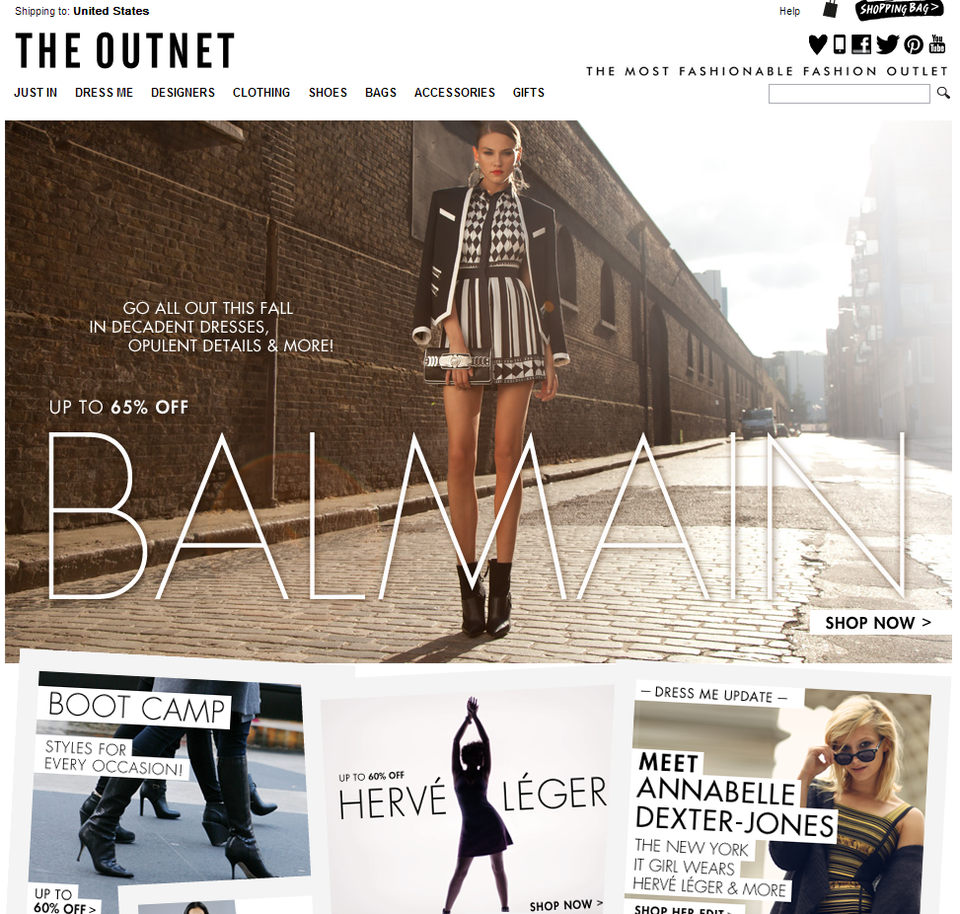 Our Favorite Online Shopping Sites