Most of us have, in our lifetimes, experienced the youthful bliss of a good coloring book.
Yes, there's something simultaneously thrilling, rewarding and sometimes frustrating about the pastime of connecting the dots and coloring within the lines, turning a boring, black-and-white image into an objet d'art. Most children who engage in this innocent hobby haven't yet realized the troubling aspects of society, like the fact that unicorns don't exist and credit scores do.
Thus most coloring book lovers grow out of the DIY art form around the time they finally see that the ability to draw pink castles and rainbow dolphins into existence is nothing but a huge, parent-propagated lie.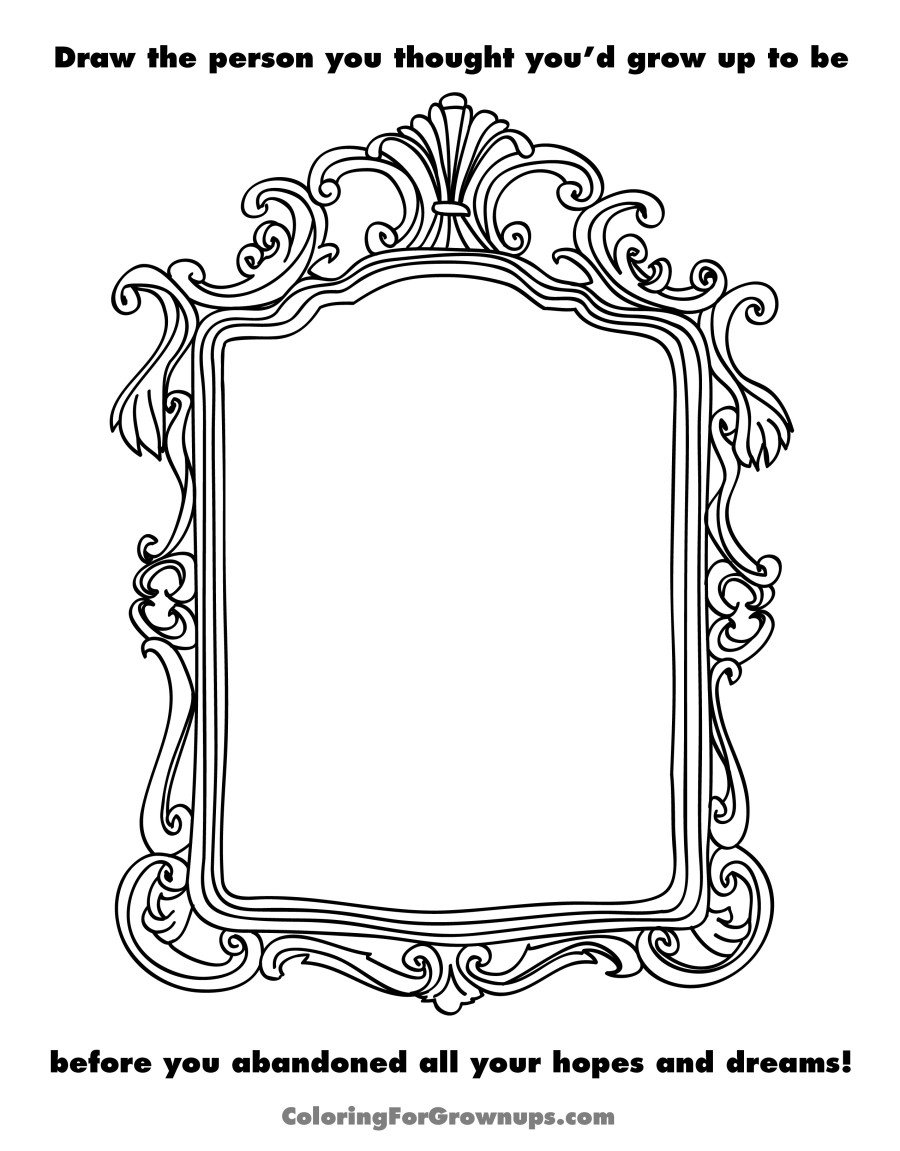 Coloring for Grown-Ups is here to change that. The brainchild of comedians Ryan Hunter and Taige Jensen, the hilarious work translates the pleasurable experience of coloring to a more mature audience, one familiar with the injustices of society, feeble nature of dreams, awkwardness of one night stands and general awfulness of Chris Brown.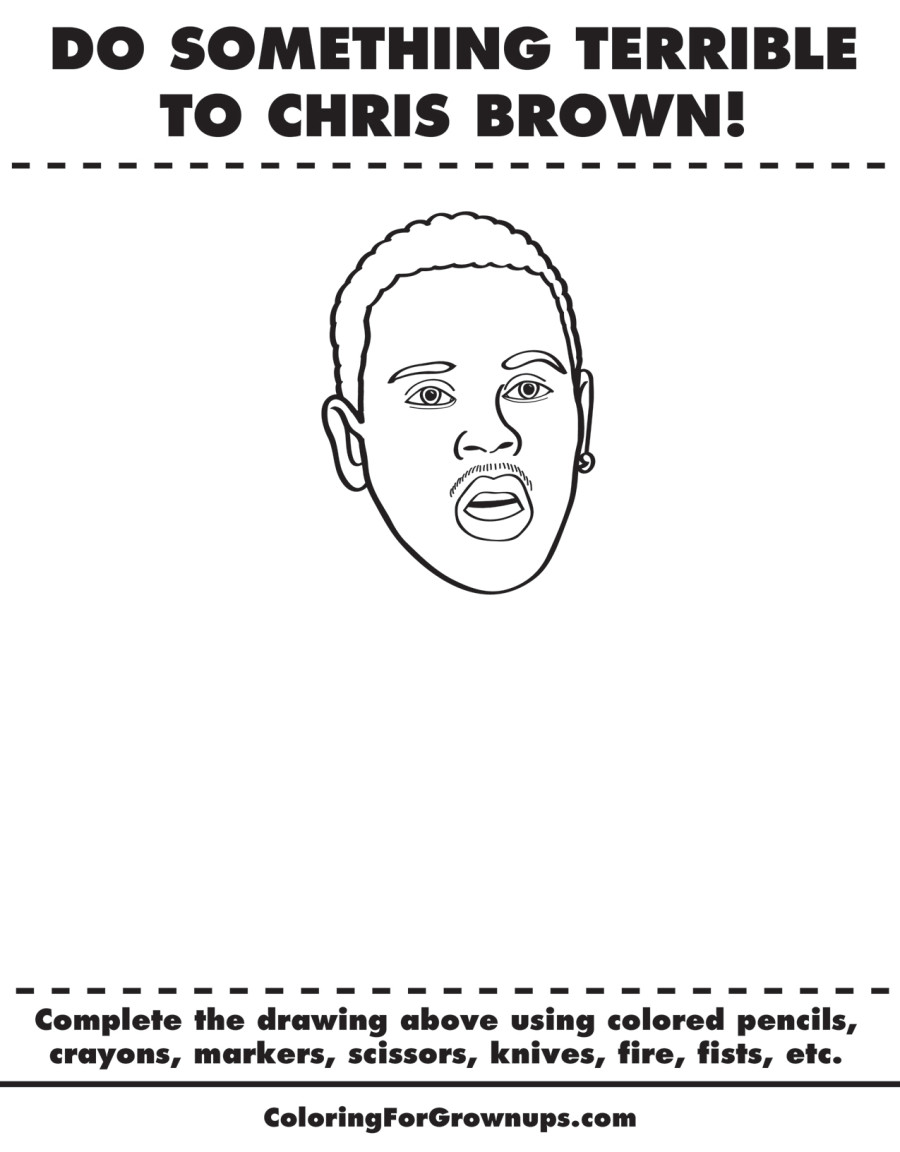 Hunter and Jensen perfectly capture the anxieties and absurdities of adulthood in sleek, unfinished sketches. It's up to others to finish each comically disturbing artwork, whether they're depicting "the son your father hoped you'd be" or crafting the horrifying secret just revealed by a hitchhiker. You may laugh, you may cry, you may take a moment to ponder how your life ended up this way. You'll definitely be terrified by the hitchhiker.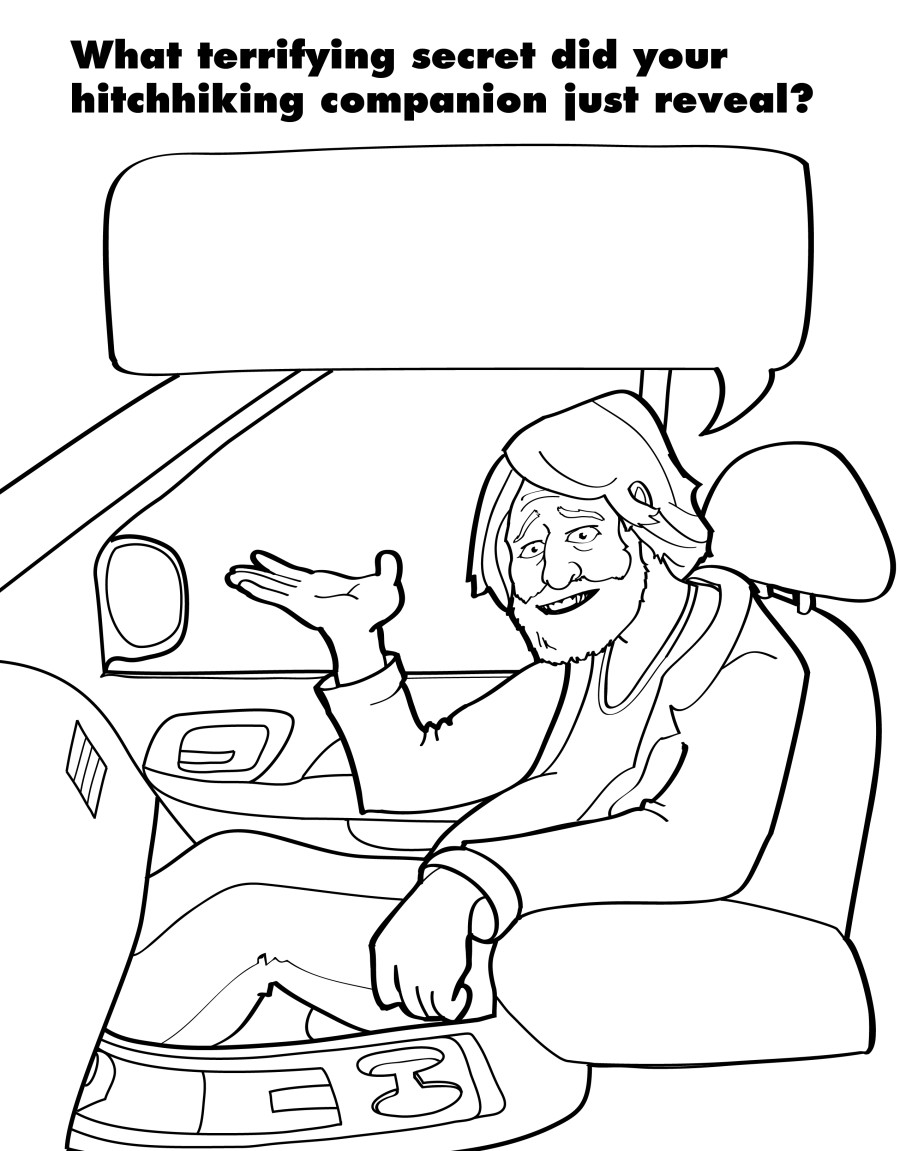 We reached out to Hunter and Jensen to learn more about the logic behind this brilliant adaptation.
What inspired you to begin this series?
Taige Jensen: We were both heavily influenced by Highlights magazine as children, so when a literary agent approached us to make a book after seeing a video we made ("The Holy Gospel of the Easter Rabbit"), it seemed like the natural fit for us.
Ryan Hunter: Right. Basically a literary agent saw our YouTube videos (as the sketch group POYKPAC) and asked if we had any book ideas. We had a handful, but in the end we concluded that drawing 60 pages of an adult coloring book would be much easier than writing 200 pages of a word book. (Is that what they're called?)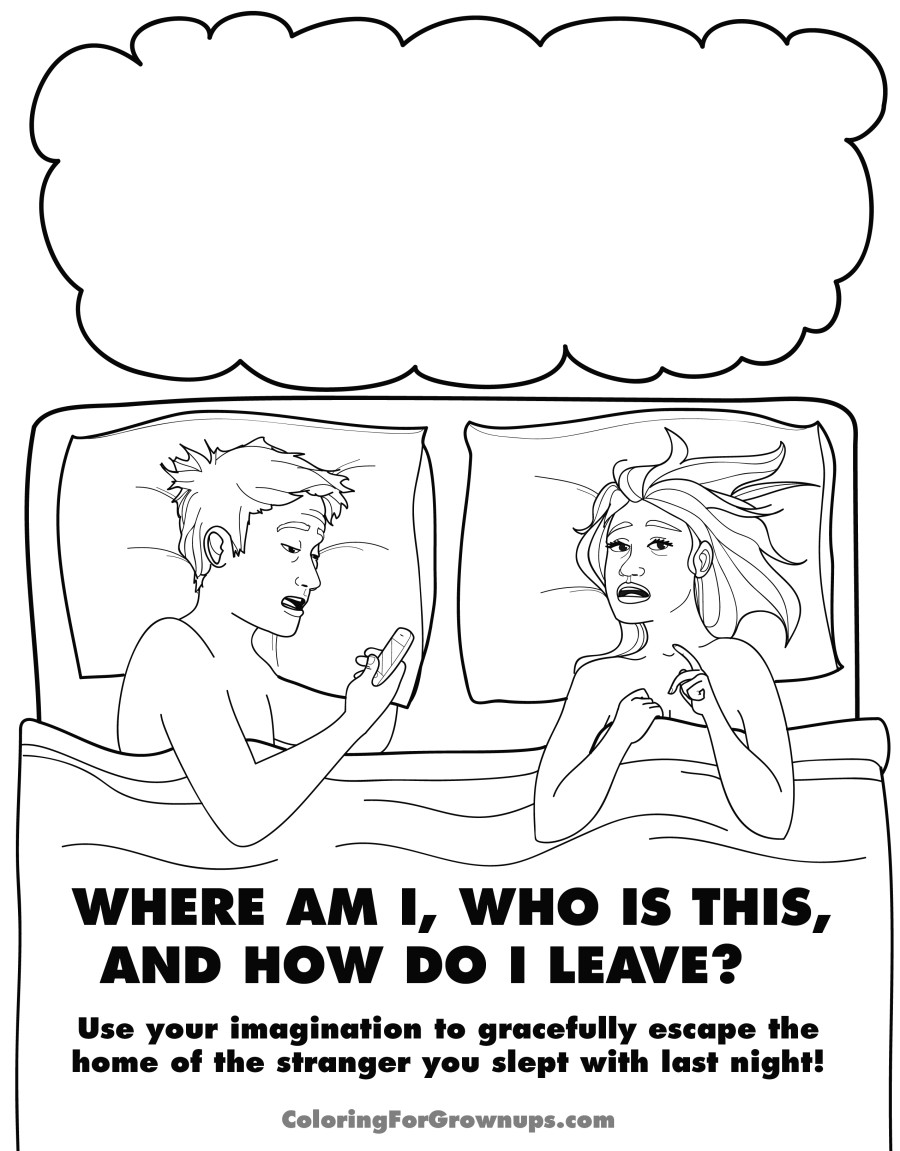 Did you have a soft spot for coloring books growing up?
RH: I can't speak for Taige but I felt very betrayed by my childhood coloring book experience. The ones my parents gave me contained virtually no mentions of crippling student loan debt, prostate exams, or wine sommeliers. Our books seek to make amends for those glaring oversights.
TJ: I colored and sketched a lot as a kid -- it's one of the first activities I remember that got me feedback or compliments from adults. Little did I know they were placating me so I would leave them alone. But that false sense of accomplishment pushed me to get better.
RH: My mom was a kindergarten teacher, so I feel like she had access to a lot of "the good shit" where educational materials were concerned. A big memory from my childhood was having a bunch of Susan Striker's Anti-Coloring Books, which was a series of coloring books that forced you to use creativity rather than simply coloring within the lines. They were great. Even the title alone posits coloring books as something worth rebelling against, which is a funny sentiment to impress upon a kid, and one that apparently stuck with me.
Our aim with CFG has always been to create a funny humor book first, and a fun coloring book second. So in terms of actually trying to make the coloring experience fun (aka our second priority), I always had those Anti-Coloring Books in the back of my mind.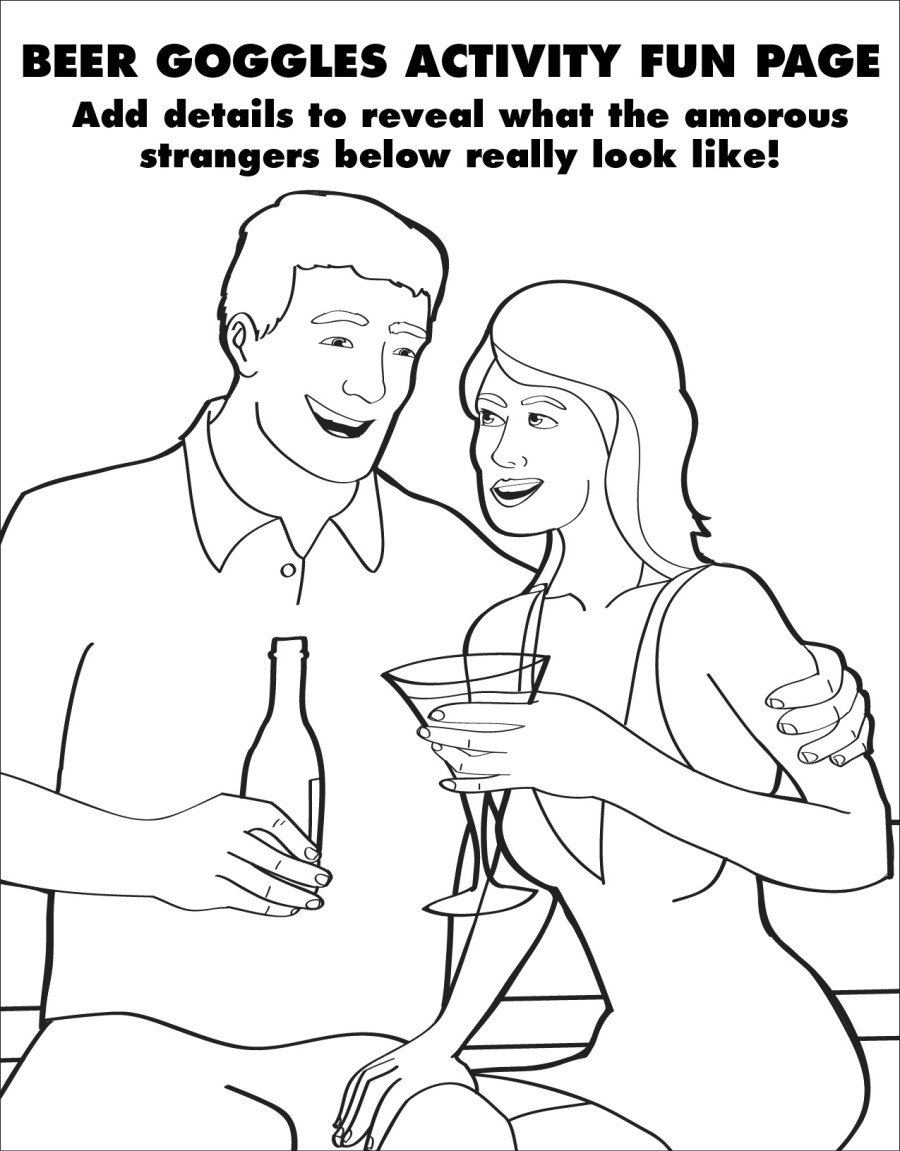 Are there any other kid-centric media you'd be interested in reworking for adults?
RH: Maybe! At the end of the day, most examples of kids' television are as whimsically deceptive as any coloring book, when it comes to omitting the countless existential struggles that soon await their young audiences. We're filmmakers first and foremost, so film and TV ideas come more naturally to us than do book ideas. I could definitely see the Coloring for Grown-Ups sensibility somehow making the unholy migration over to television.
TJ: We would love to make a kid-centric aesthetic TV show -- or really any kind of TV show would be acceptable. We are kicking around a few ideas we hope we get to make.
RH: A lit agent once approached us about creating a book of pornographic origami. Not only did this sound extremely difficult, not that funny and way outside our wheelhouse, it turned out that this is already a thing. Which came as a minor relief.
But yeah, I agree with Taige in the sense that we are open to doing anything. We've made three adult coloring books -- really, we can only go up from here.
You can purchase Coloring for Grown-Ups here and check out the app! In the meantime, see a preview of the images below.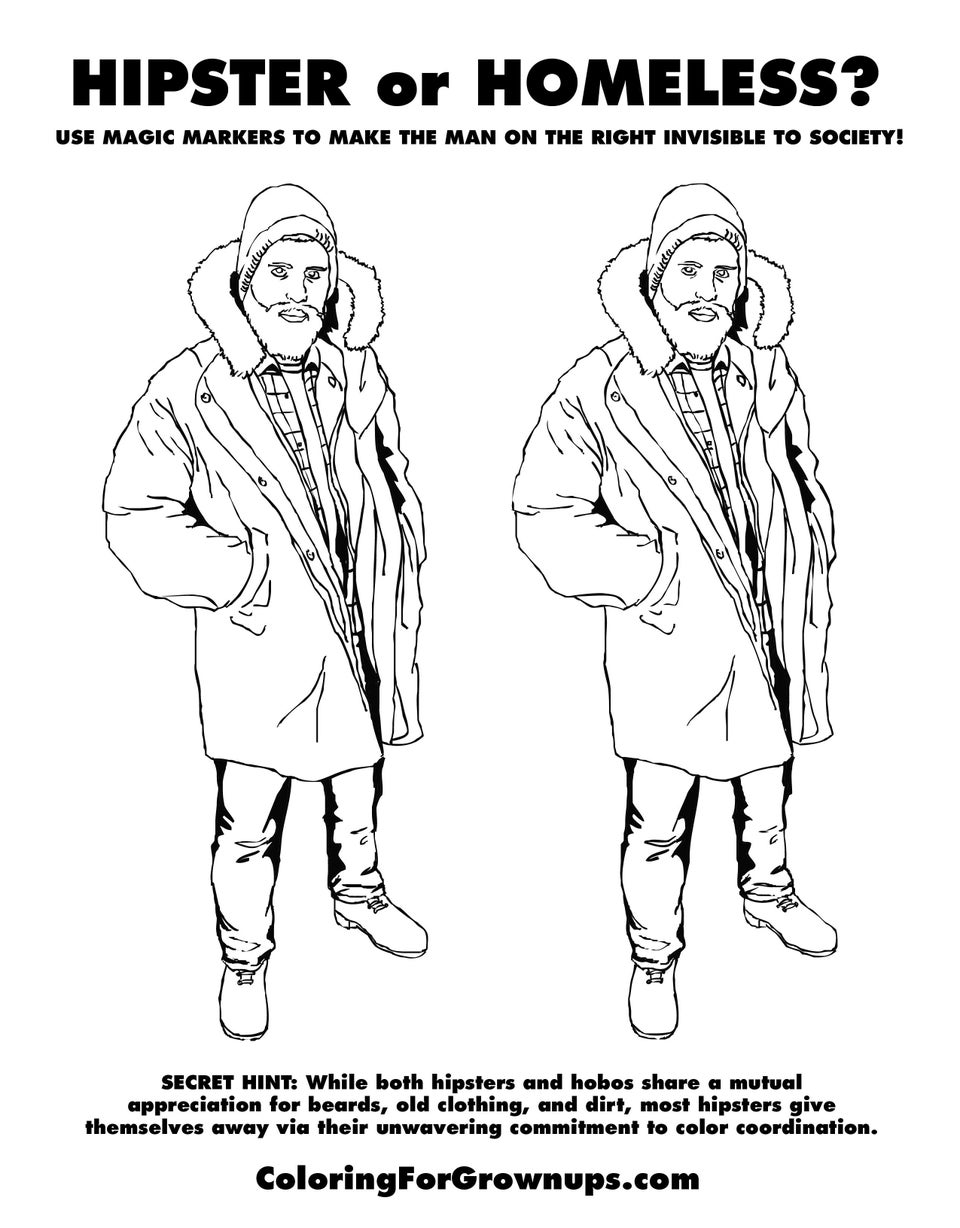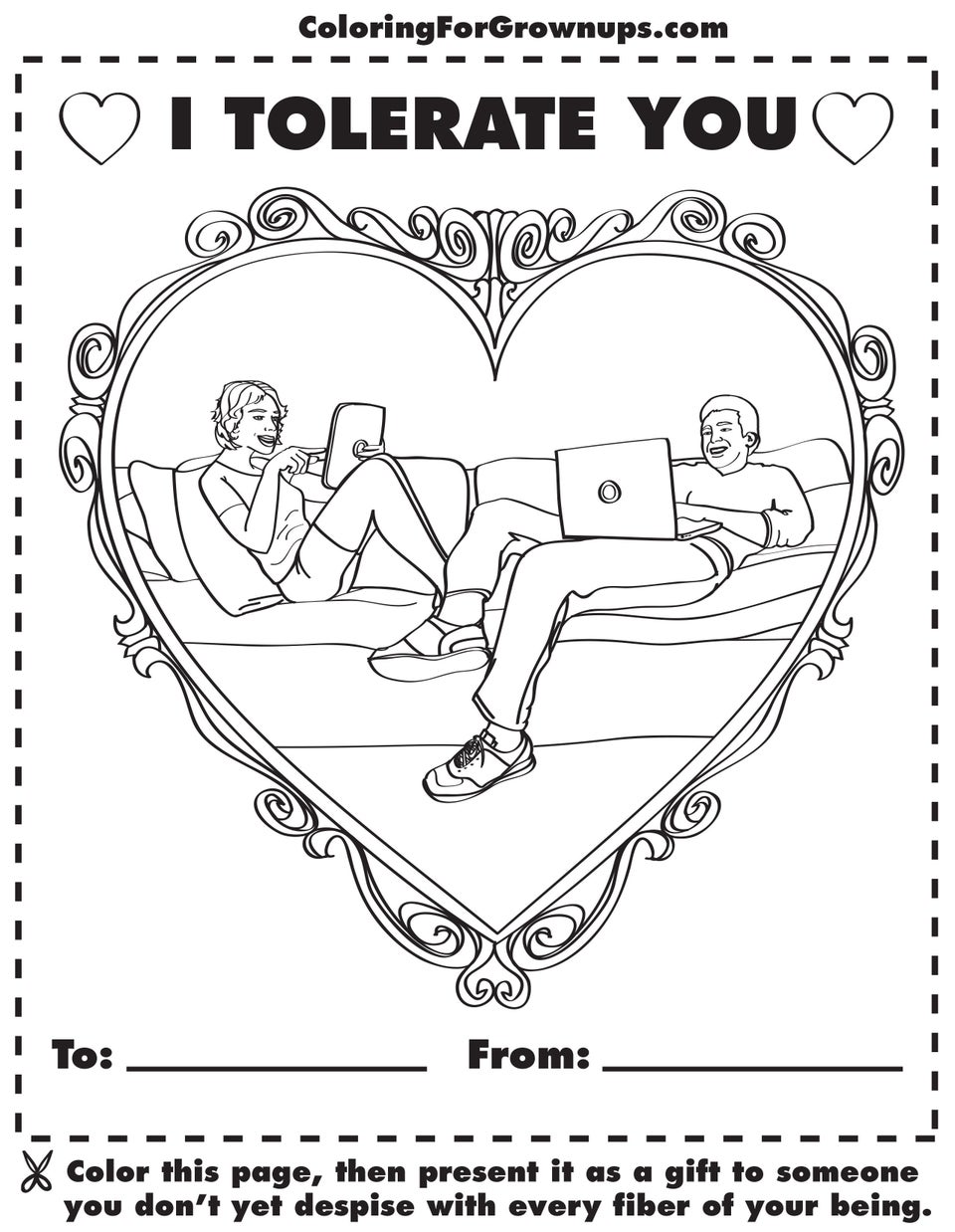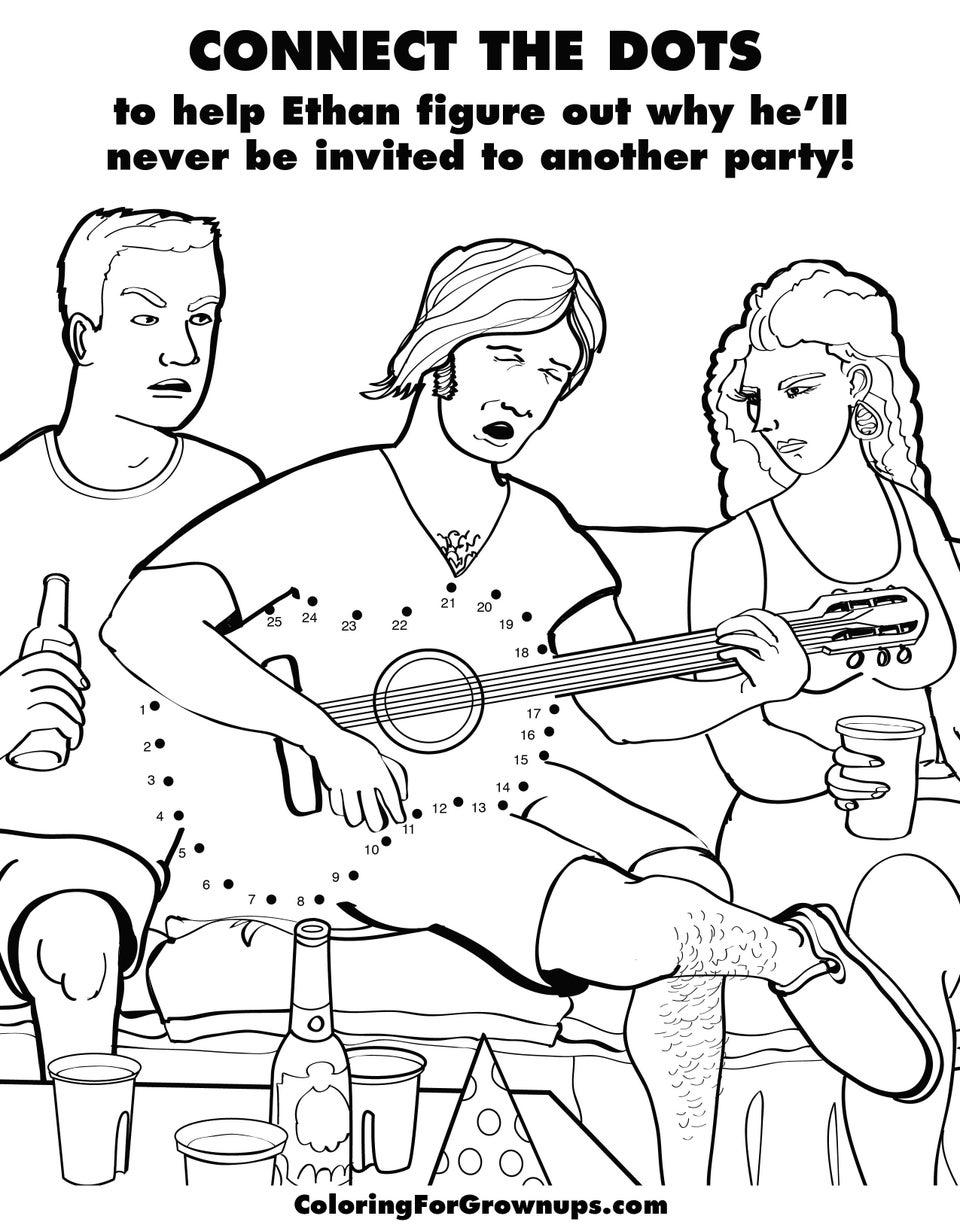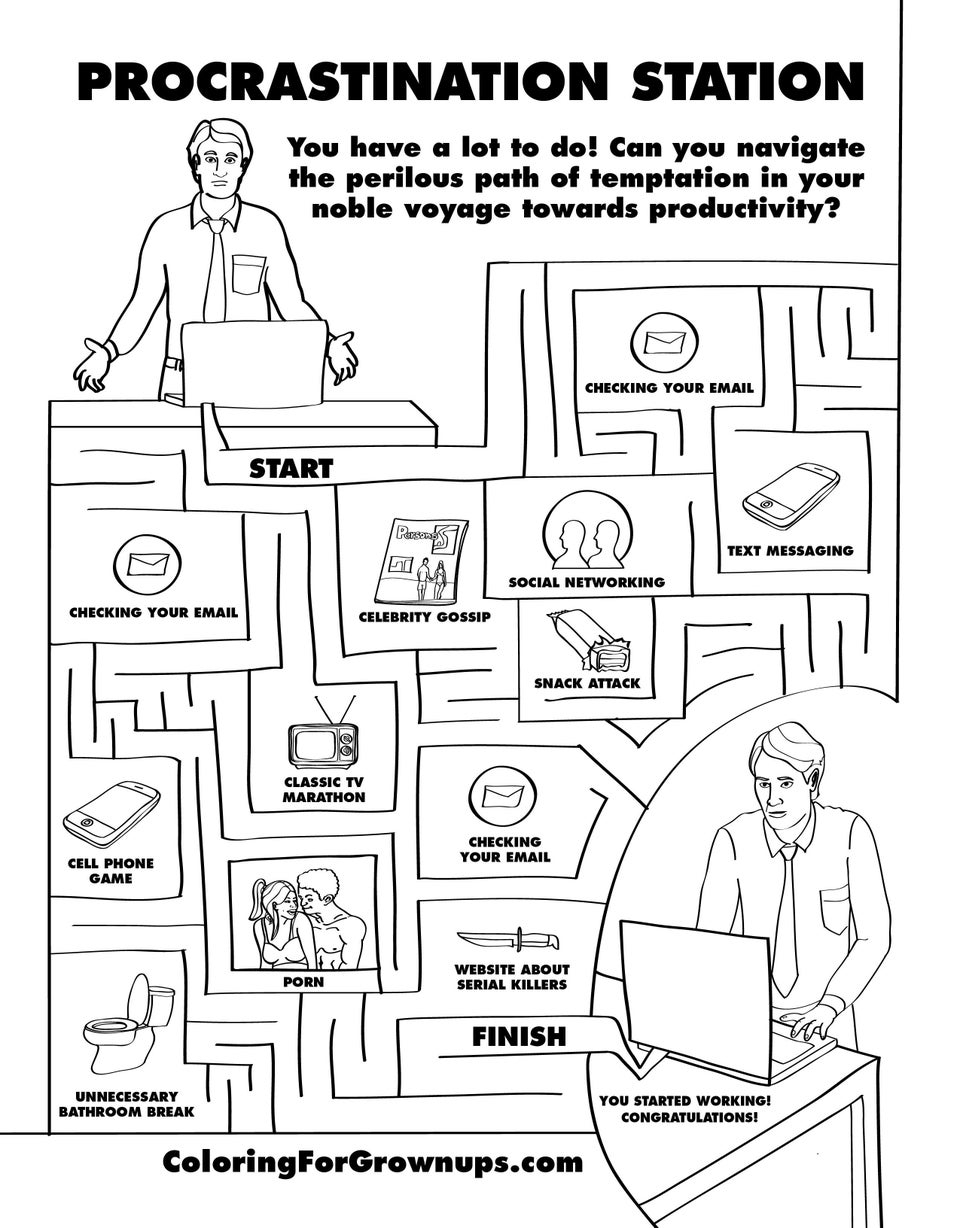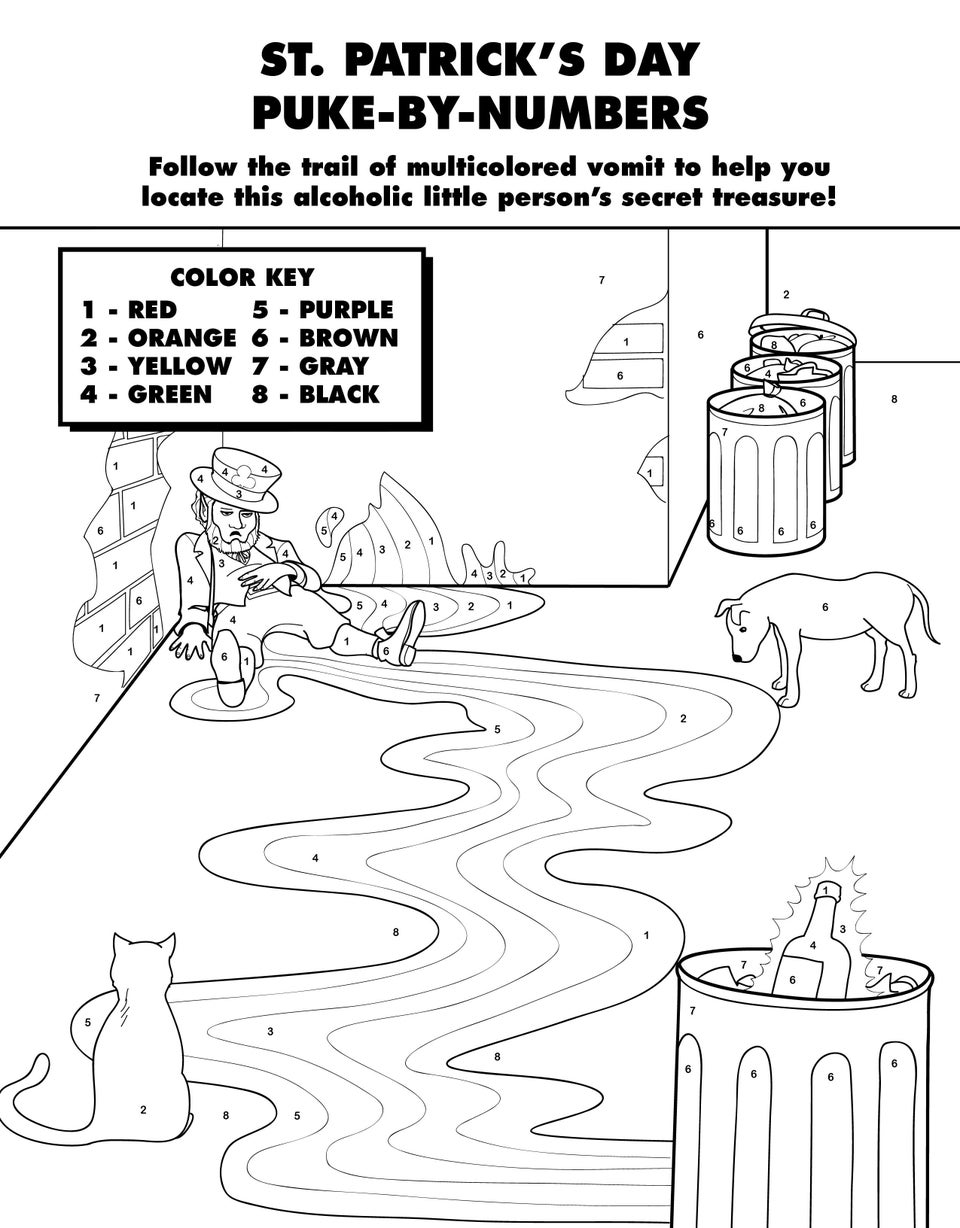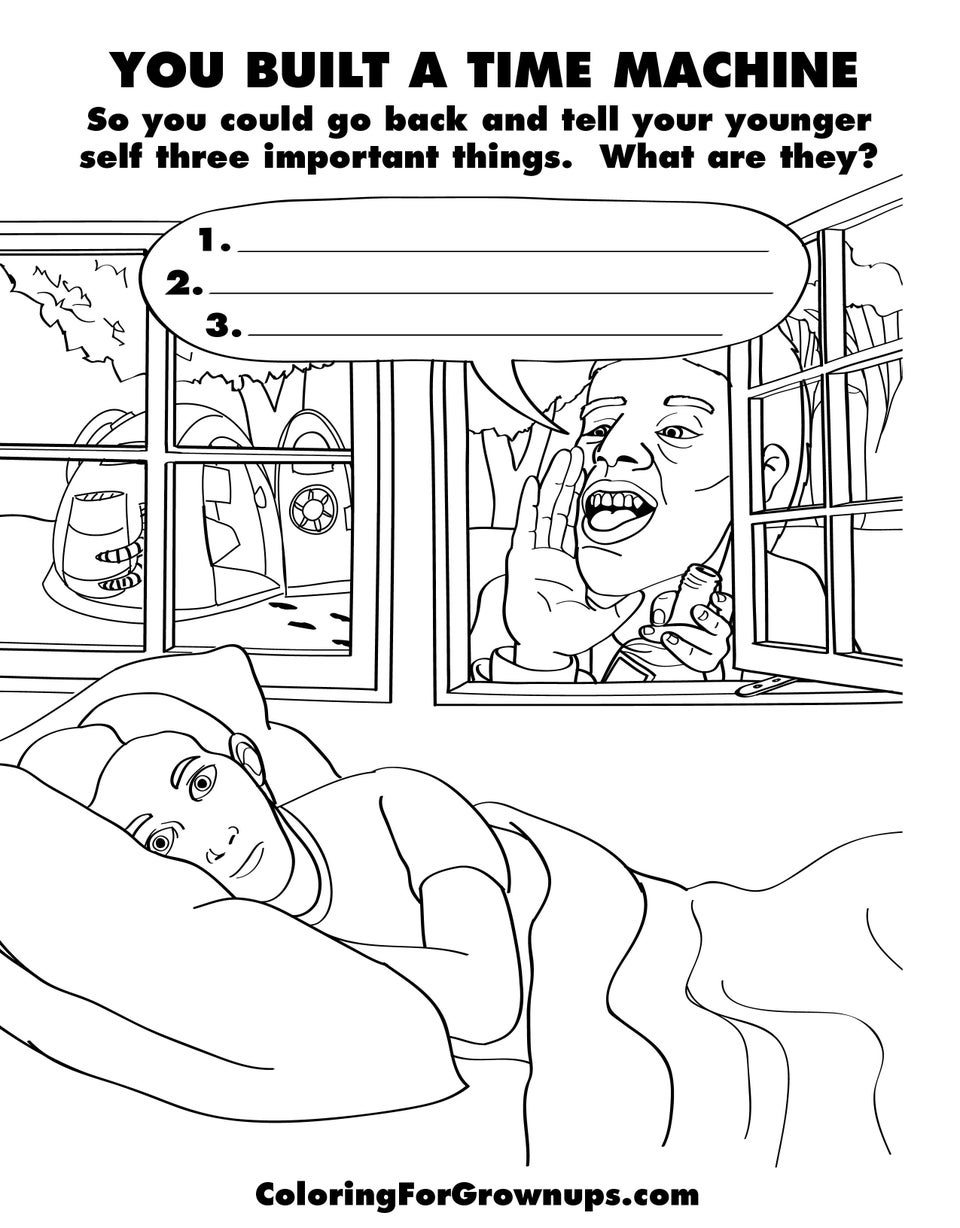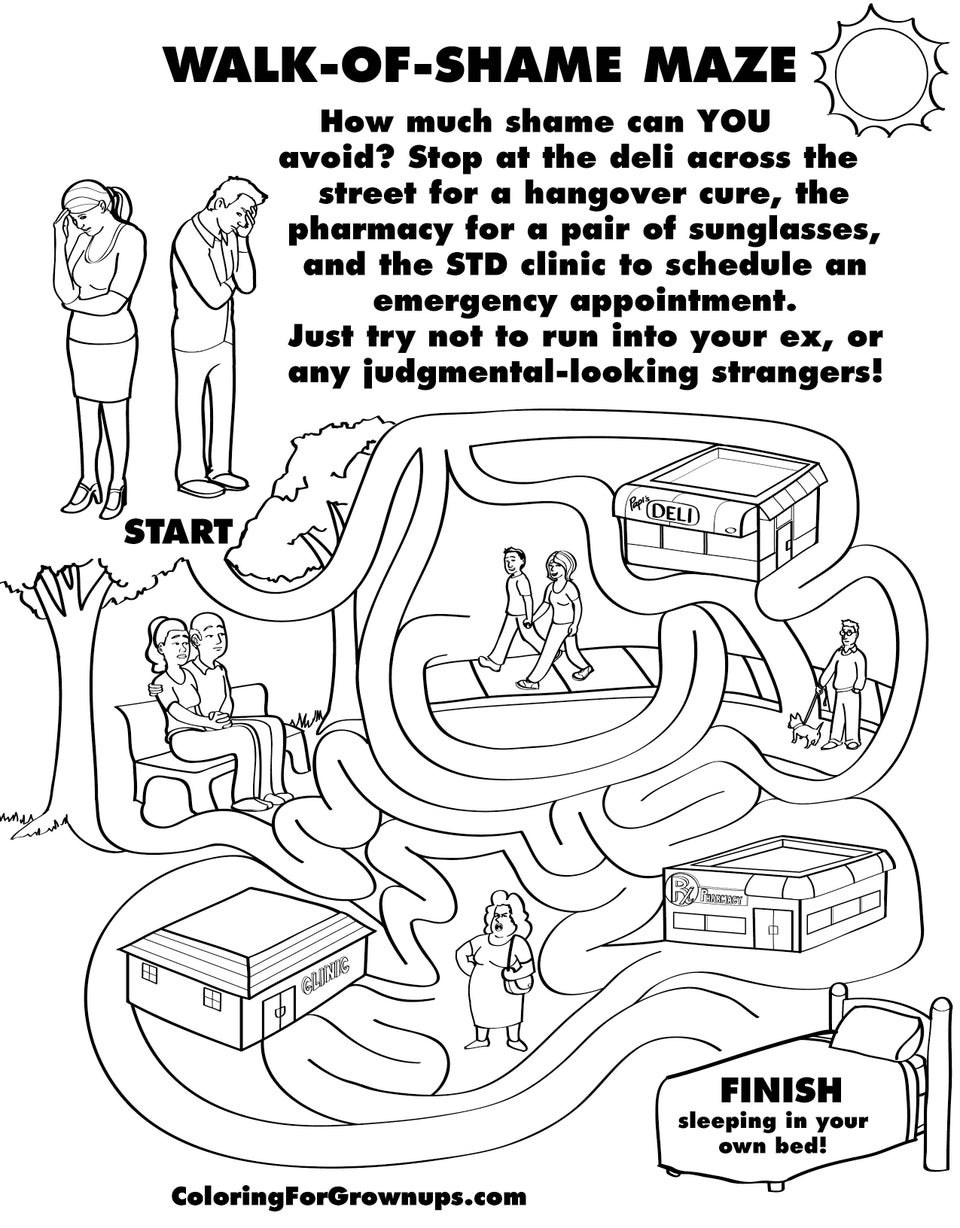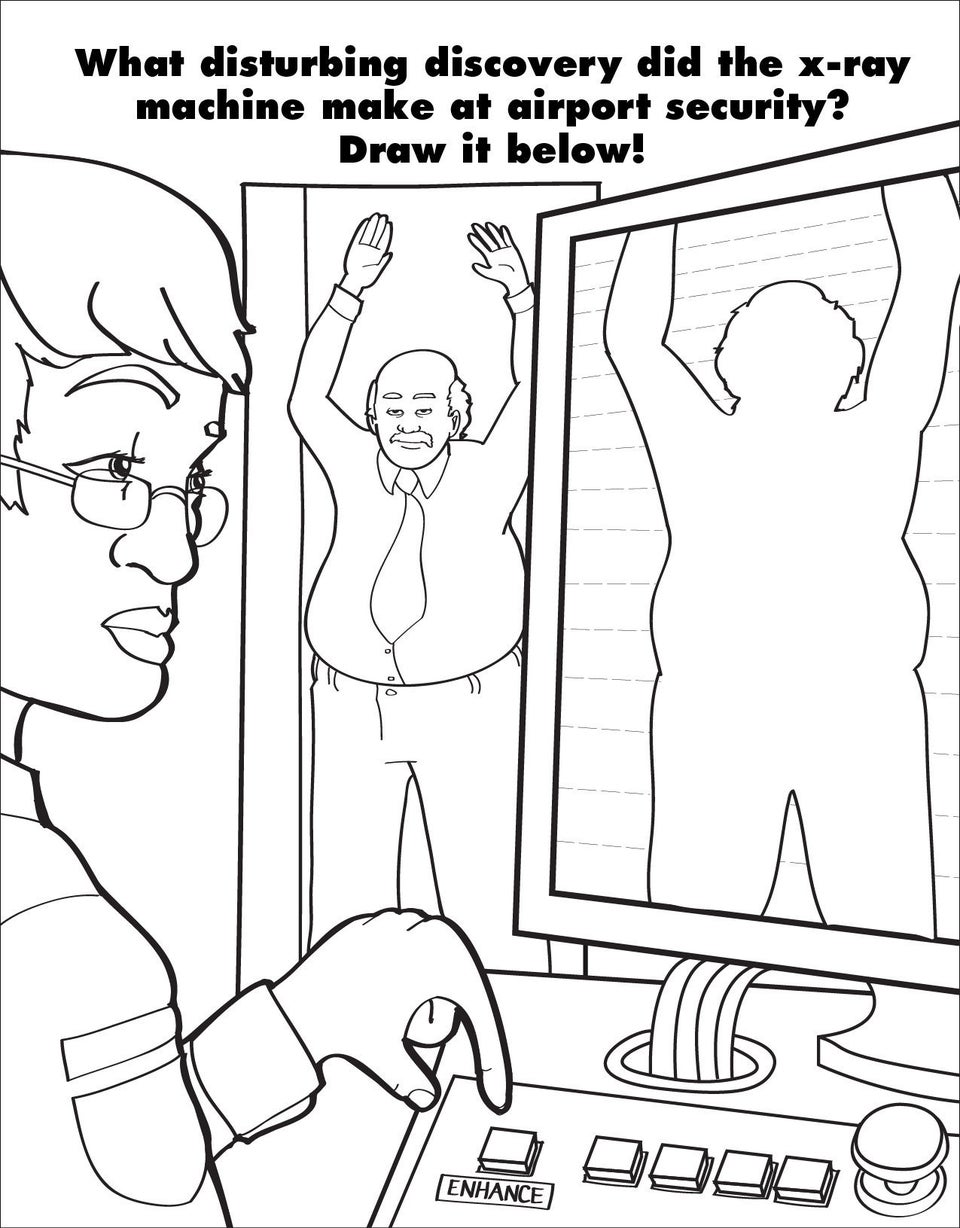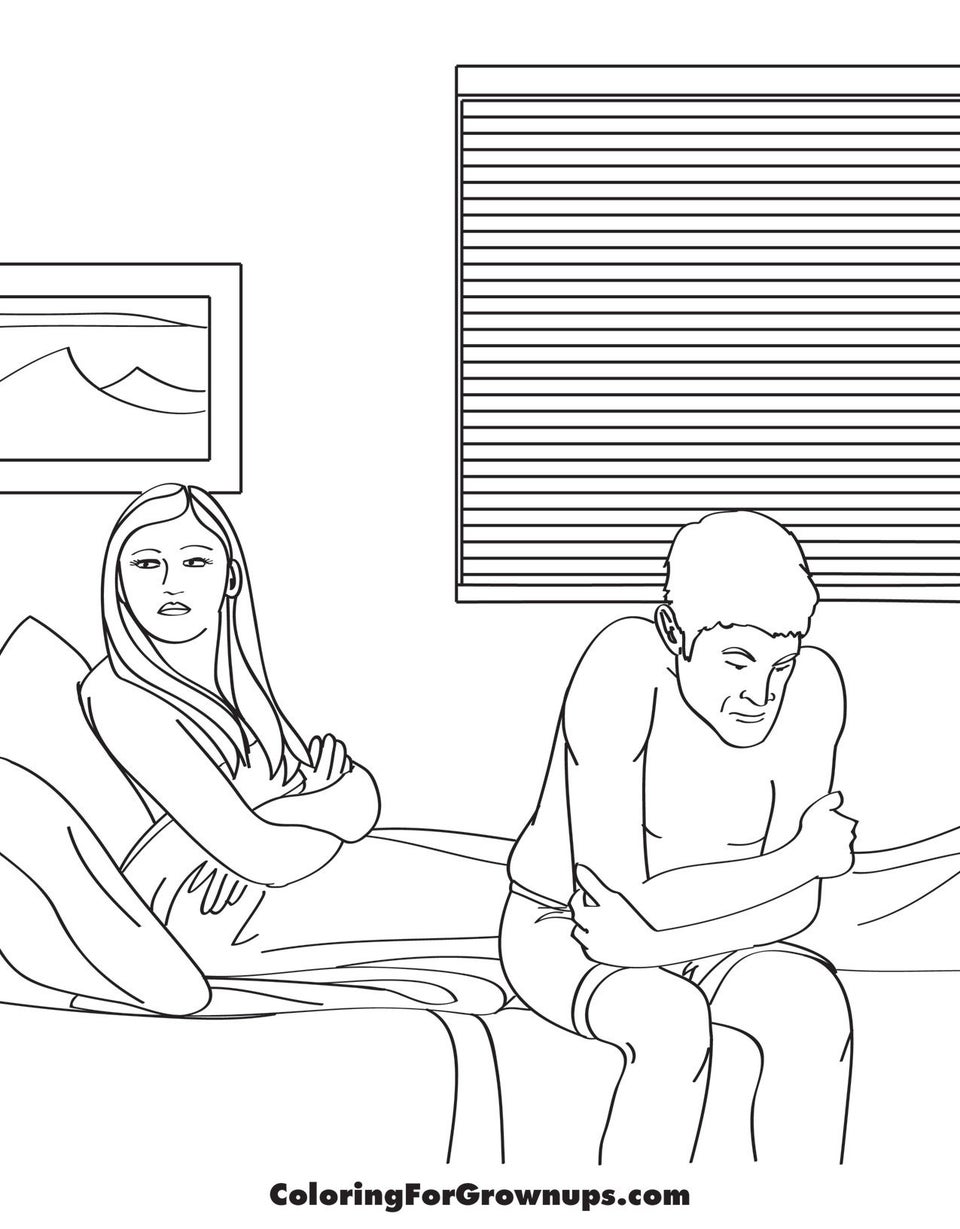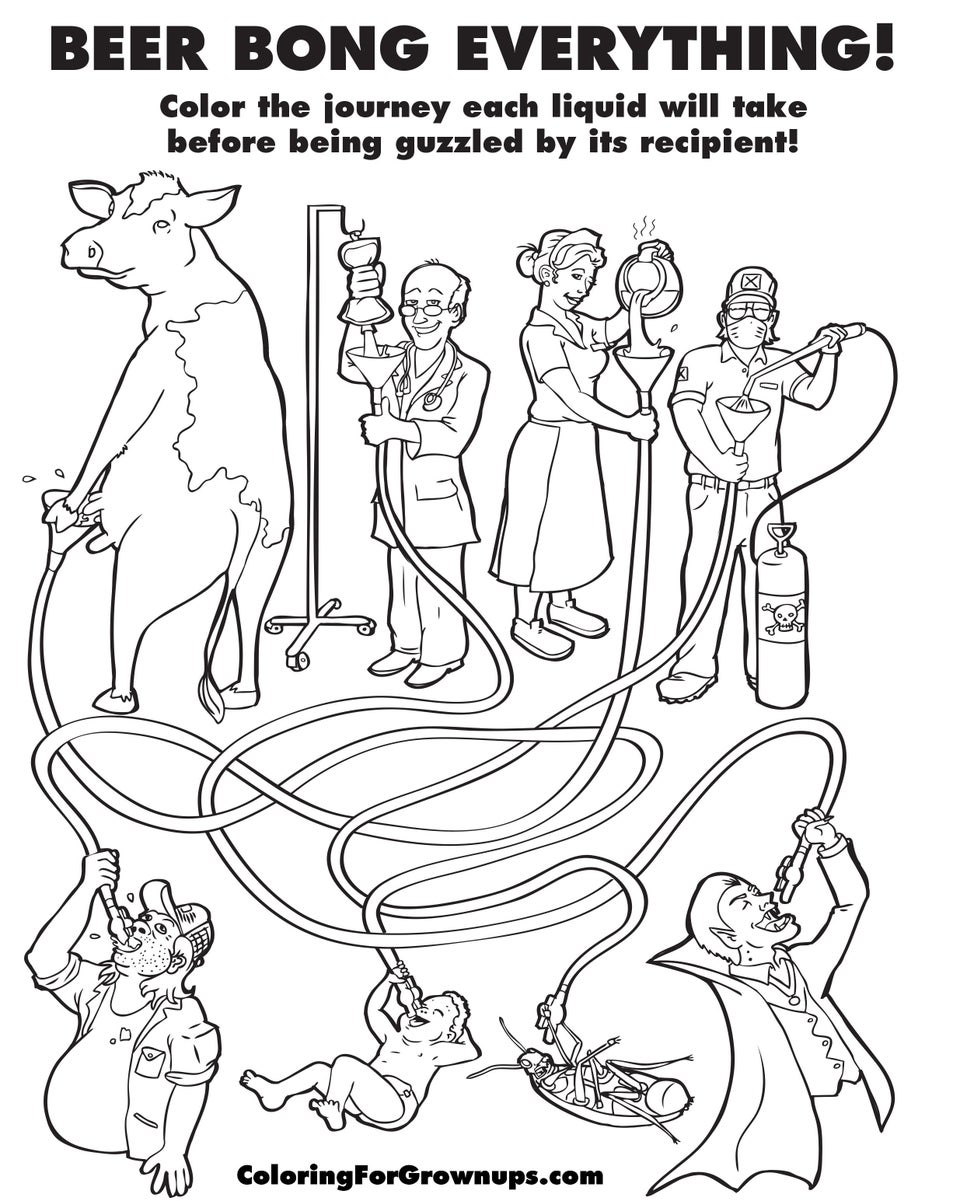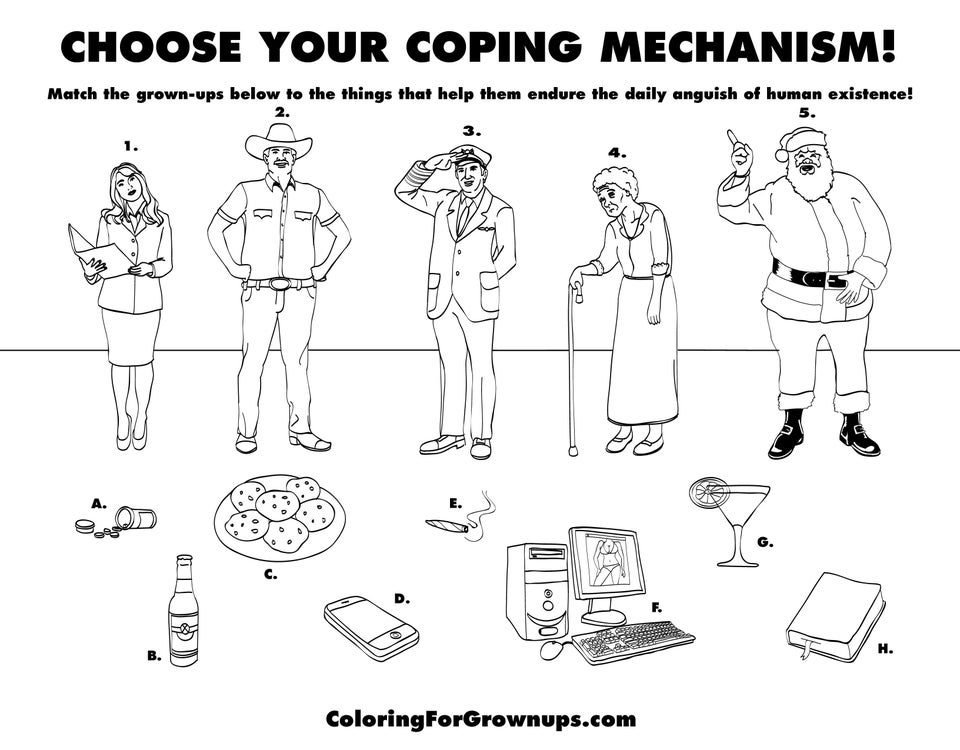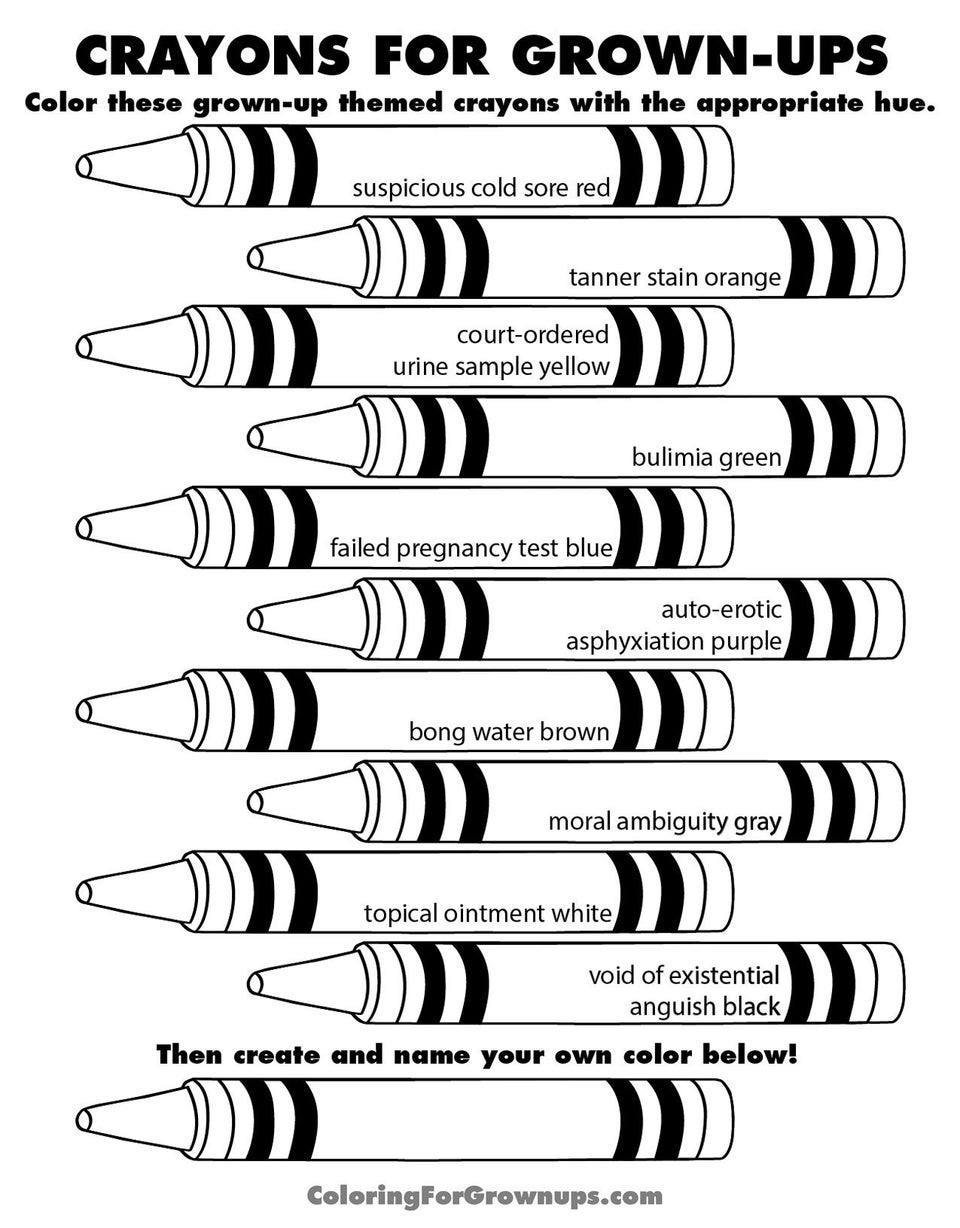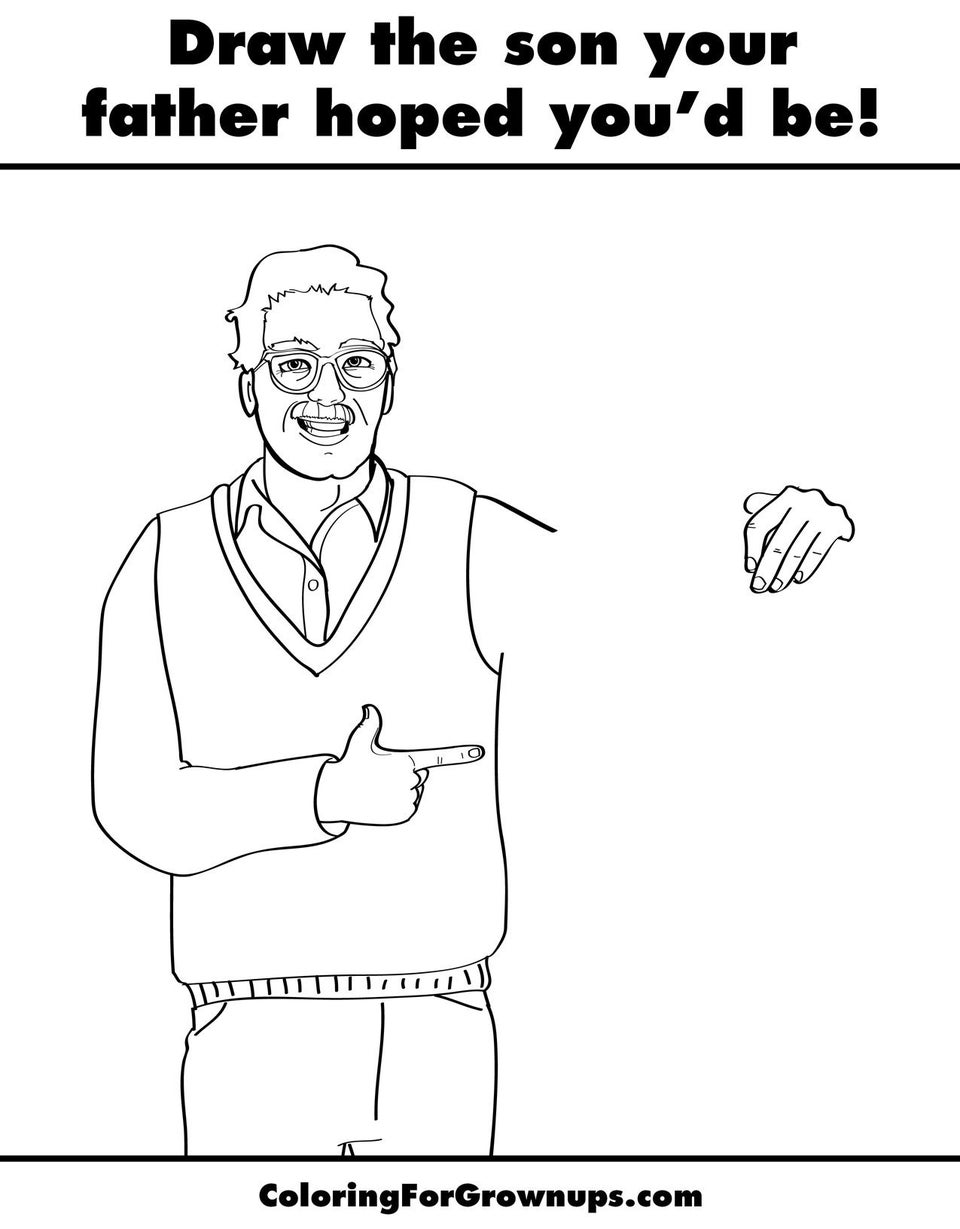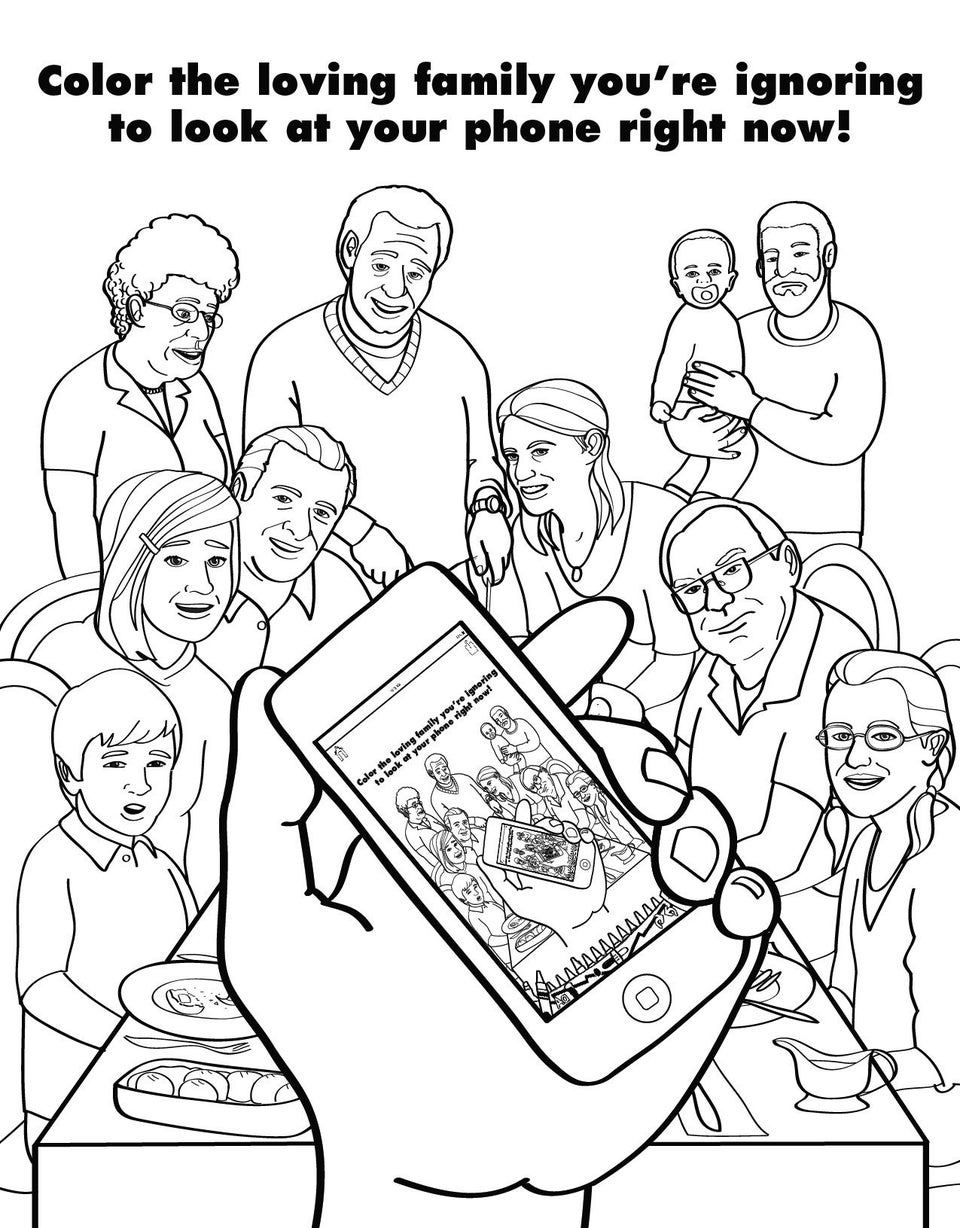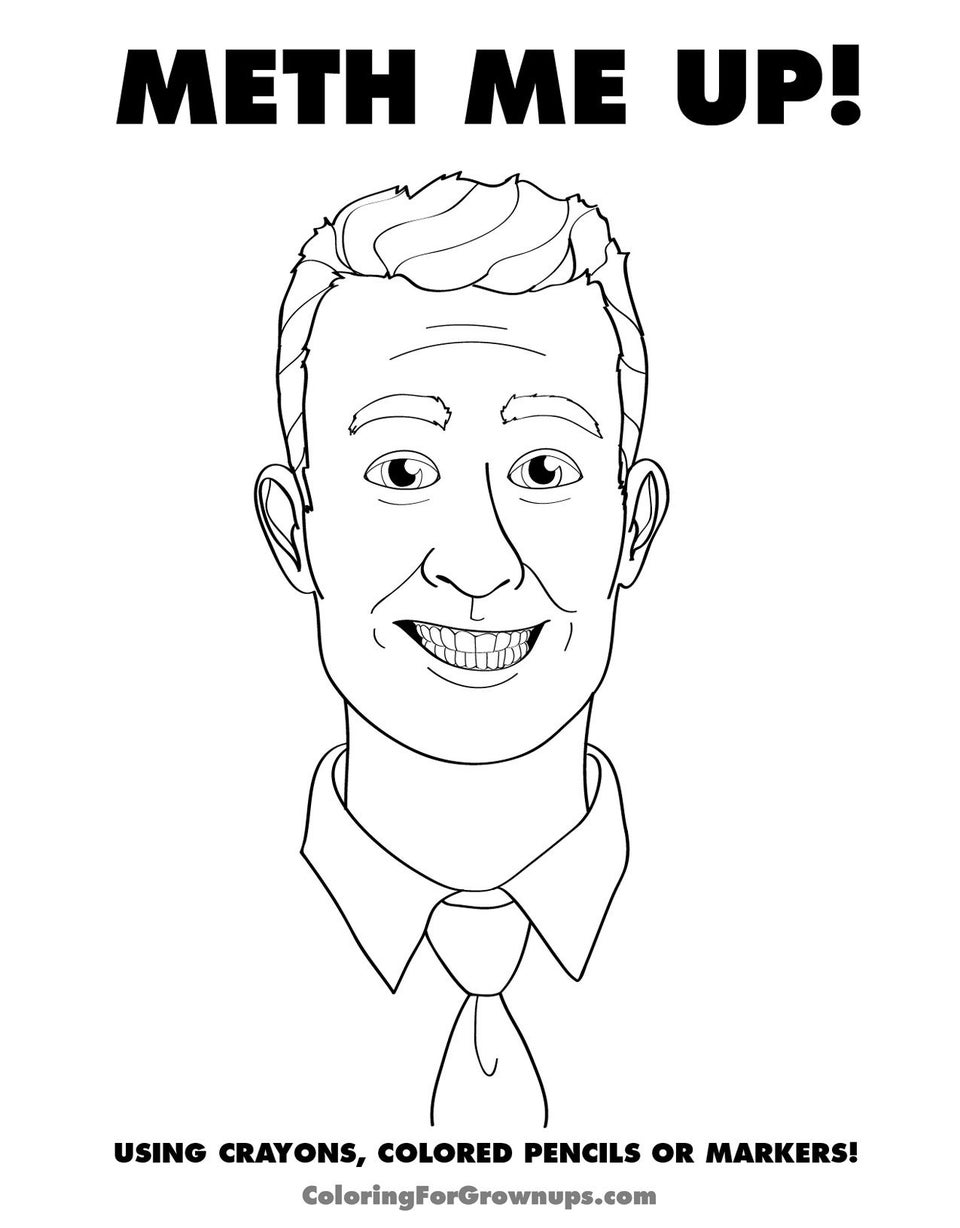 Related
Before You Go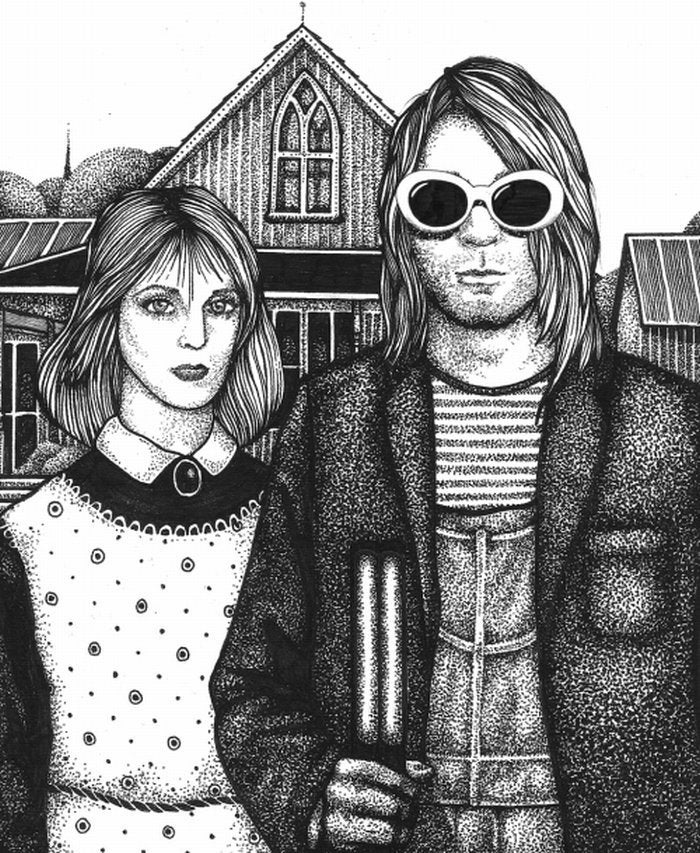 Kurt & The Gang
Popular in the Community