How do you wear your lovely lady locks? In a bun? In a twist? Short? Long? In braids or dreads? Au natural?
A new adult coloring book by Andrea Pippins, called I Love My Hair, features delicate ink renderings devoted to a woman's mane, which, as most know, works much harder than your average heap of dead cells.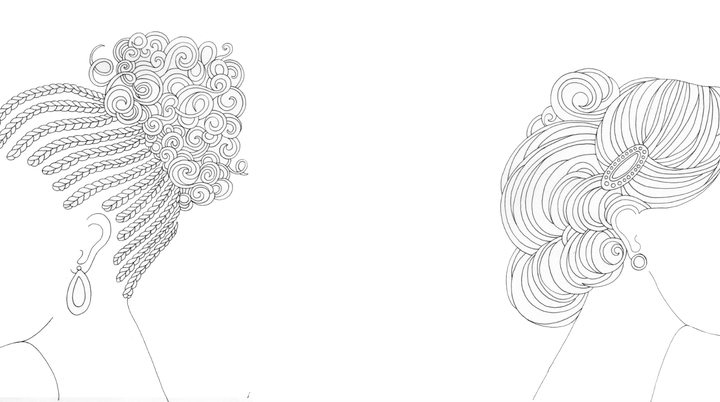 I Love My Hair is the latest iteration of the adult coloring book craze, causing many a grown-up to dig out their Crayola best and rediscover their inner first grader. The benefits, aside from a good time, range from rediscovering your creative voice, to de-stressing to entering a nostalgic and meditative state. "I recommend it as a relaxation technique," psychologist Antoni Martínez explained to The Huffington Post. "We can use it to enter into a more creative, freer state. I recommend it in a quiet environment, even with chill music. Let the color and the lines flow."
While the existing variety of coloring books run the gamut mandalas, naturescapes and famous artworks are just a few out there -- never before has the genre tackled this more hirsute subject matter. The book features delicate illustrations of mohawks, updos and everything in between, as well as the mops of historical hair icons like Cleopatra, Marie Antoinette and Diana Ross.
Pippins, a part-Brazilian designer, illustrator and teacher, is known for digital and screen-printed artwork that speaks to her experiences as a woman of color. In her first-ever coloring book, Pippins lays the foundation for any humble colorer to unleash her creative potential. From a geisha's ornate shimada 'do to a disembodied mass of tangled curls, Pippins' imaginative images will inspire your inner artist and fashionista.
I Love My Hair, published by Random House books, will be on sale November 10, 2015. In the meantime, enjoy a preview of the work below.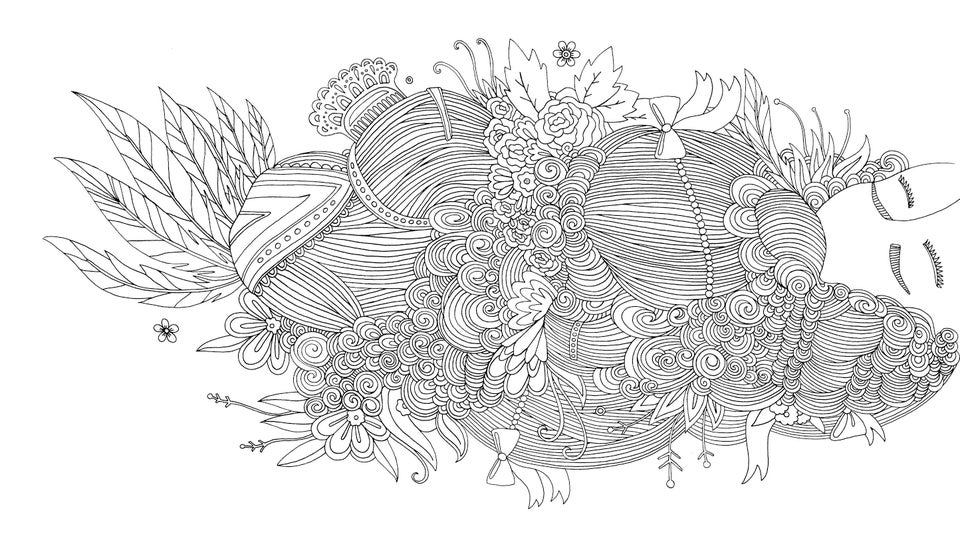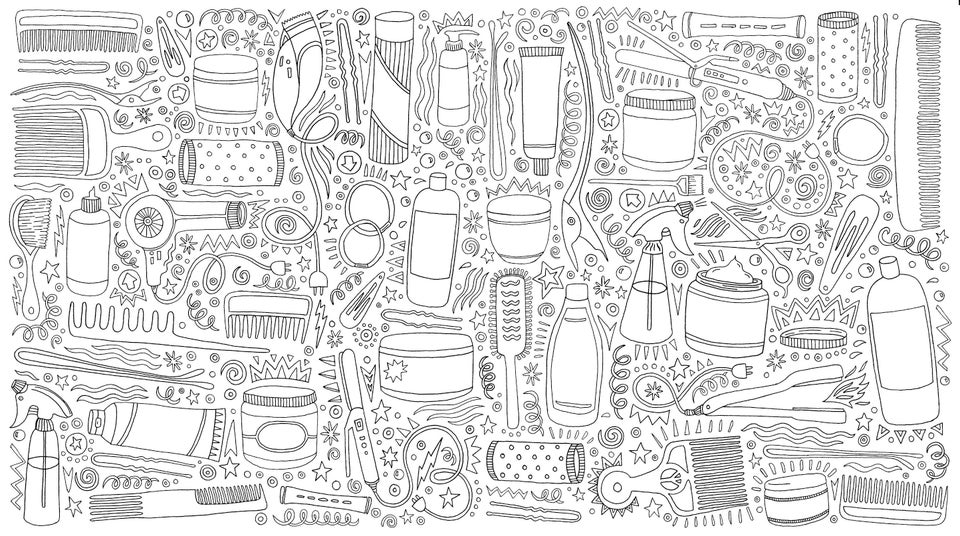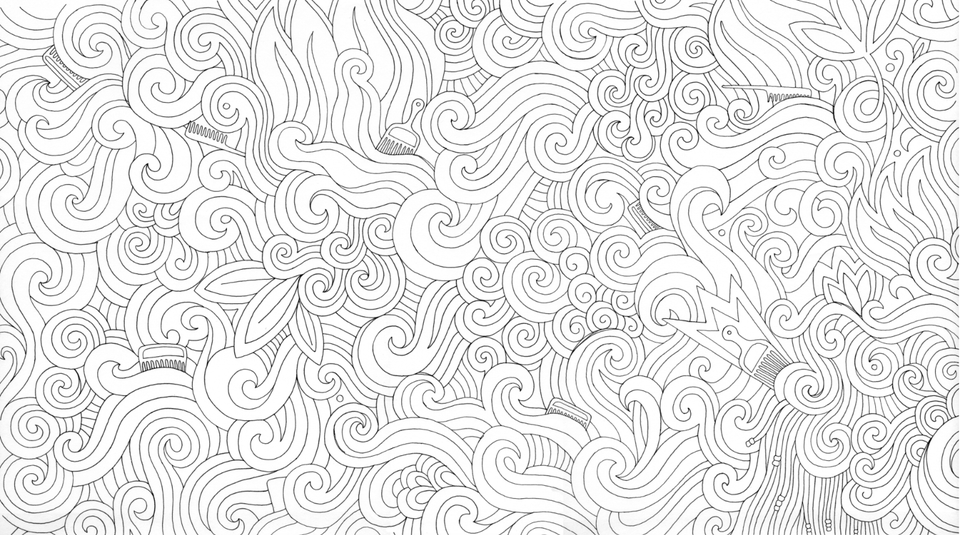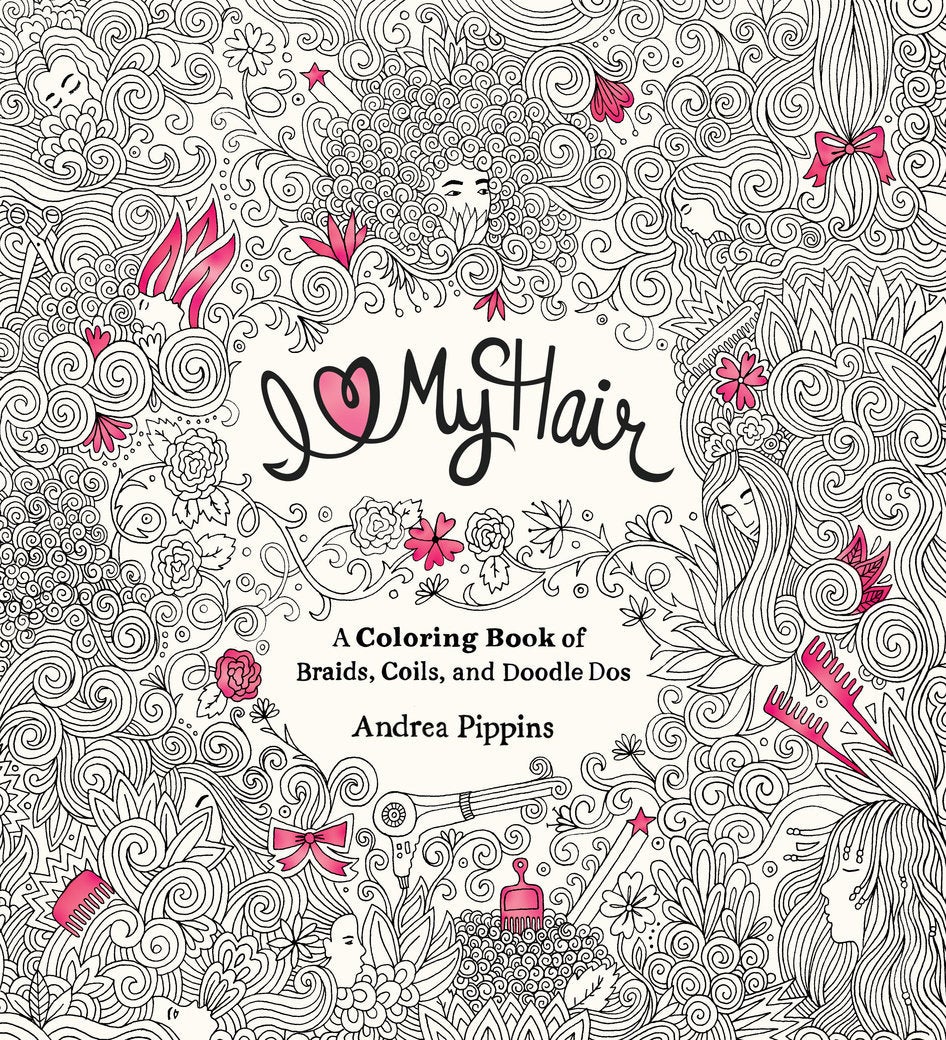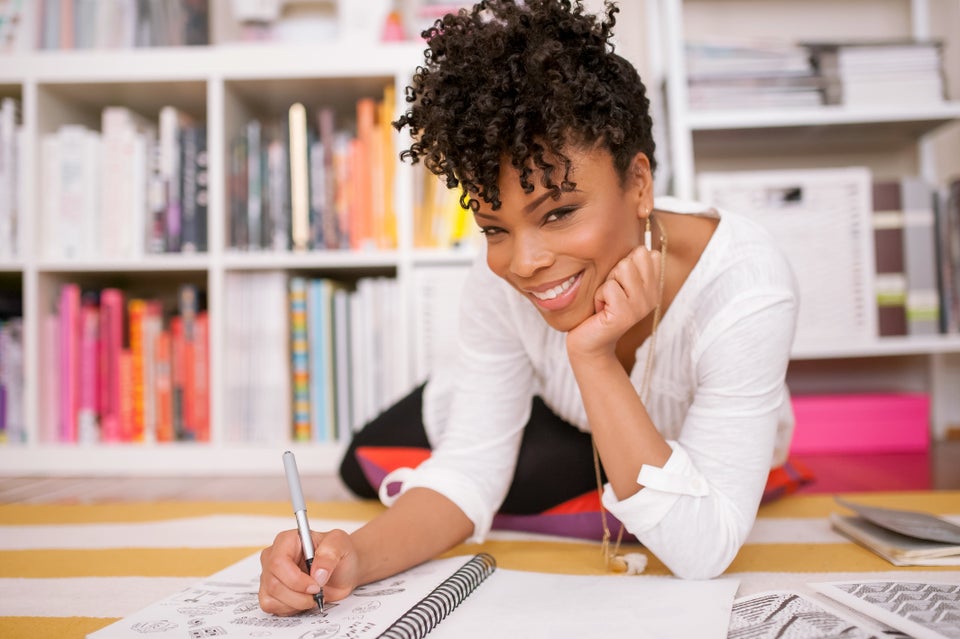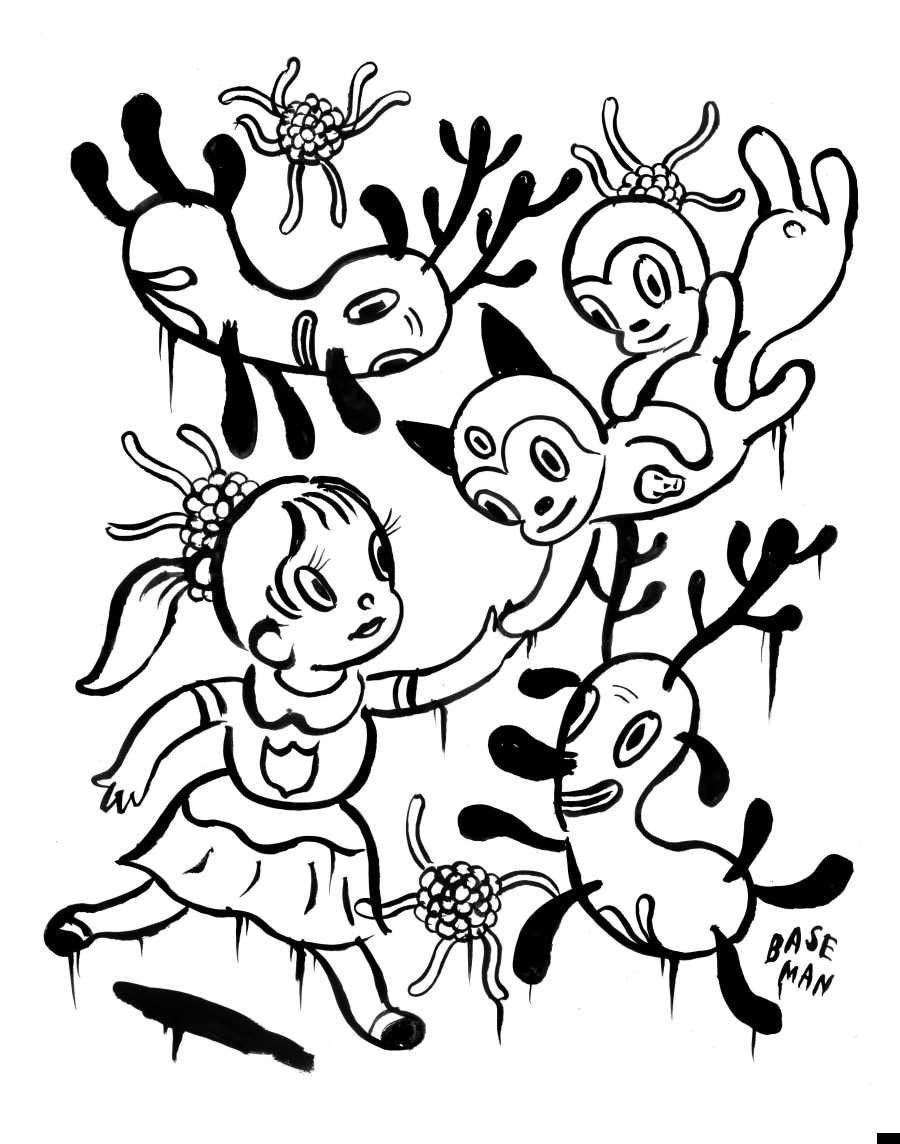 Outside The Lines, A Coloring Book
Popular in the Community