Note: Some of these coloring books are especially adult. You have been warned.
Coloring is not just for kids. We've established that. The act of coloring "incorporates the areas of the cerebral cortex involved in vision and fine motor skills," psychologist Gloria Martínez Ayala explained to HuffPost. Read: coloring actually exercises your brain, which is not all that surprising. "The relaxation that it provides lowers the activity of the amygdala, a basic part of our brain involved in controlling emotion that is affected by stress," she added. Bonus: it helps you de-stress. So why isn't the whole world coloring?
It's a new year, and you're probably about one week into struggling to keep up with those resolutions you made just over 10 days ago. We're here to make those visions of self-improvement seem a little more attainable. Here are 13 ways you can make coloring books a part of your adult life.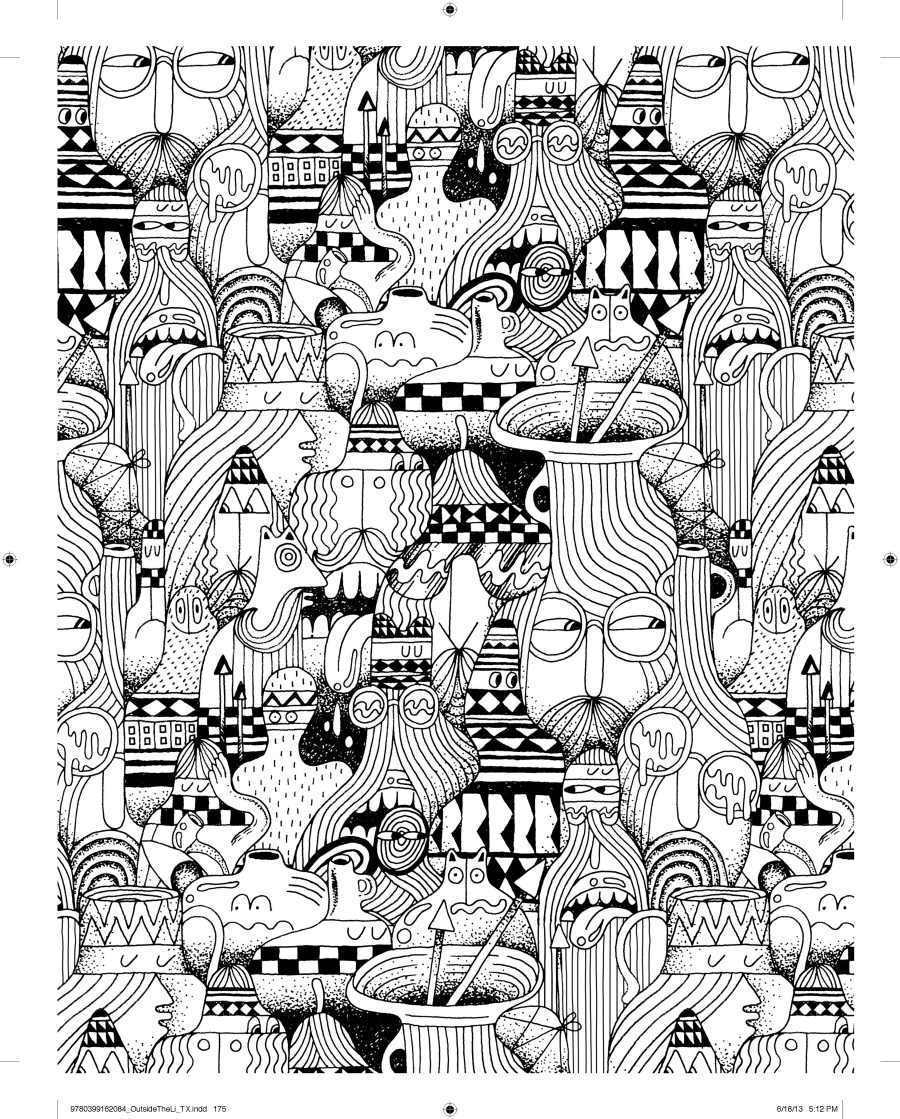 The Voices in Our Heads, Steven Harrington, © Steven Harrington, 2012
Organized by author Souris Hong-Porretta, this book includes monochromatic versions of artwork by Shepard Fairey, Steven Harrington, Ryan McGinness and Keith Haring.
2. Coloring for Grown-Ups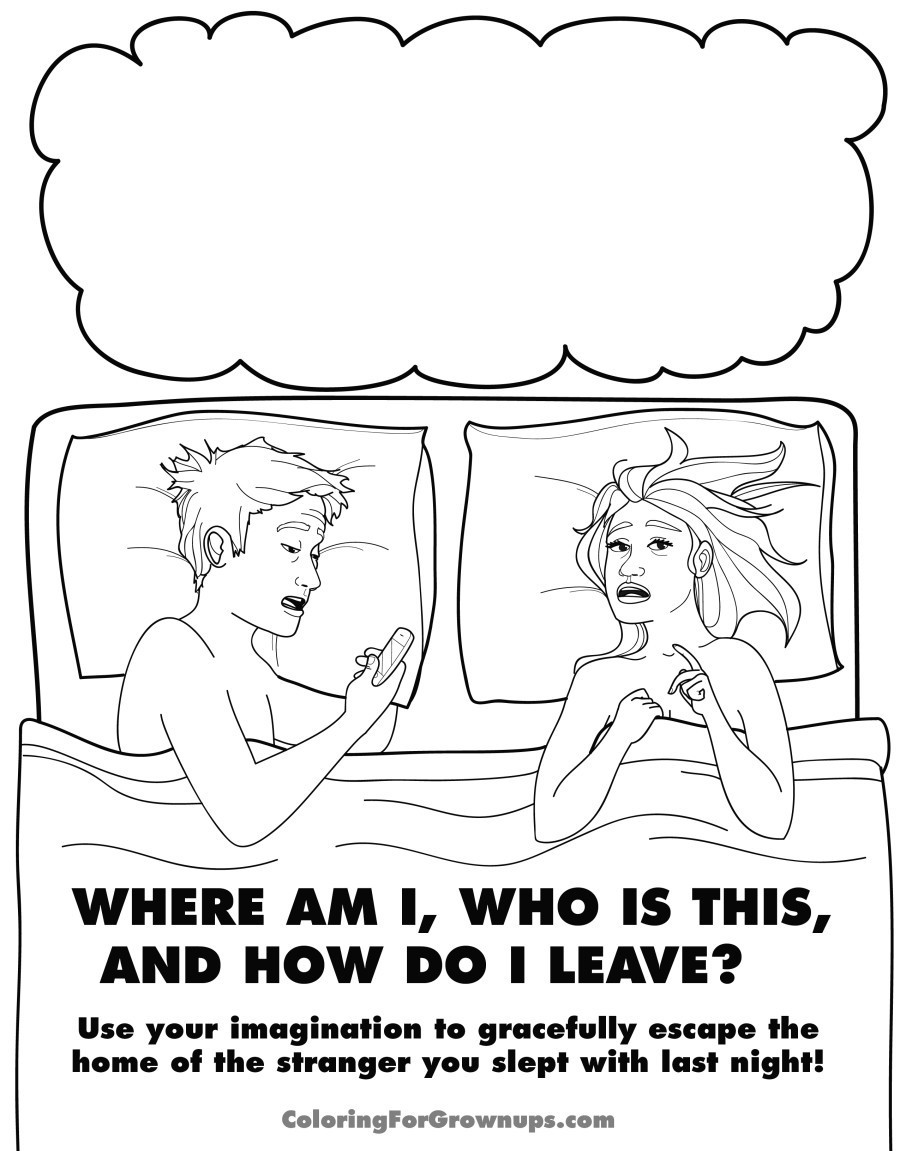 From the minds of comedians Ryan Hunter and Taige Jensen, this very adult coloring book turns issues of injustice, celebrity worship, relationship realities and hipster humor into visual fodder worth coloring in between the lines.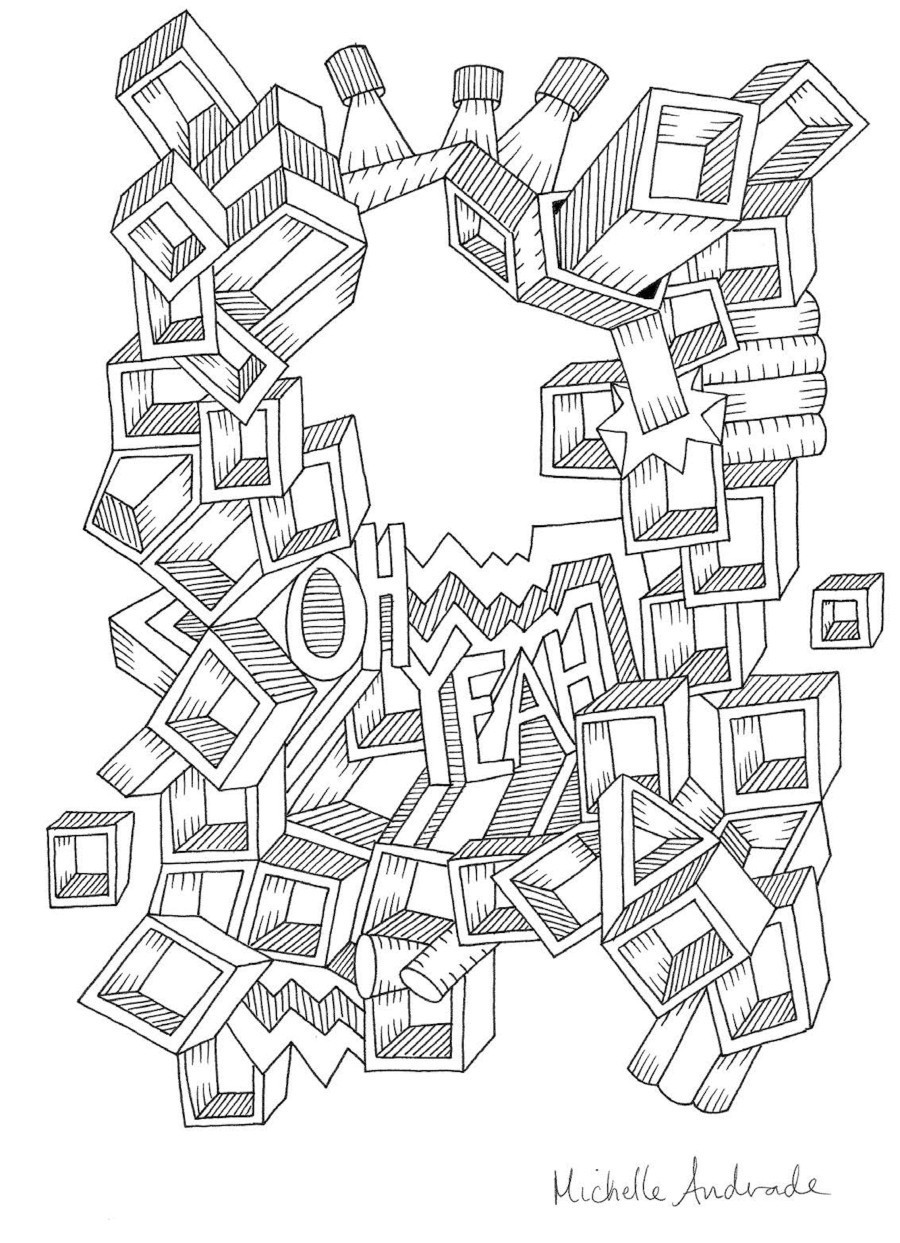 Michelle Andrade
Ai Weiwei, Laurie Simmons, Richard Prince and nearly four dozen other big names in contemporary art contributed pieces to this book. The project comes from RxArt, an organization committed to both art and health in the United states, which distributes the fine art coloring books to children in their partner hospitals across America.
4. Printable Mini Zine Coloring Books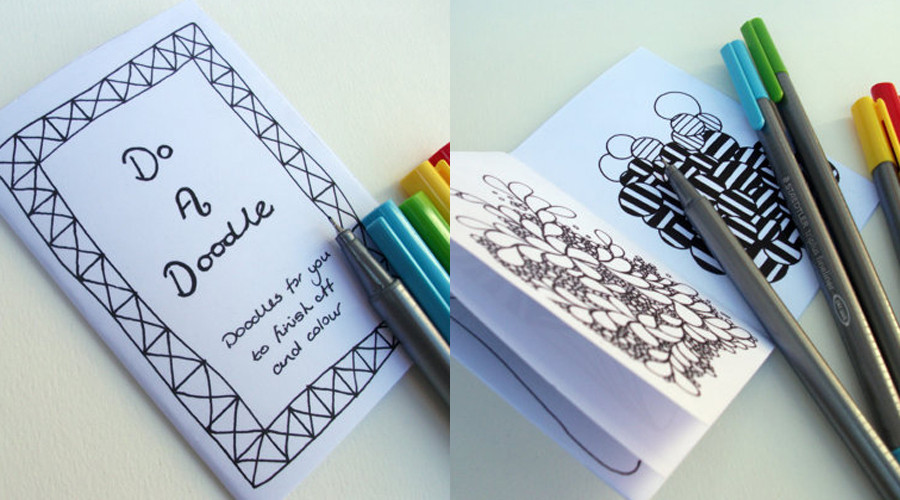 Available on Etsy, this is a downloadable and printable coloring book inspired by Zendoodles.
5. Secret Garden: An Inky Treasure Hunt and Coloring Book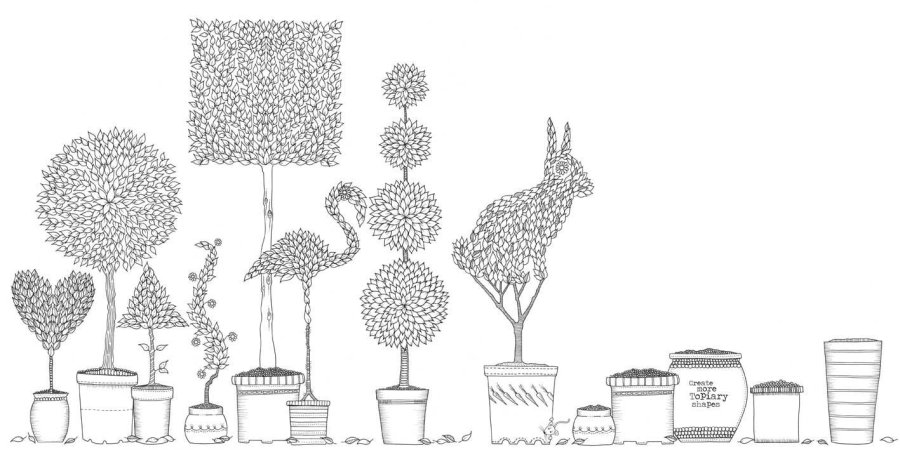 As you might have guessed, this coloring book is filled with horticulturally-inspired black-and-white visions.
6. The Indie Rock Coloring Book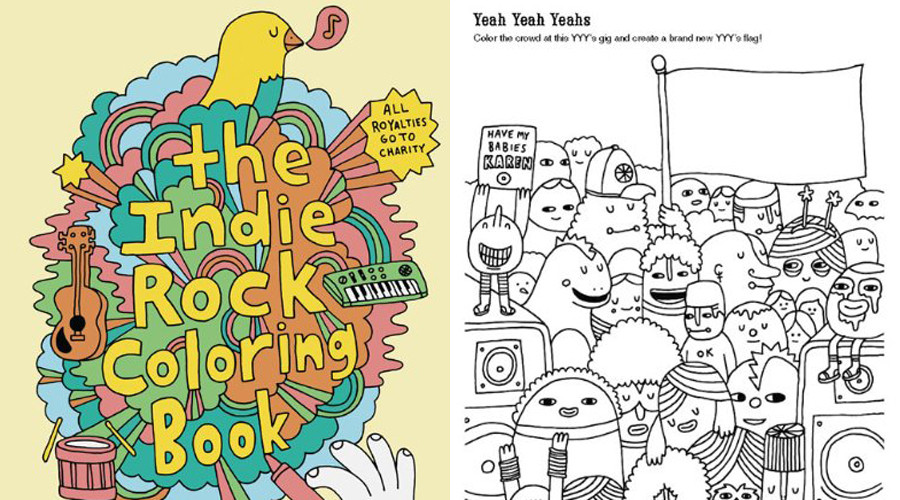 In this coloring book, artist Andy J. Miller created special "activity pages" for particular indie bands.
7. Tee Corinne's 'Cunt Coloring Book'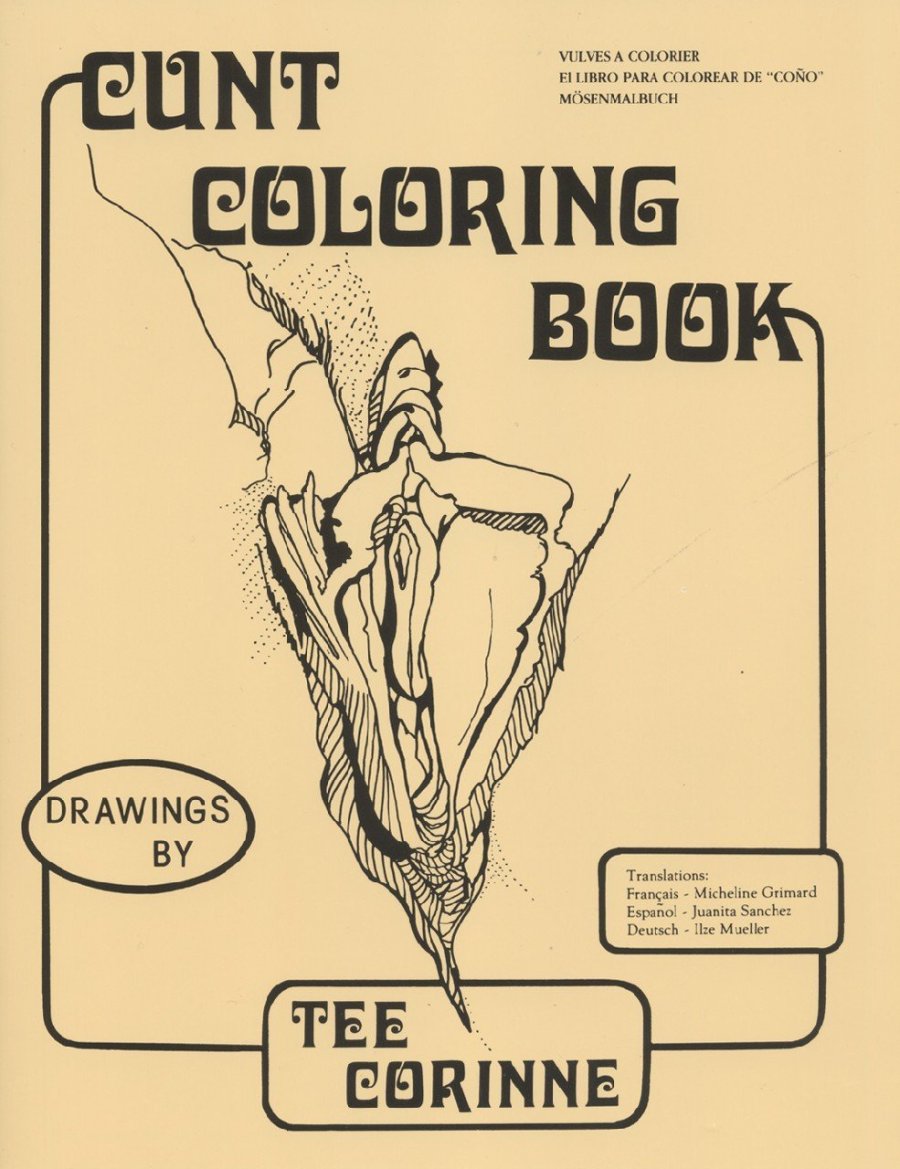 In 1975, artist and photographer Tee Corinne self-published the Cunt Coloring Book. It's still a big hit.
8. The 1990s Coloring Book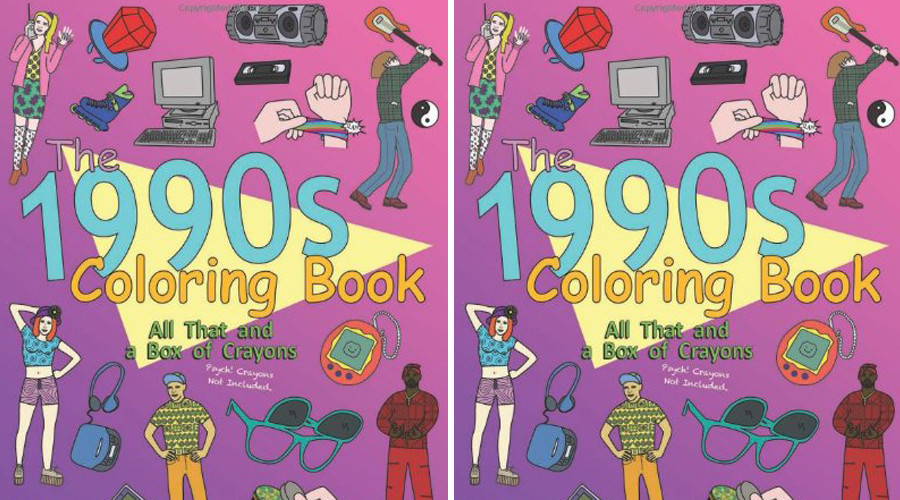 How can you reject a coloring book with a catchphrase like, "All That and a Box of Crayons (Psych! Crayons Not Included.)"
9. Graffiti Art Coloring Book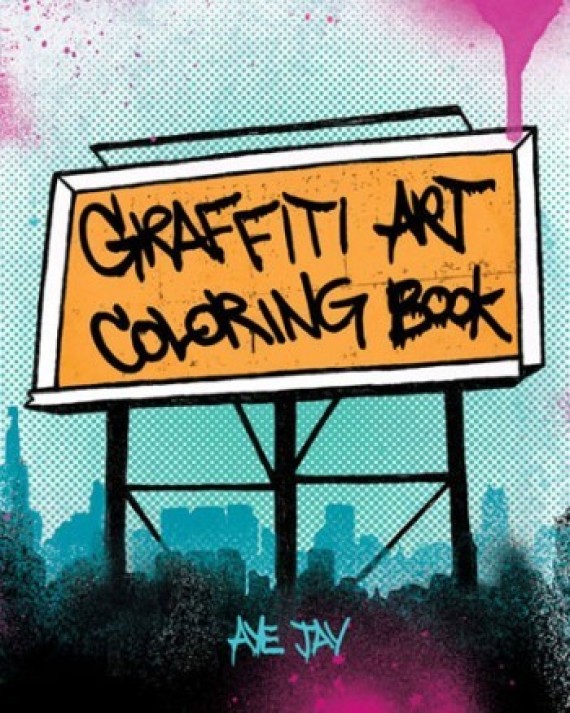 Thirty pages of street art masterpieces illustrated by Dondi, Lady Pink, Dalek, and Shepard Fairey. A favorite from author Aye Jay.
10. The Punk Rock Fun Time Activity Book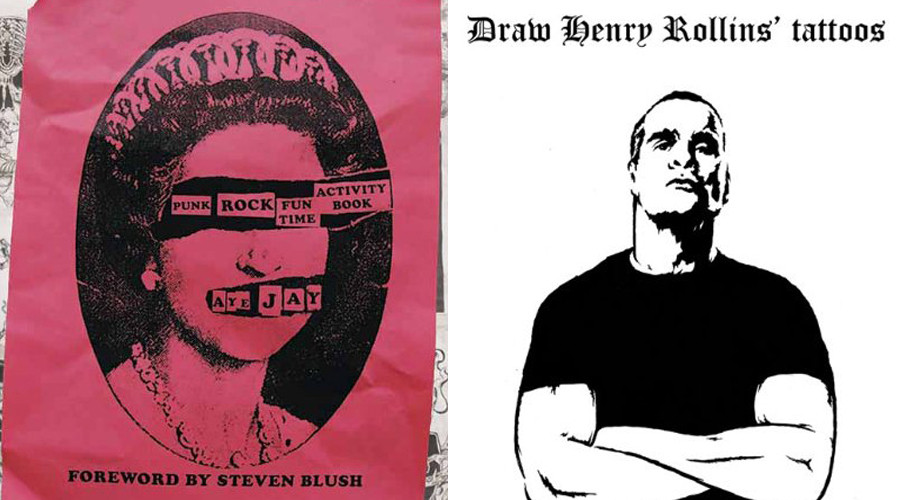 Who doesn't want to fantasize about their own unique CBGB graffiti or Henry Rollins' tattoos? Thank you, once again, Aye Jay.
11. A Coloring Book by Mike Perry and YOU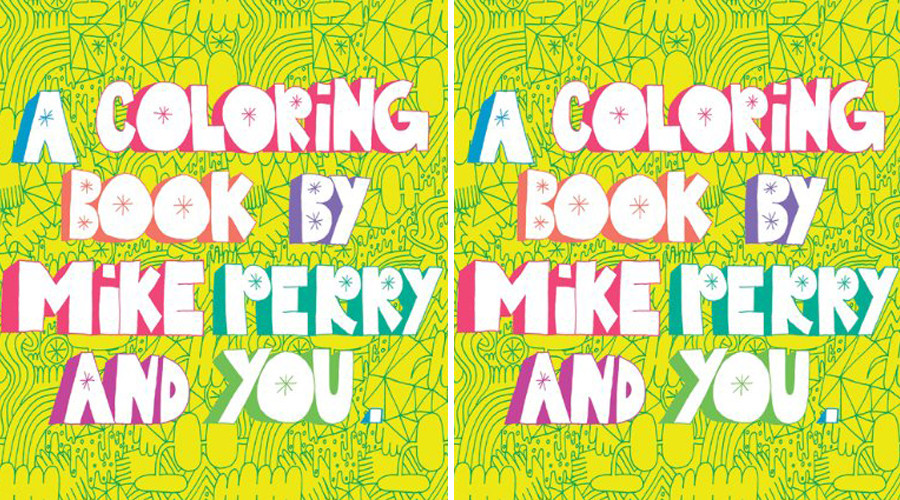 Mike Perry specializes in hand type and illustrations and has worked for big brands like Apple and The New York Times. This coloring book gives you chance to collaborate with the well known designer.
12. Roy Lichtenstein Coloring Book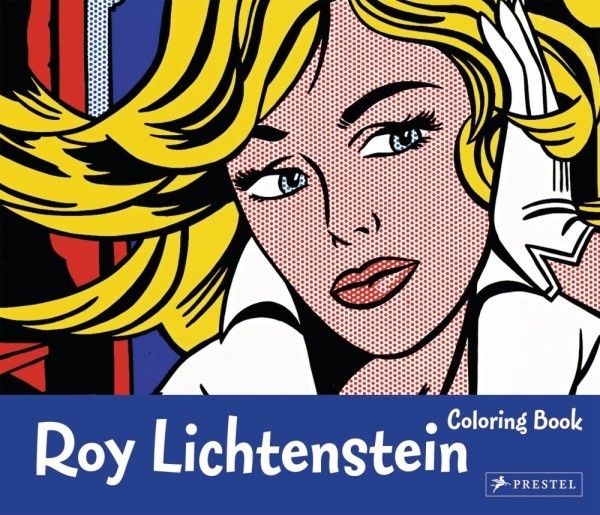 Lichtenstein's Ben-Day dot heavy pieces are begging to be splashed with new colors. Allow Prestel Publishing to help you do it.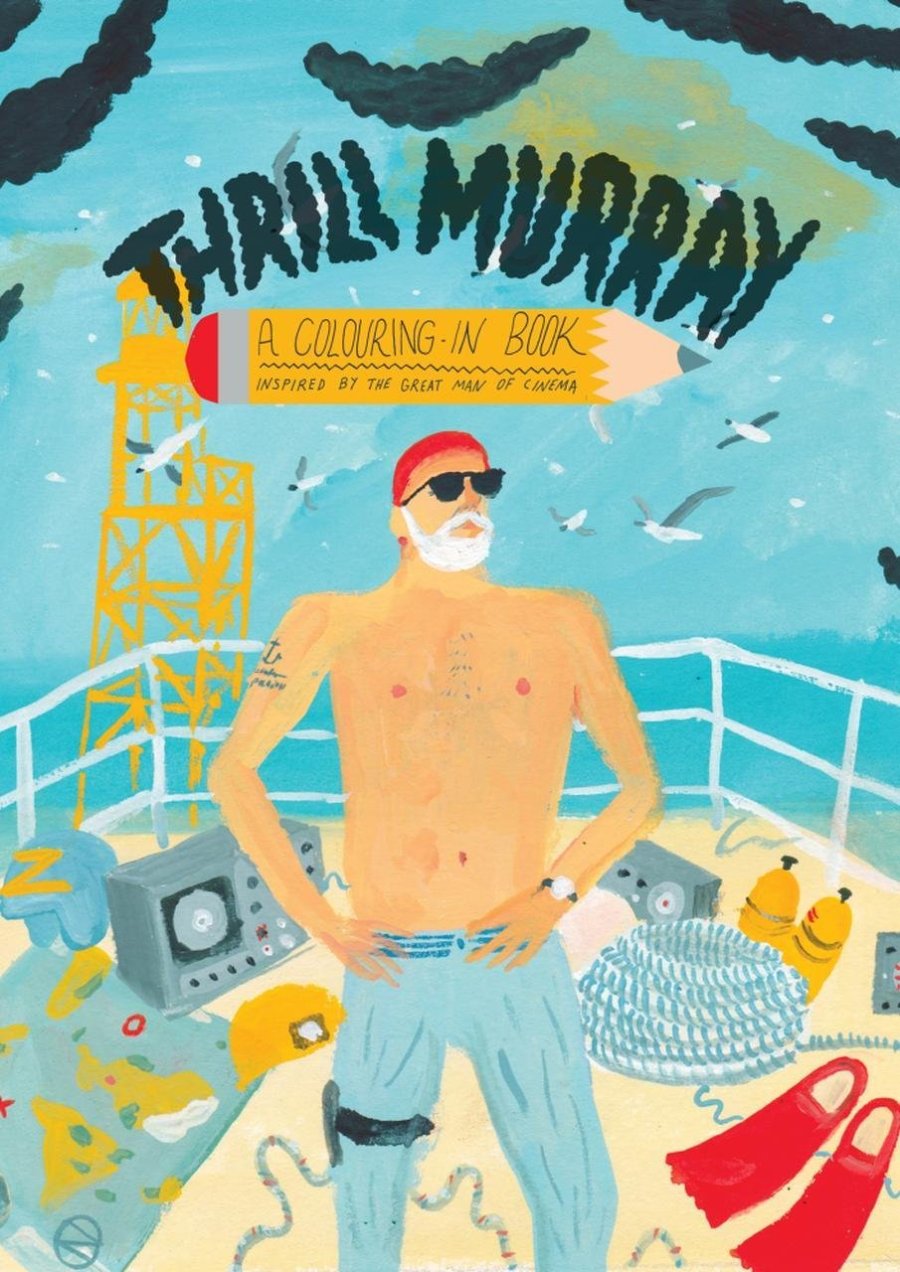 Related
Popular in the Community