Imagine you're arguing with your uncle, again, over who knows more about the upcoming election. Or a fight breaks out between your brother and mother, again, because a certain child refuses to answer his parent's phone calls. Instead of hammering home your views on Bernie Sanders' campaign -- or stepping in between a monumental yell fest betwixt mom and son -- what if you just pulled out a coloring book and went to town? It sounds childish, but, so does your 35-year-old sibling right now.
For the adult set, coloring has been growing in popularity over the past year or so as a sort of coping mechanism, used to counter the pitfalls of busy, everyday life. Take the advice of psychologists -- who recommend coloring as a stress-relieving technique and an alternative to mediation -- and seek refuge this holiday season in a few black-and-white pages begging for adornment. Who knows, maybe you and Uncle Fred will find middle ground in your shared love of coloring inside the lines.
Here are the 13 best adult coloring books out there:
1.

The Mindfulness Colouring Book: Anti-Stress Art Therapy for Busy People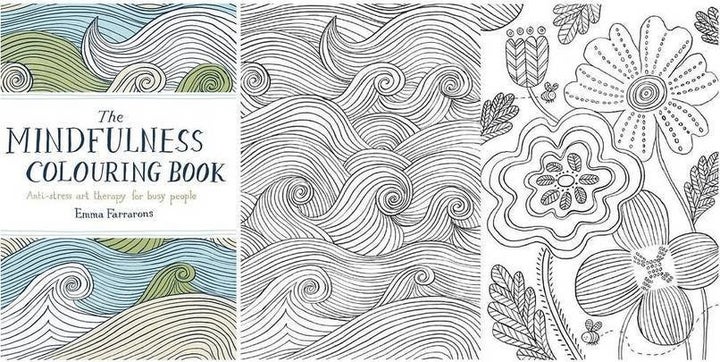 2. Color Her: A Mix 'N Match Coloring Book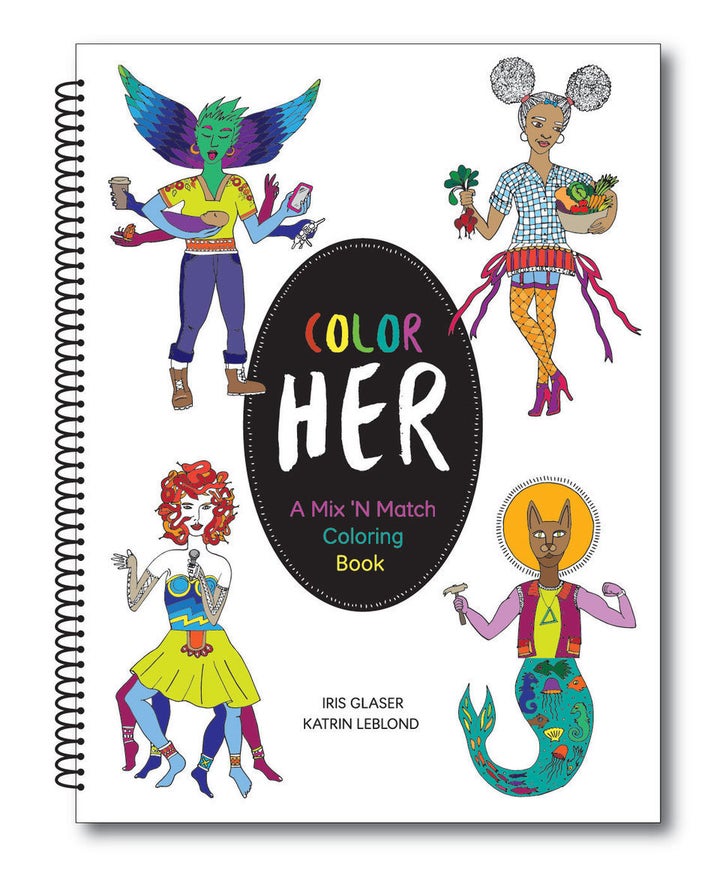 3. I Love My Hair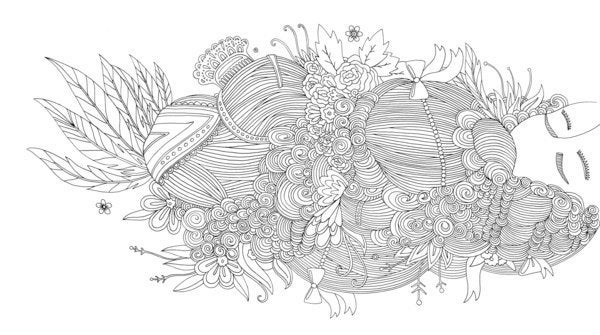 4. The Stoner's Coloring Book: Coloring for High-Minded Adults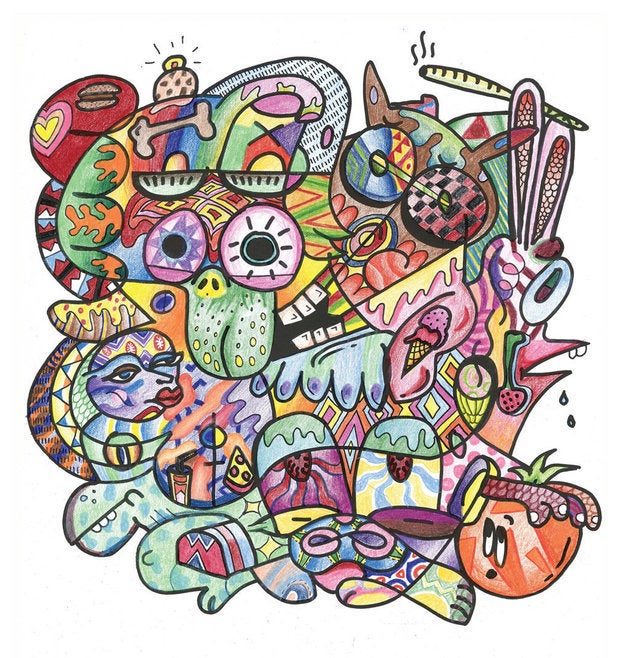 Who would like this? Just kidding, you know exactly who would like this.
5. Coloring Flower Mandalas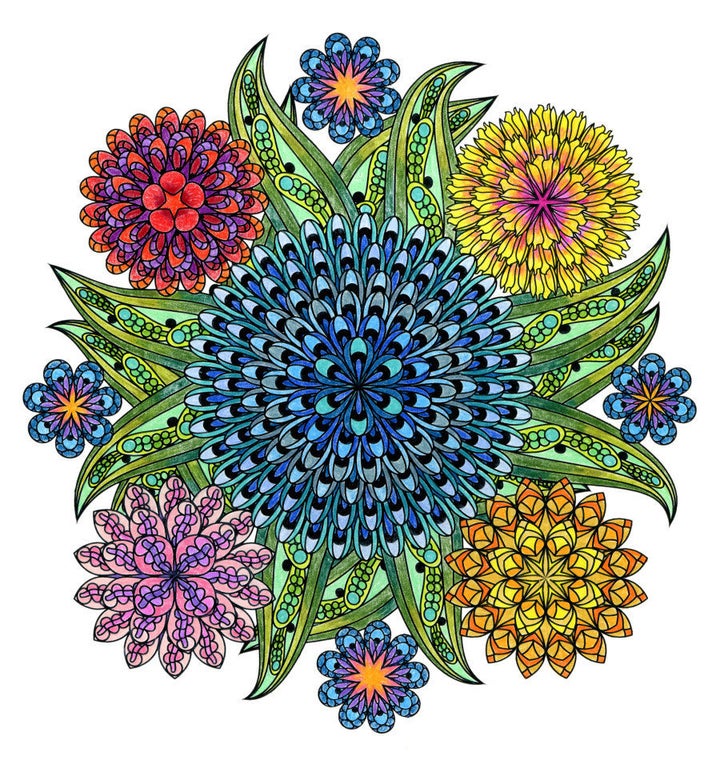 Who would like this? Your blissfully zen grandfather or recovering hippie aunt. (See more here.)
6. Grace Miceli's Feminist Art Coloring Book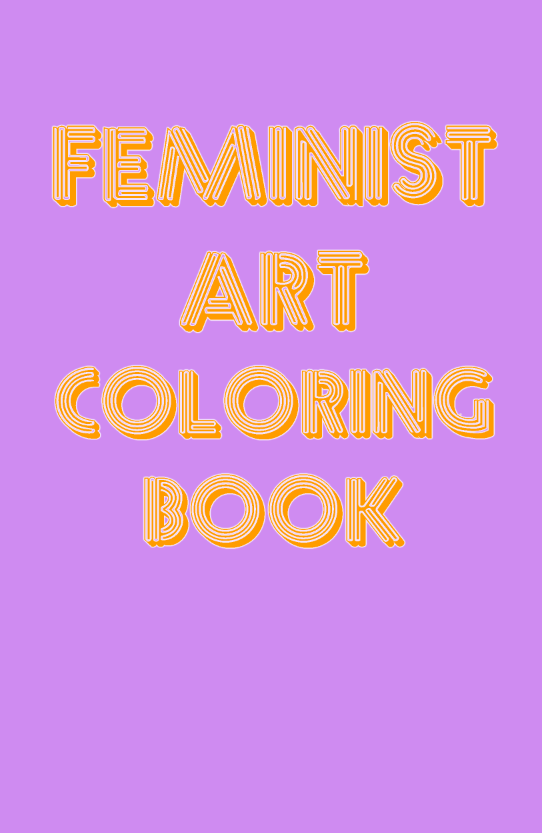 7. Secret Garden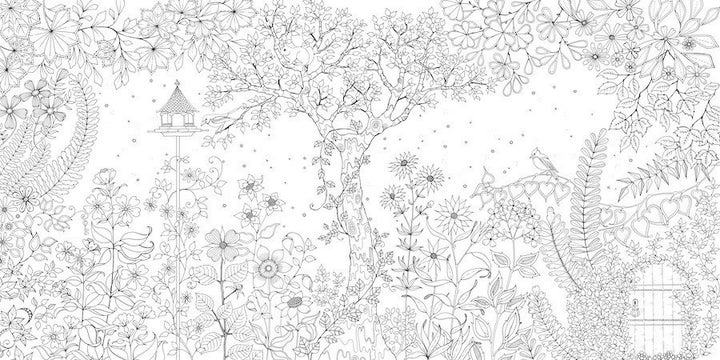 8. Coloring for Grown-Ups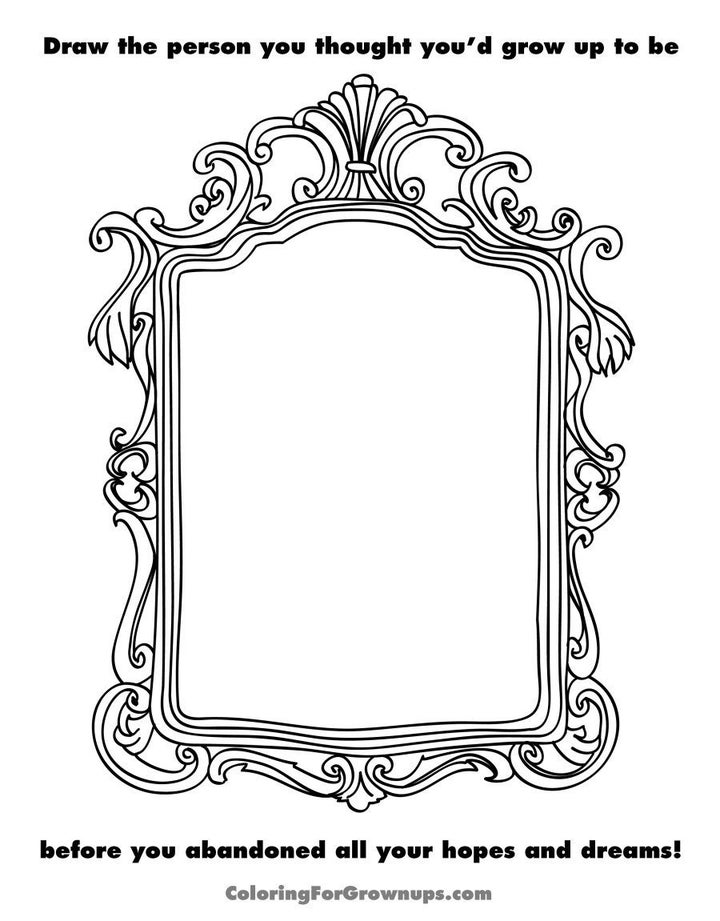 9. Unicorns Are Jerks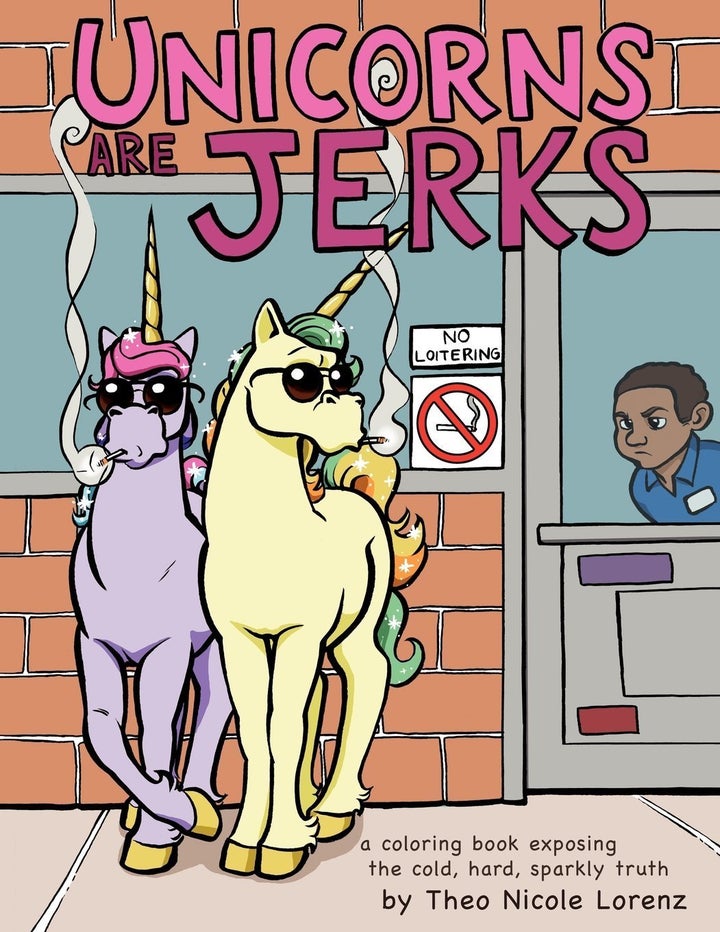 10. The Tattoo Colouring Book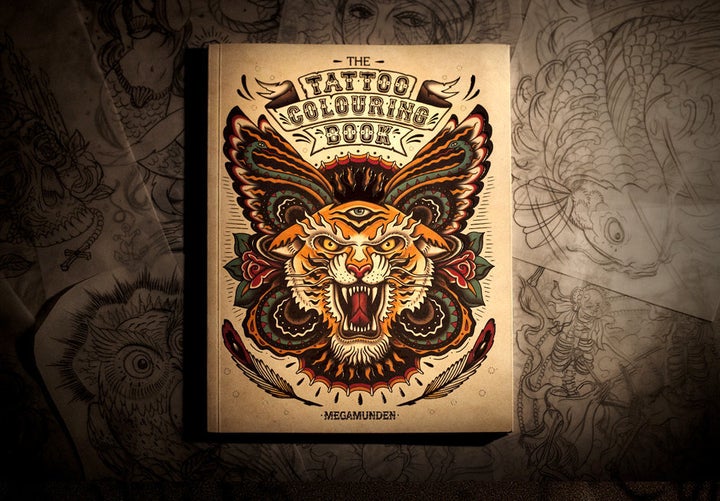 11. The Between the Lines Series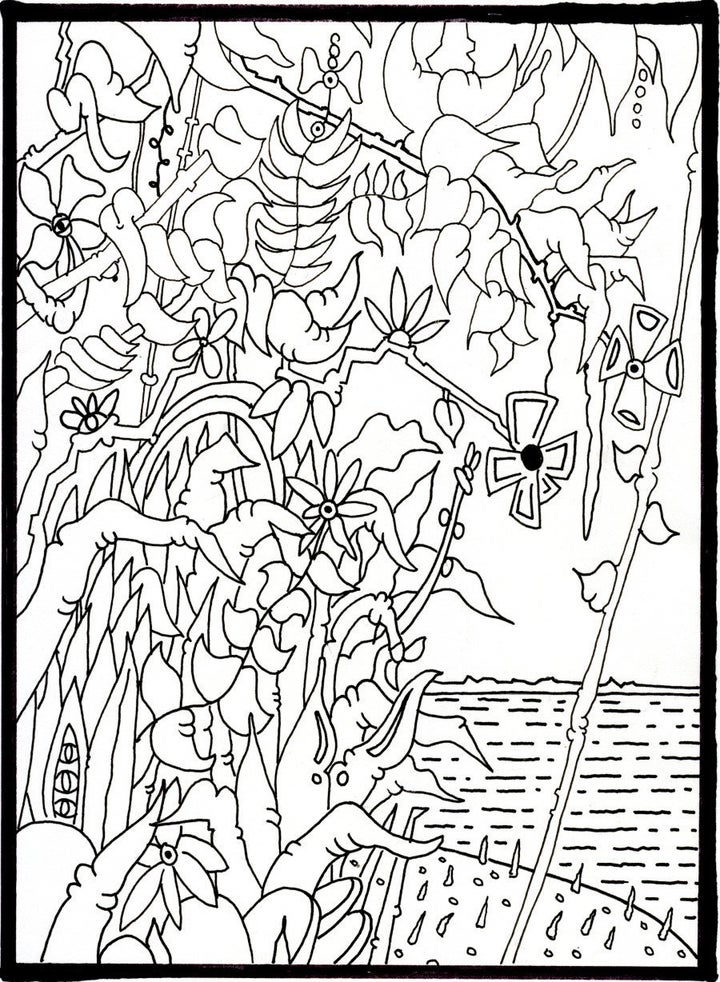 12. The Indie Rock Coloring Book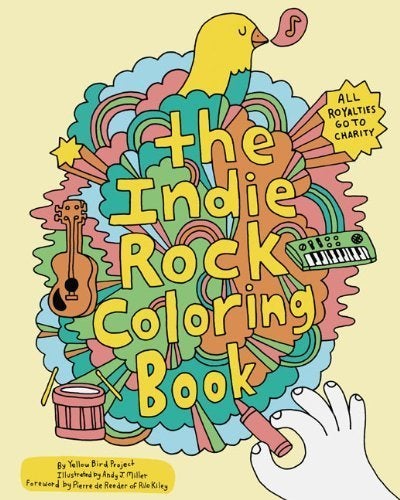 13. The Pixel Coloring Book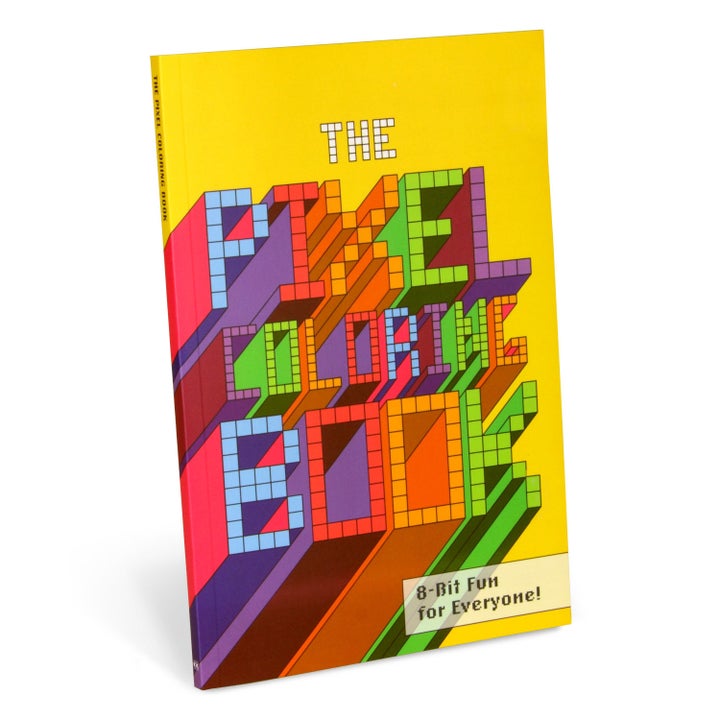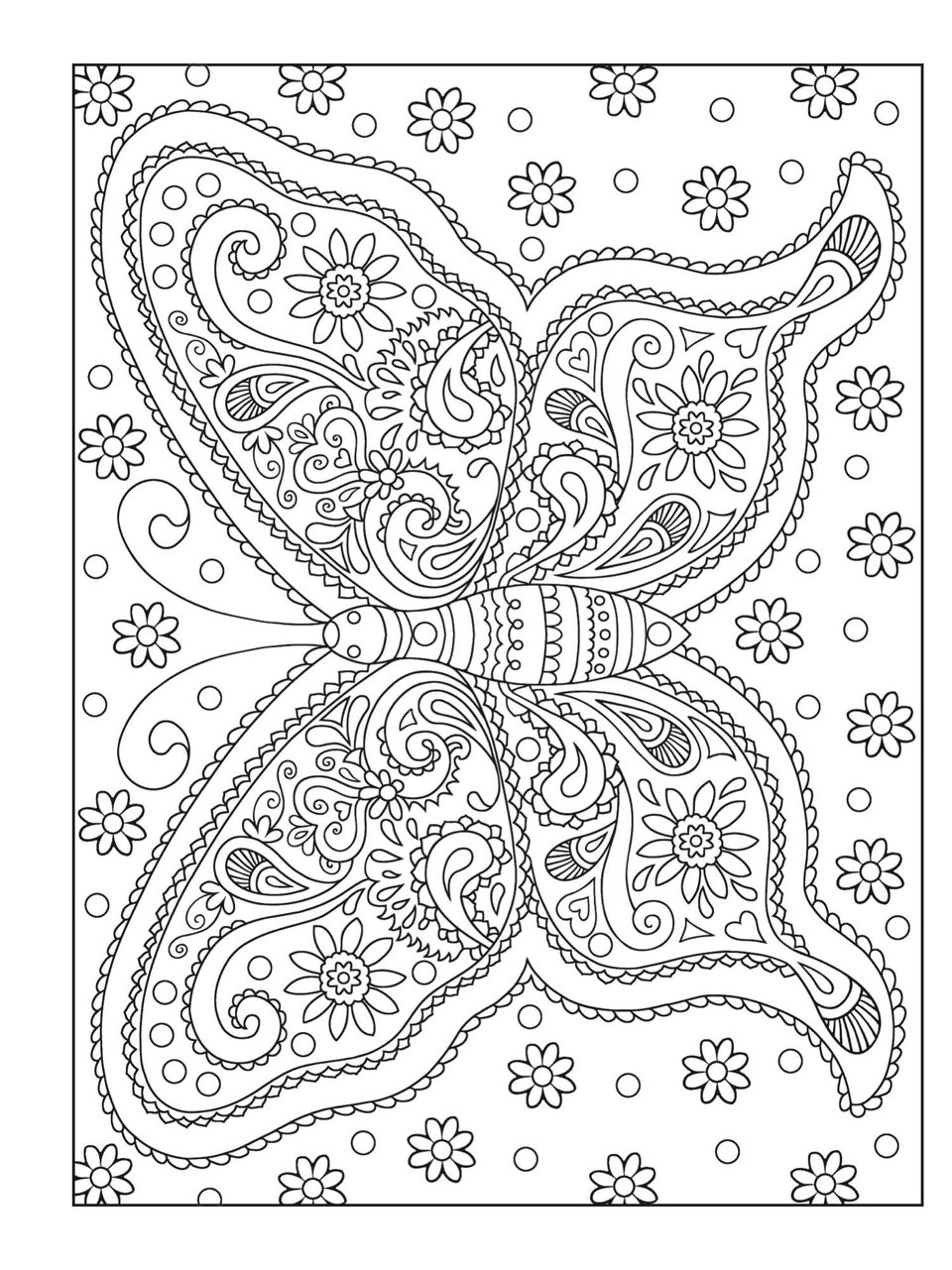 Adult Coloring Books
Related
Popular in the Community