Throughout a single day women of all ages, located all over the world, perform an incredible, supernatural feat. They shapeshift, constantly and seamlessly, inhabiting diverse and vibrant roles, sometimes simultaneously, like the most stealthy superheroine imaginable. From daughter to skater to friend to lover to fairy to robot to fighter to chef to mermaid and back again.
At least, according to the mix 'n' match coloring book, Color Her.
Color Her honors the infinite complexity housed inside a woman's body, whether in mythical times or modern day. Like the flip books you loved when you were a kid, the feminist pièce de résistance, made by artists Iris Glaser and Katrin Leblond, invites ladies of all ages to create a composite muse from a variety of feminist inspirations, a hybrid broad that speaks to the multidimensionality of women everywhere.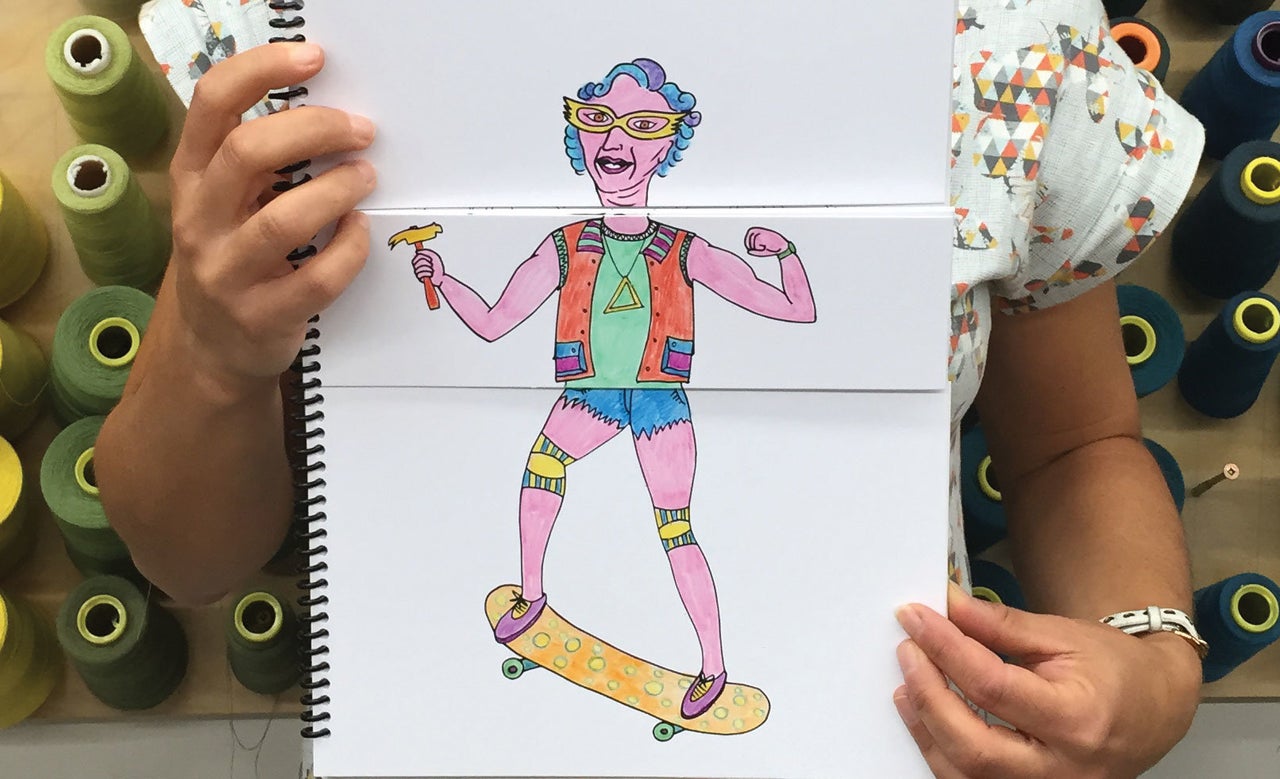 As Glaser and Leblond so aptly put it: "Can't decide if you're a farm girl or a burlesque showgirl? Ever feel like a modern-day, multi-tasking warrior goddess? Fantasize about sporting a skateboard and/or a mermaid tail? Be them all in this coloring book." Model your ideal woman off her many colorful roles, none of which contradict the other but only inflect and enhance.
Pay tribute to divine divas like Frida Kahlo and lady Medusa while getting your zen on and putting crayon to paper. We've long waxed poetic about the benefits of coloring to reduce stress, but there's no harm in rehashing. In the words of coloring book guru Johanna Basford:
Some time spent with the simple task of adding color to the page and creating something beautiful really seems to appeal to people. There's also the nostalgia factor. Chances are last time you spent an hour or so coloring in you didn't have a mortgage and you weren't worried about a nagging boss or the financial crisis! Coloring in seems to help people think about a time when life was simpler and more carefree.
On that note, enjoy the remixed Über-Women below, courtesy of Color Her. Purchase a book for yourself on Amazon, or just visit the website.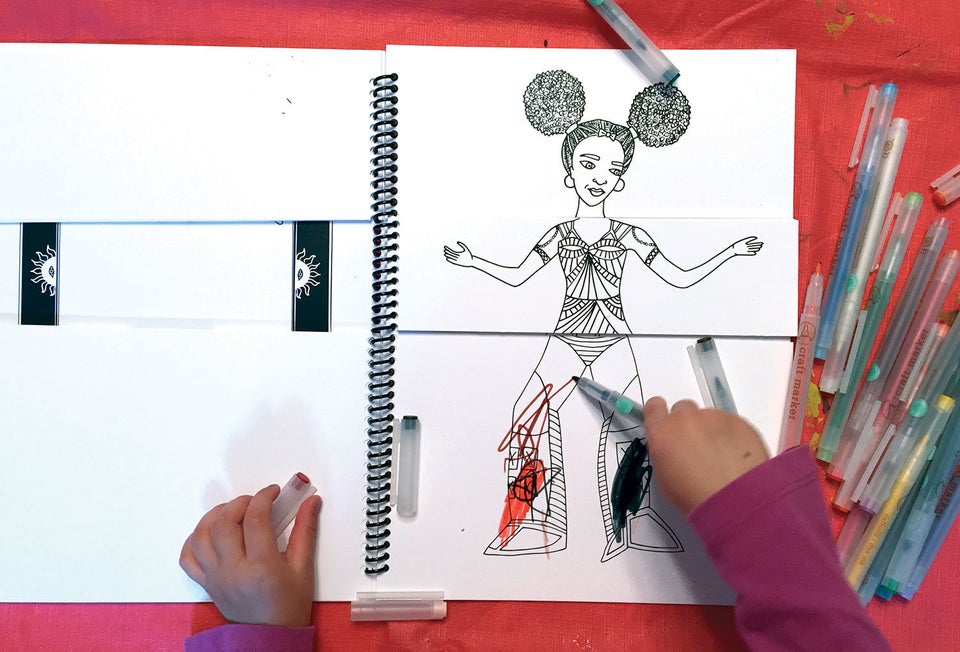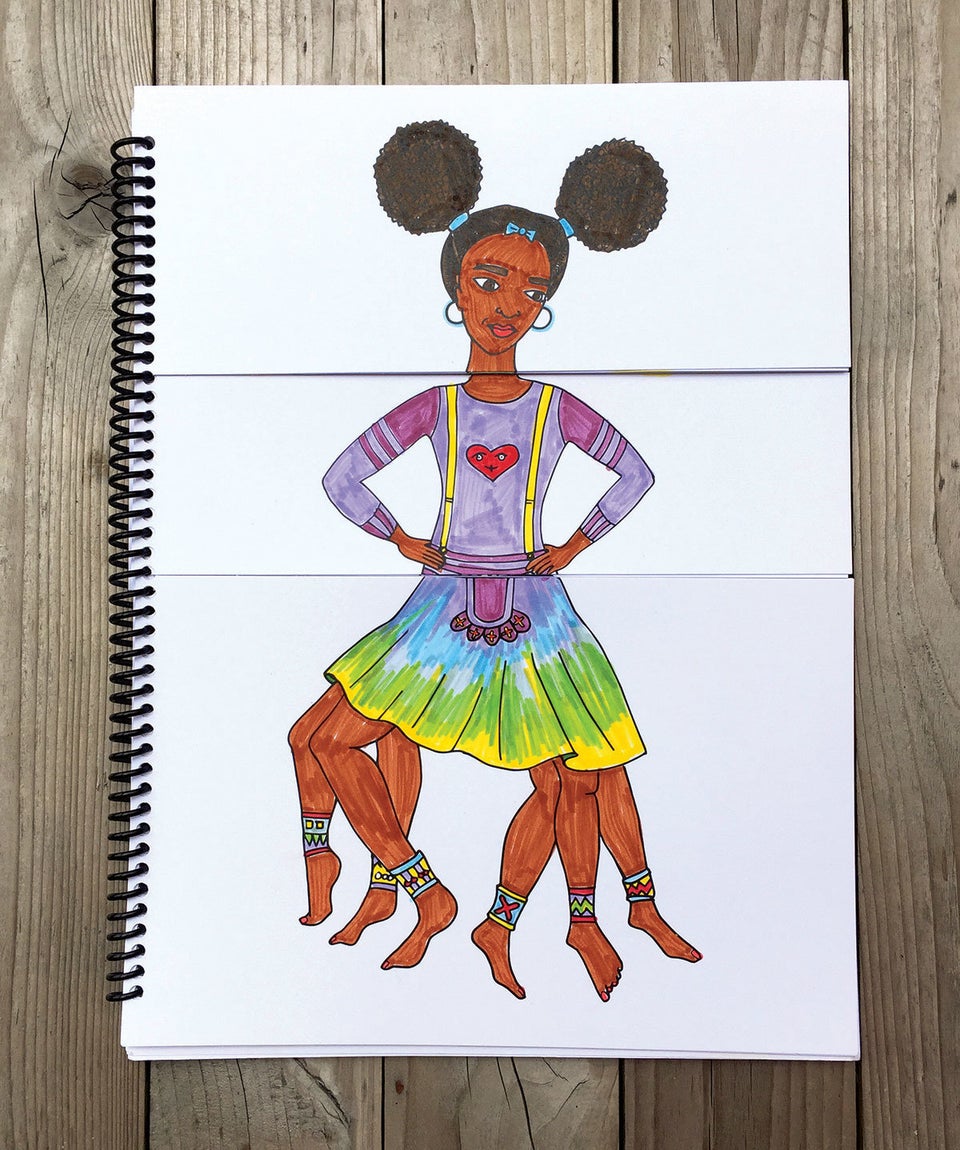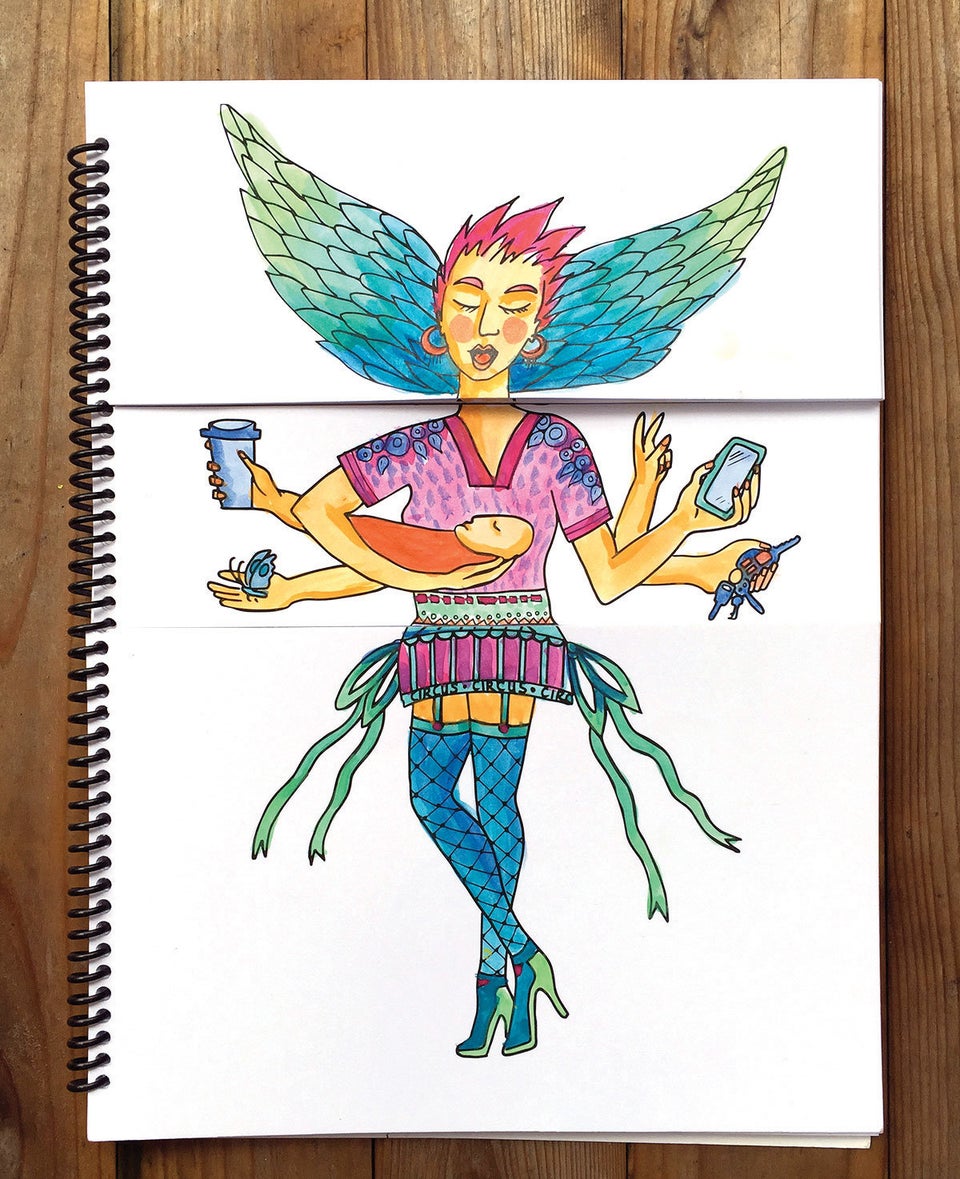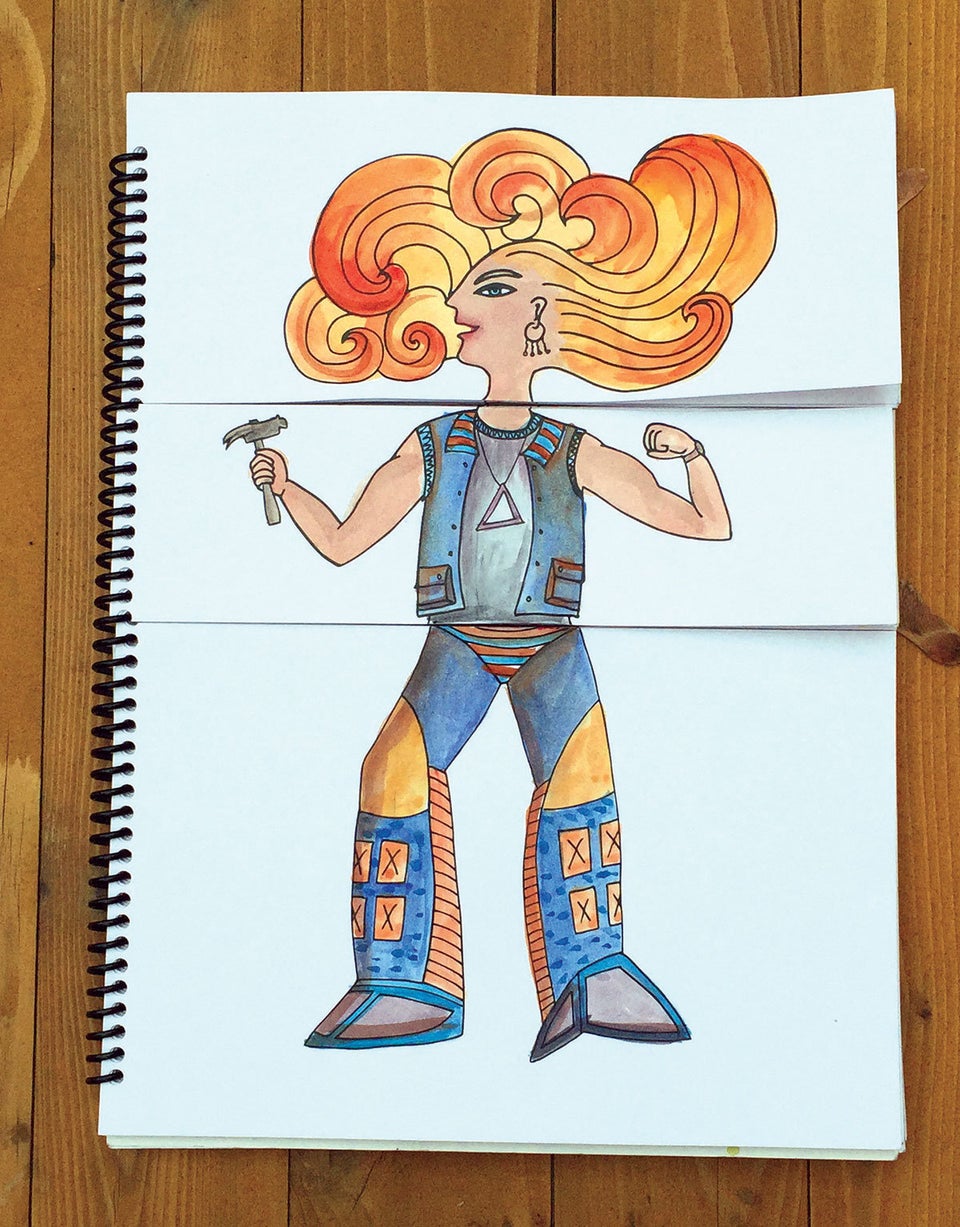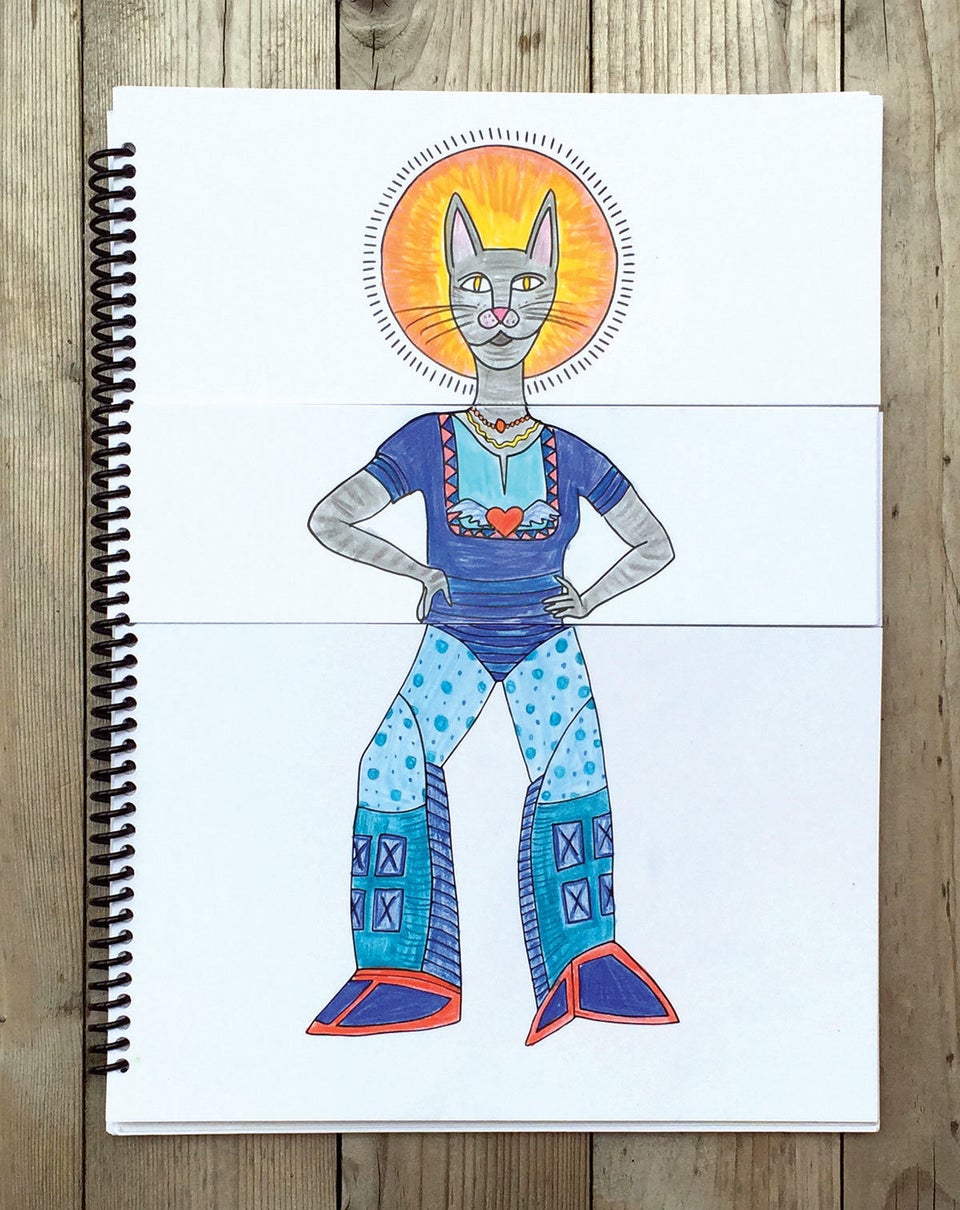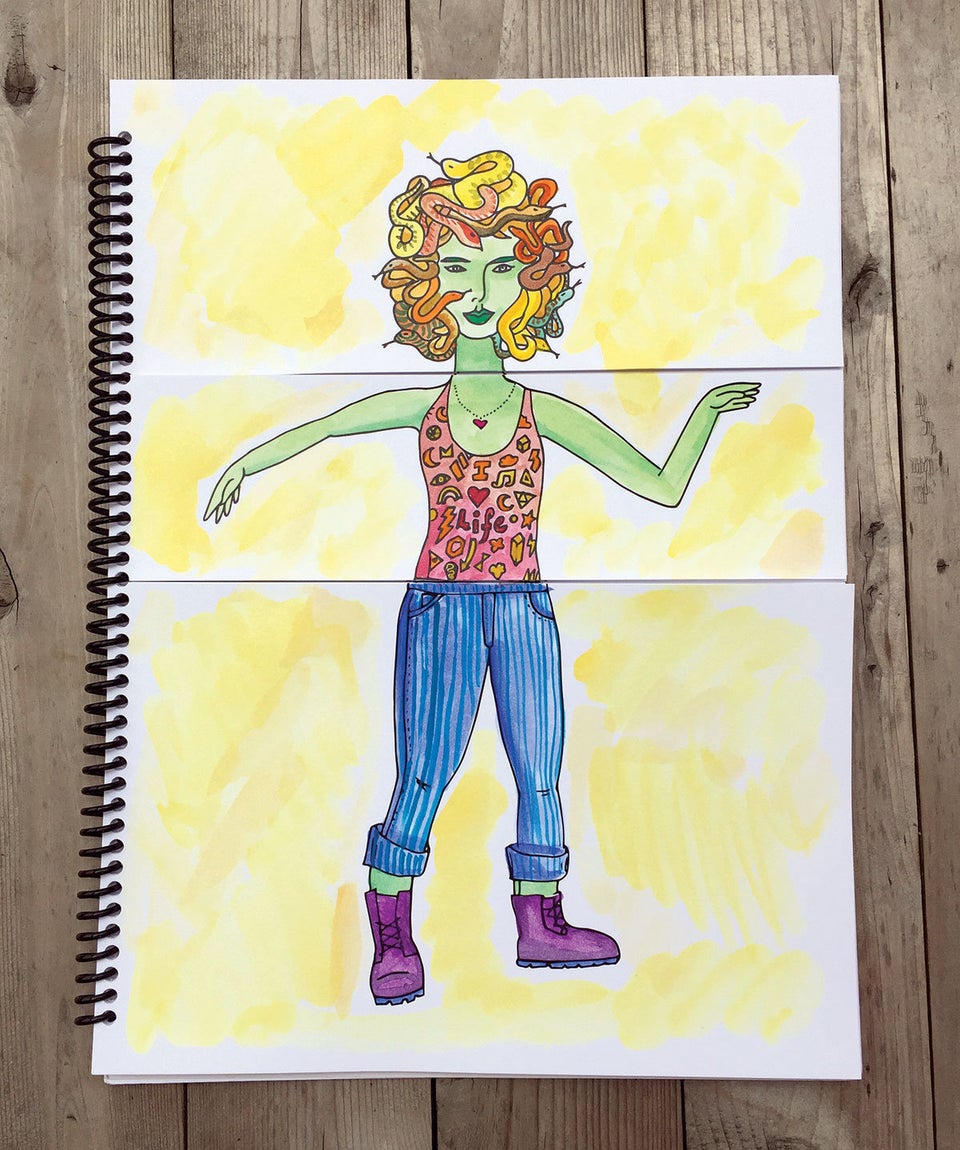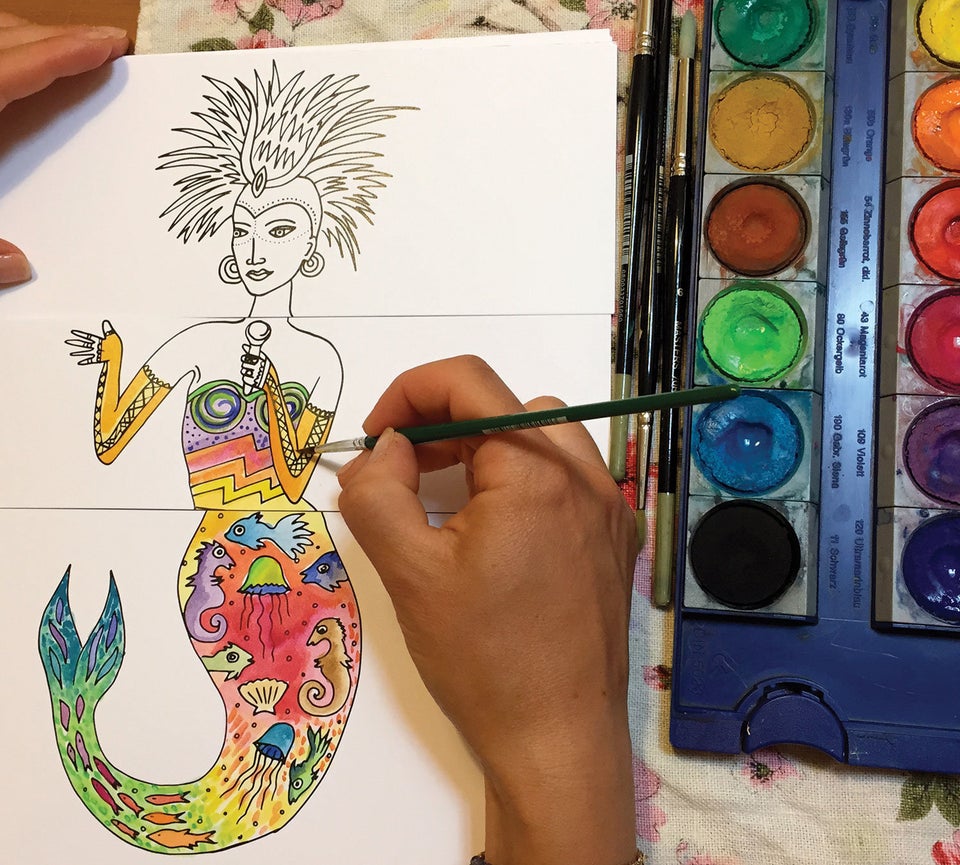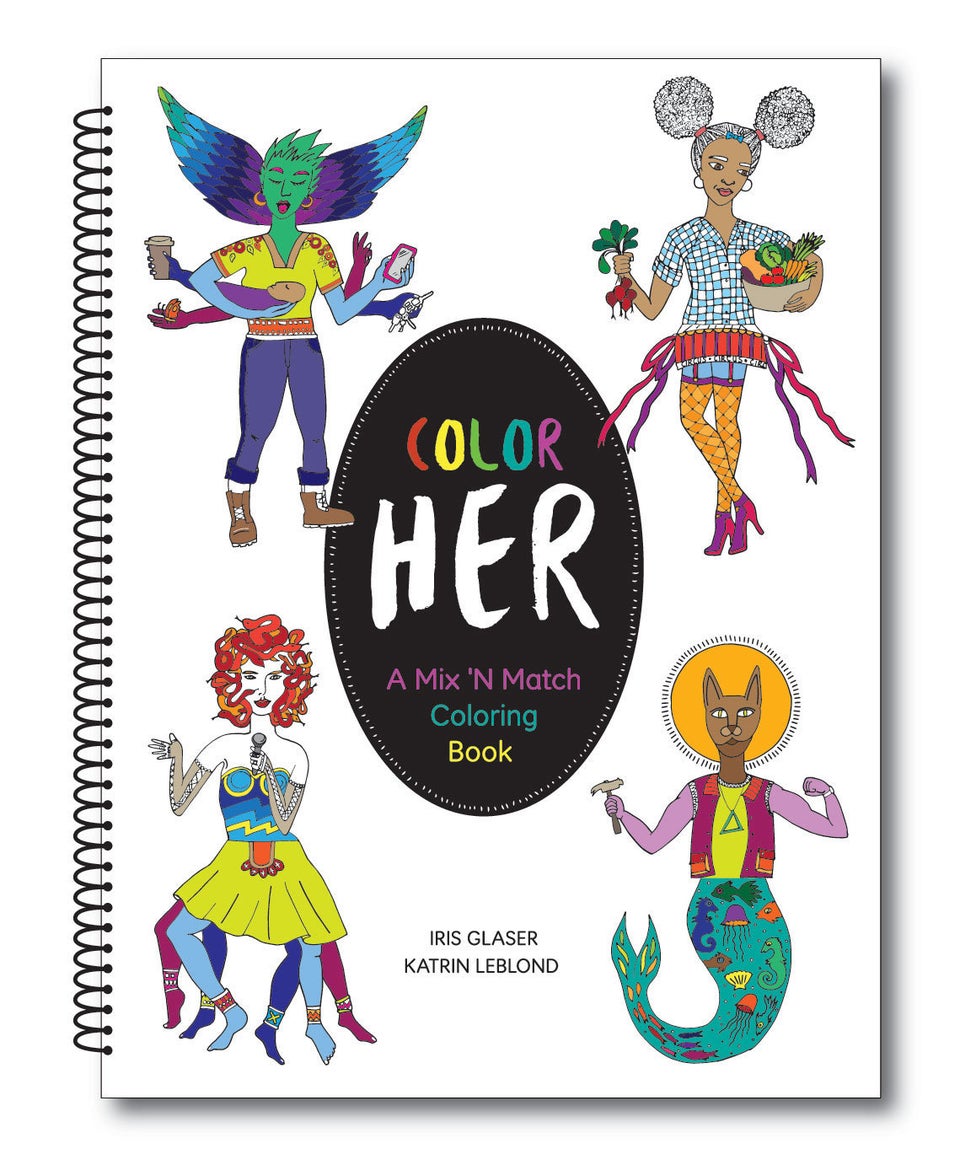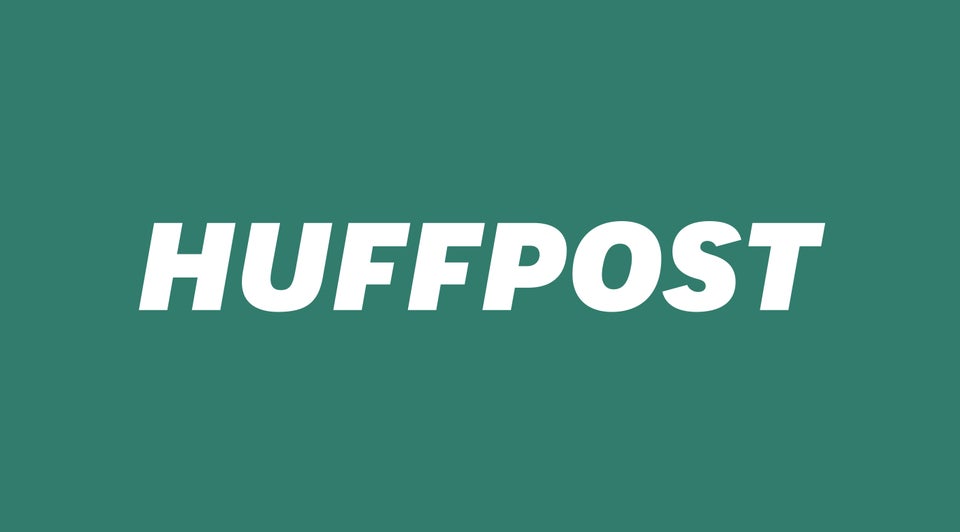 13 Slam Poems That Pack A Serious Feminist Punch
Related
Popular in the Community