On a recent episode of "Oprah's Lifeclass," Iyanla Vanzant joined Oprah to discuss the issue of colorism, the prejudices people can face based on the lightness or darkness of their skin tone. While many understand colorism as the discrimination against darker-skinned African-Americans, two of Oprah's lighter-skinned audience members surprise Iyanla with the colorism discrimination they face as well.
Though one of the women has seen first-hand how some of her darker-skinned family members are treated, she says that she, too, struggled with discrimination. "Being a light-skinned girl, you get called names," she tells Iyanla. "You get called 'lite-brite,' you get called 'high yellow,' 'redbone.' This is a reality every day."
Having longer hair or lighter skin, she continues, makes others in her community assume she thinks she is prettier than them -- something she says simply isn't true. "You're alienated from your own people. You're never black enough," she says. "But we're still black in America. None of us feel advantaged."
Iyanla finds this prejudice against lighter-skinned black women very interesting. "Both the dark and the light are experiencing the same thing at different ends of the spectrum," she says before turning to the woman who had shared her story. "You got insulted by being called 'high yellow' or 'redbone,' but somebody [darker] being called a 'coon,' a 'jiggaboo,' and a 'monkey,' --"
"We're called that too," another light-skinned audience member interrupts. "We're called 'coon' and 'jiggaboo' and all those same things too. We're still called that on top of 'light bright' and all those other things."
"So the outside world that sees you as just a black person heaps the black stuff on you and then within the community, you get it," Iyanla says. "Wow."
Also in the video, one of the audience members explains the only way she believes real healing can begin, prompting Iyanla to give Oprah a "tweetable moment."
Related
Before You Go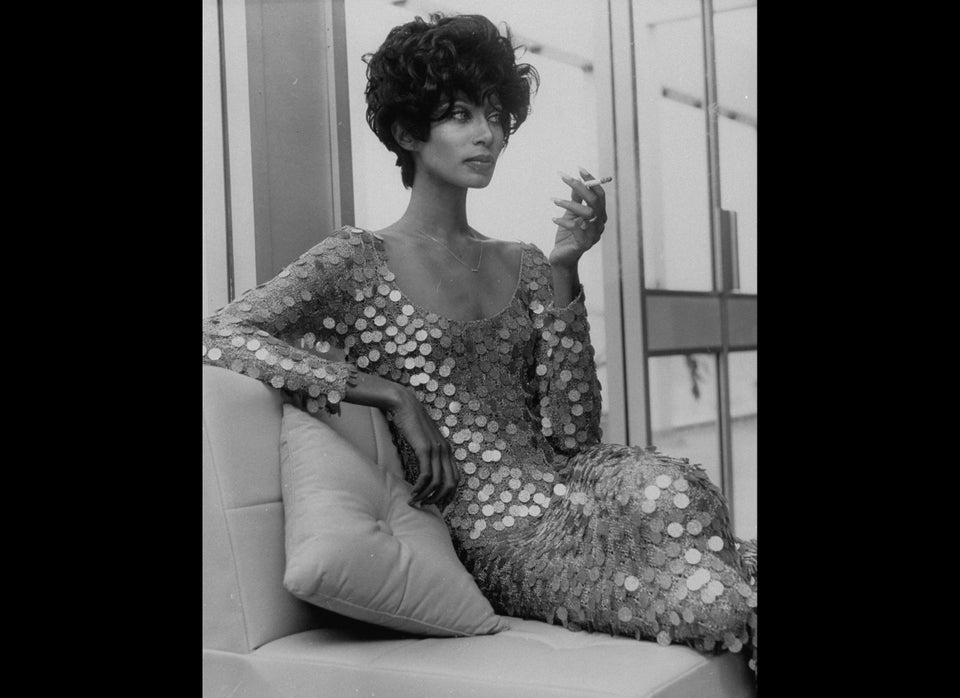 25 Influential Black Models