It's an issue that wreaks havoc among African-American, Asian, Latin American, and other communities: colorism. "It is the light skin, dark skin prejudice where people of color discriminate against each other within their own race," Oprah says in the above clip from Friday's episode of "Oprah's Lifeclass."
"It really boils down to the belief that the lighter your skin tone, the prettier you are, the smarter you are," she says. "And the easier you have it -- that's the perception."
When "Dark Girls," a documentary that explores the prejudices dark-skinned women face throughout the world, aired on OWN last June, it generated one of the biggest online discussions the network has ever seen.
The conversation continues when Oprah is joined by Iyanla Vanzant to discuss the impact colorism has on self-esteem and the prejudices and misconceptions associated with light and dark skin.
Before You Go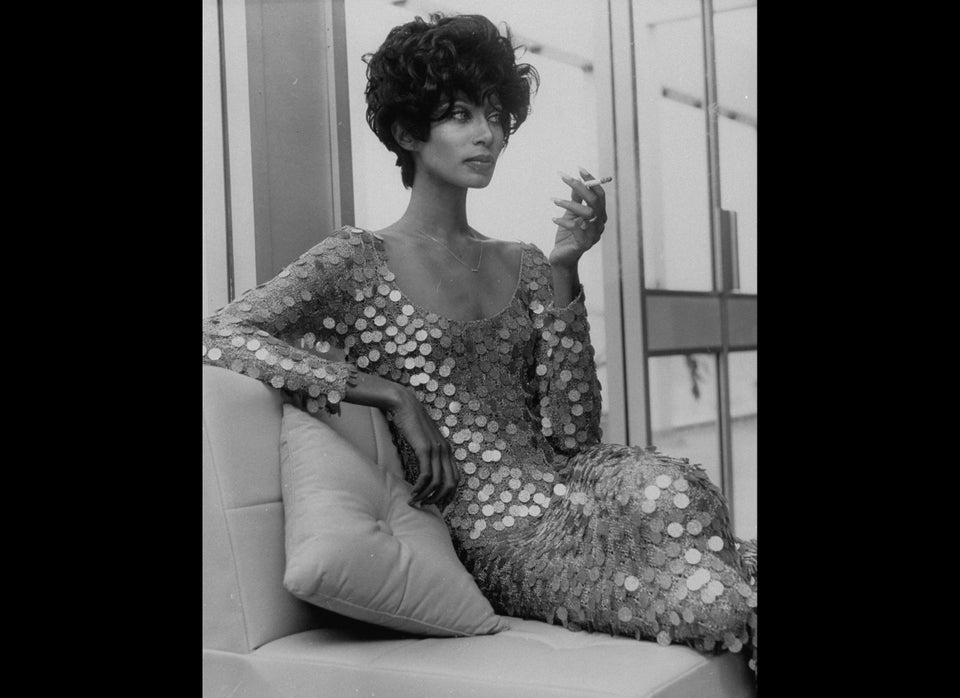 25 Influential Black Models