#TBT lasts long after Thursday on 'Colorized Hollywood,' a Facebook page that features painstakingly colorized black and white photos. We discuss the page -- and take a look at some fantastic pictures -- in the video above, from HuffPost Live's Throwback Thursday segment.
A Party Isn't A Party If The Photo Comes Out Nicely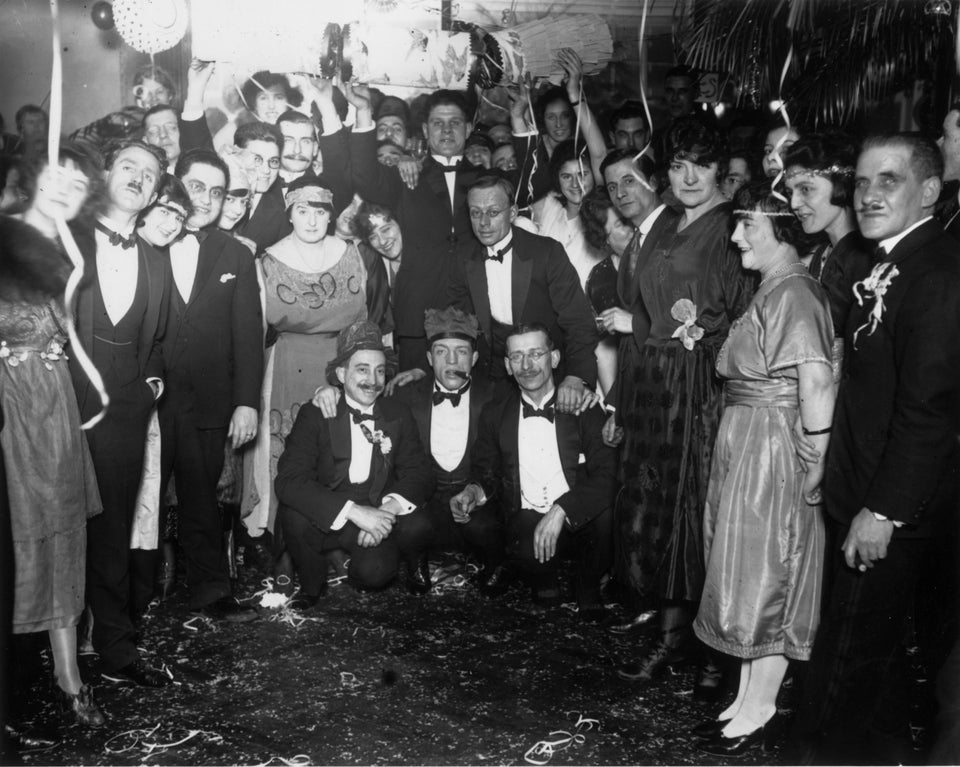 Go Easy On The Decorations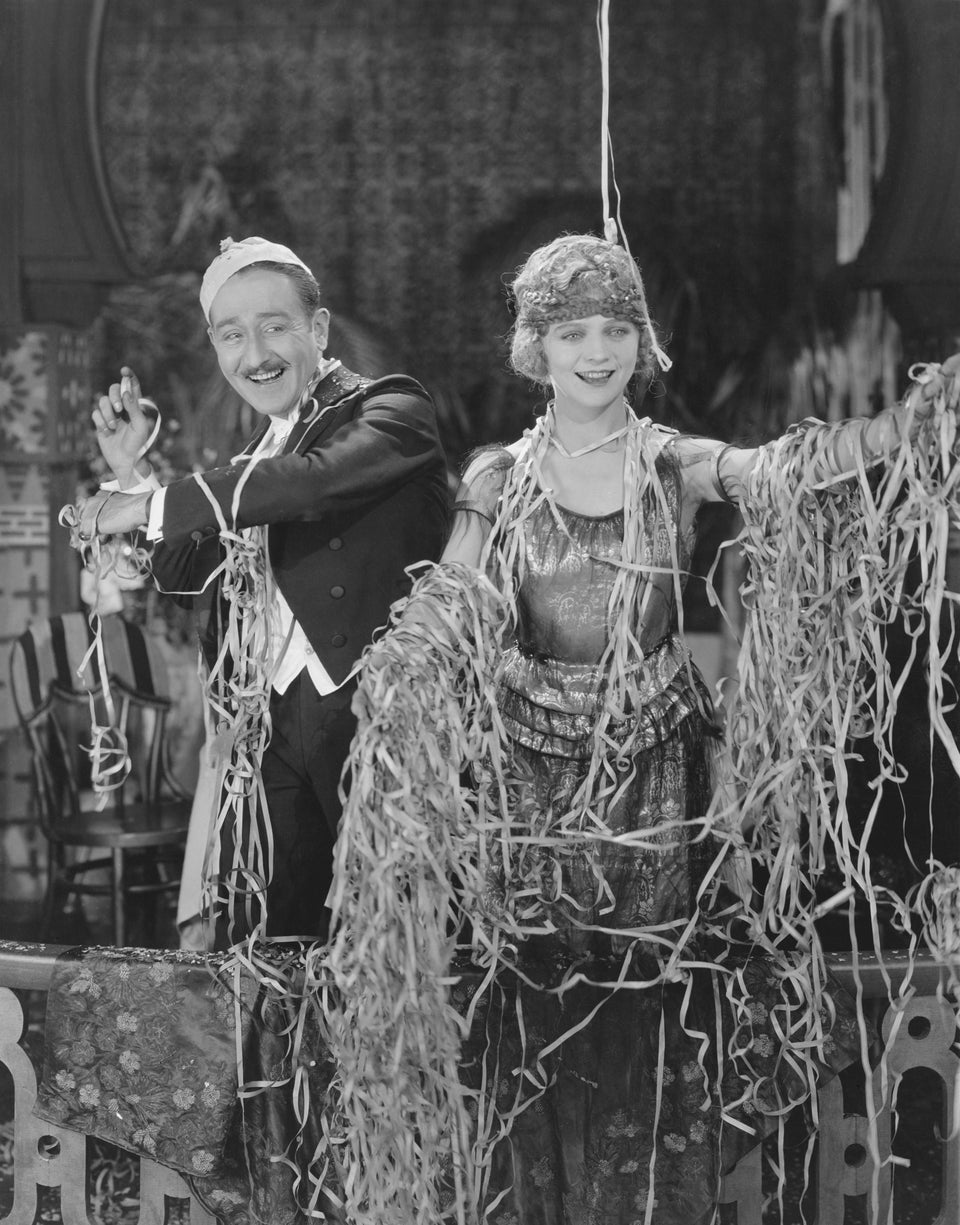 Sometimes You Have To Get Creative With Your Entertainment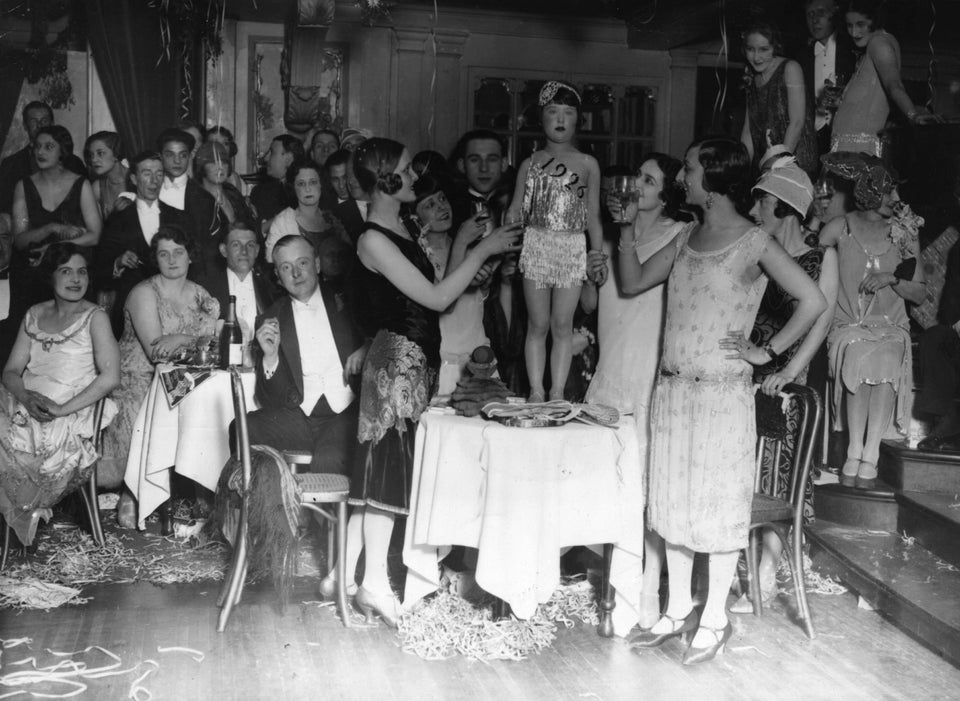 Remember Your ABD's...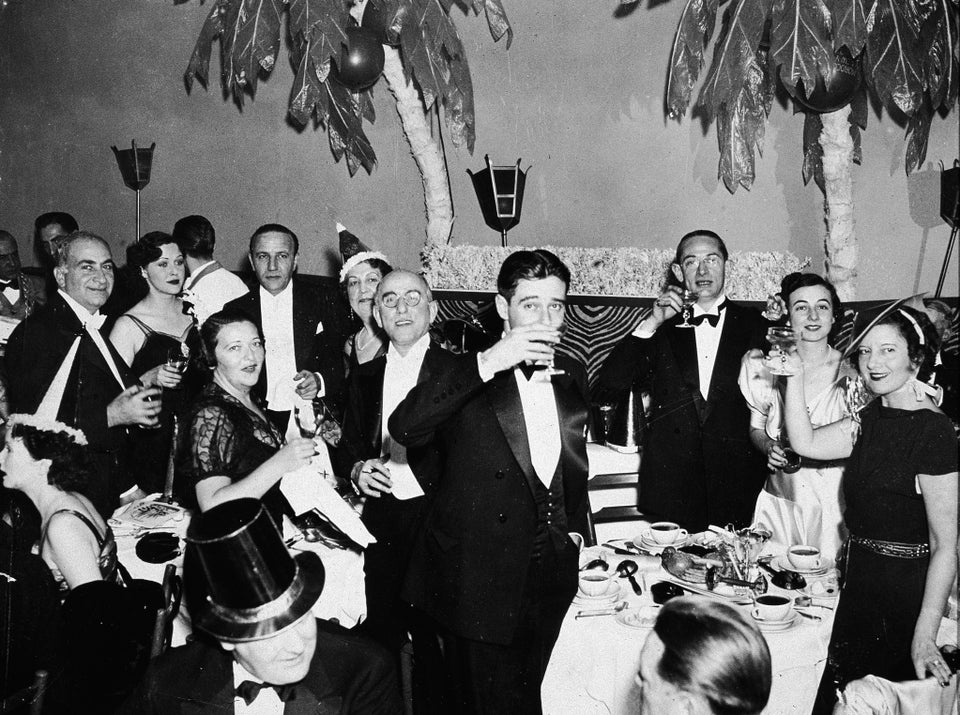 DO: Have A Designated Driver. DON'T: Hang Out The Roof.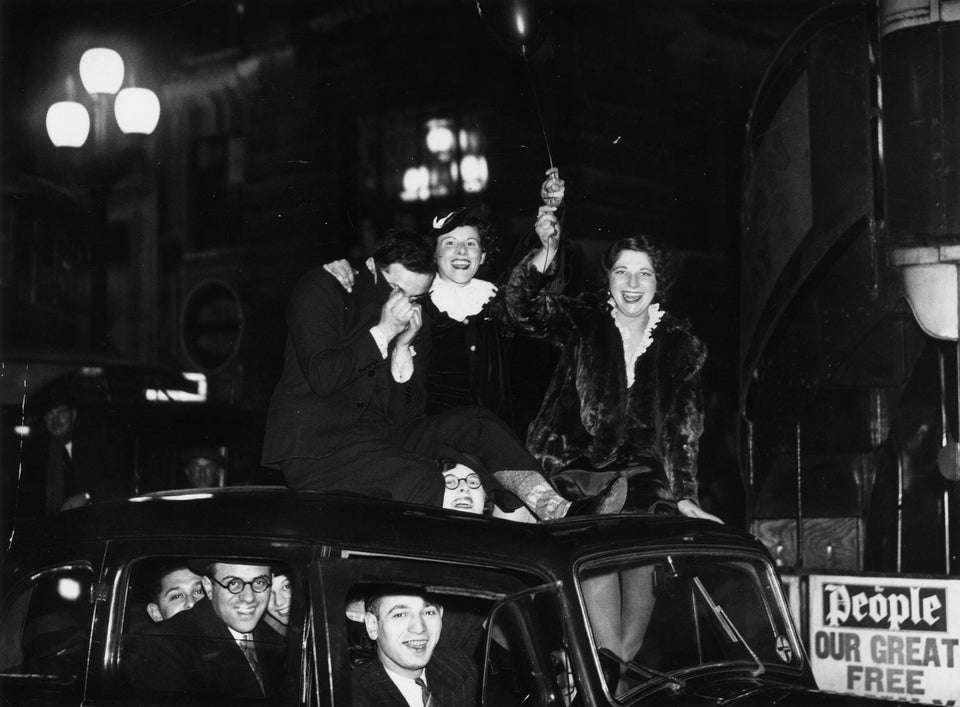 Leave The Kids At Home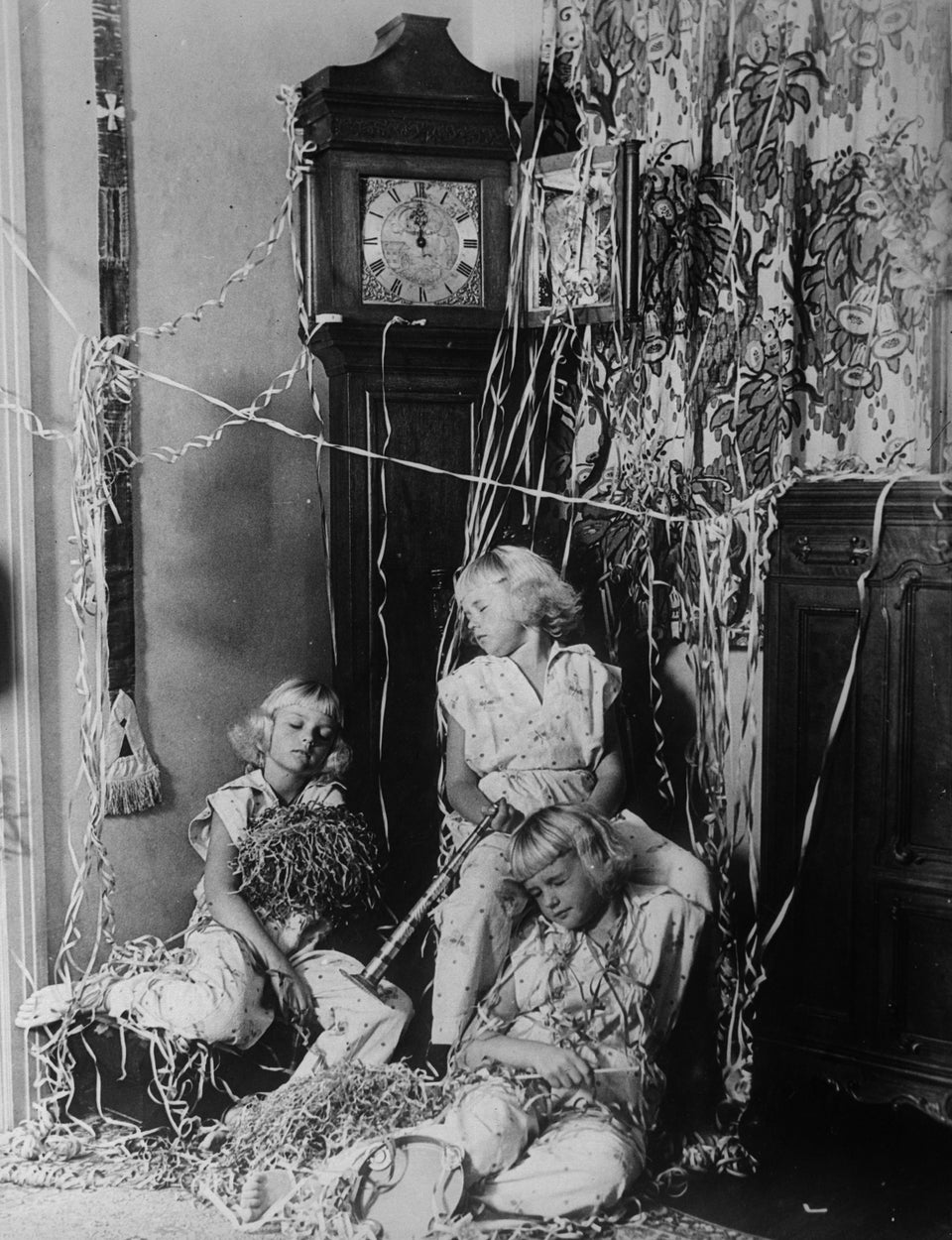 Always Check Who Is Behind That Mask Before You Kiss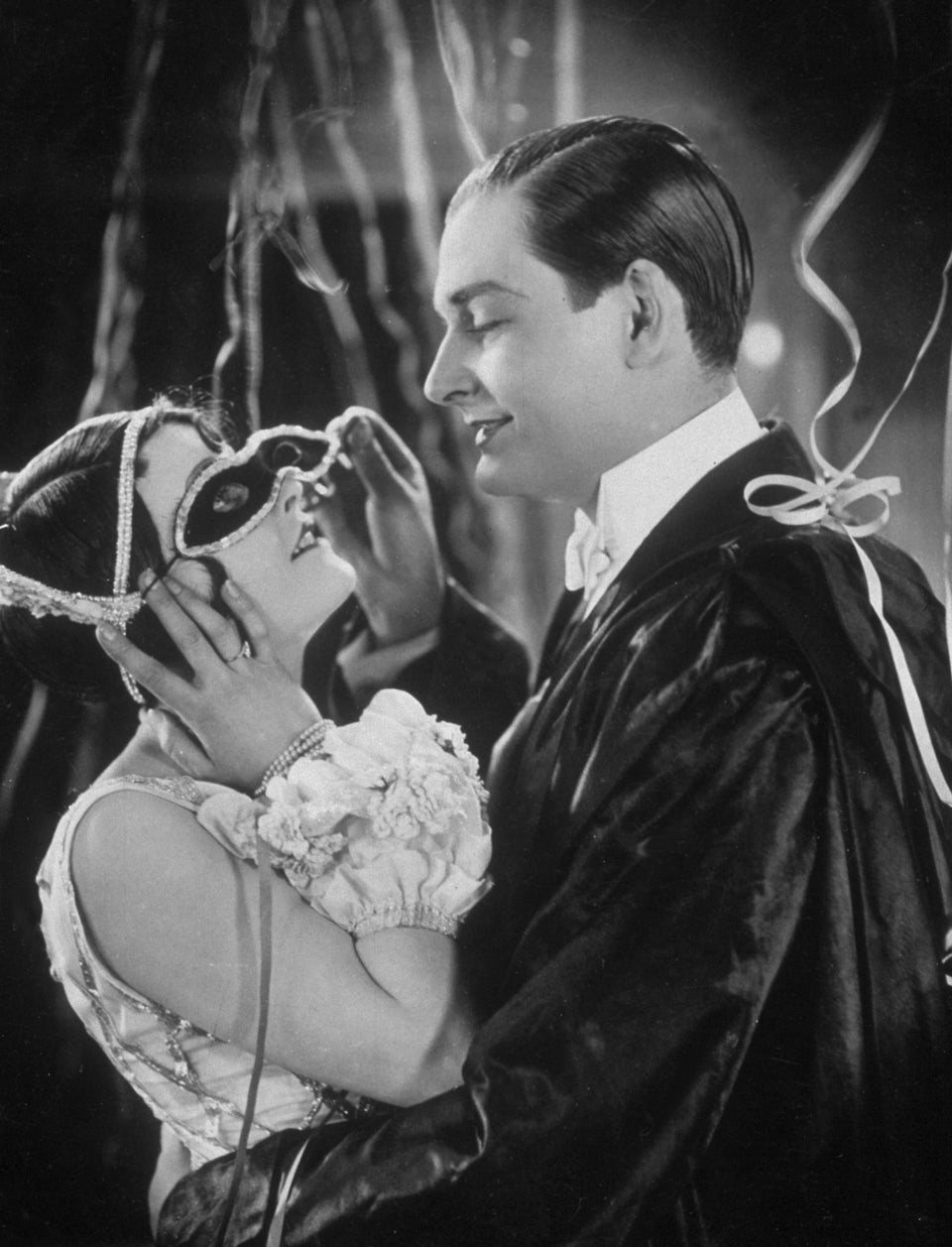 Show A Little Leg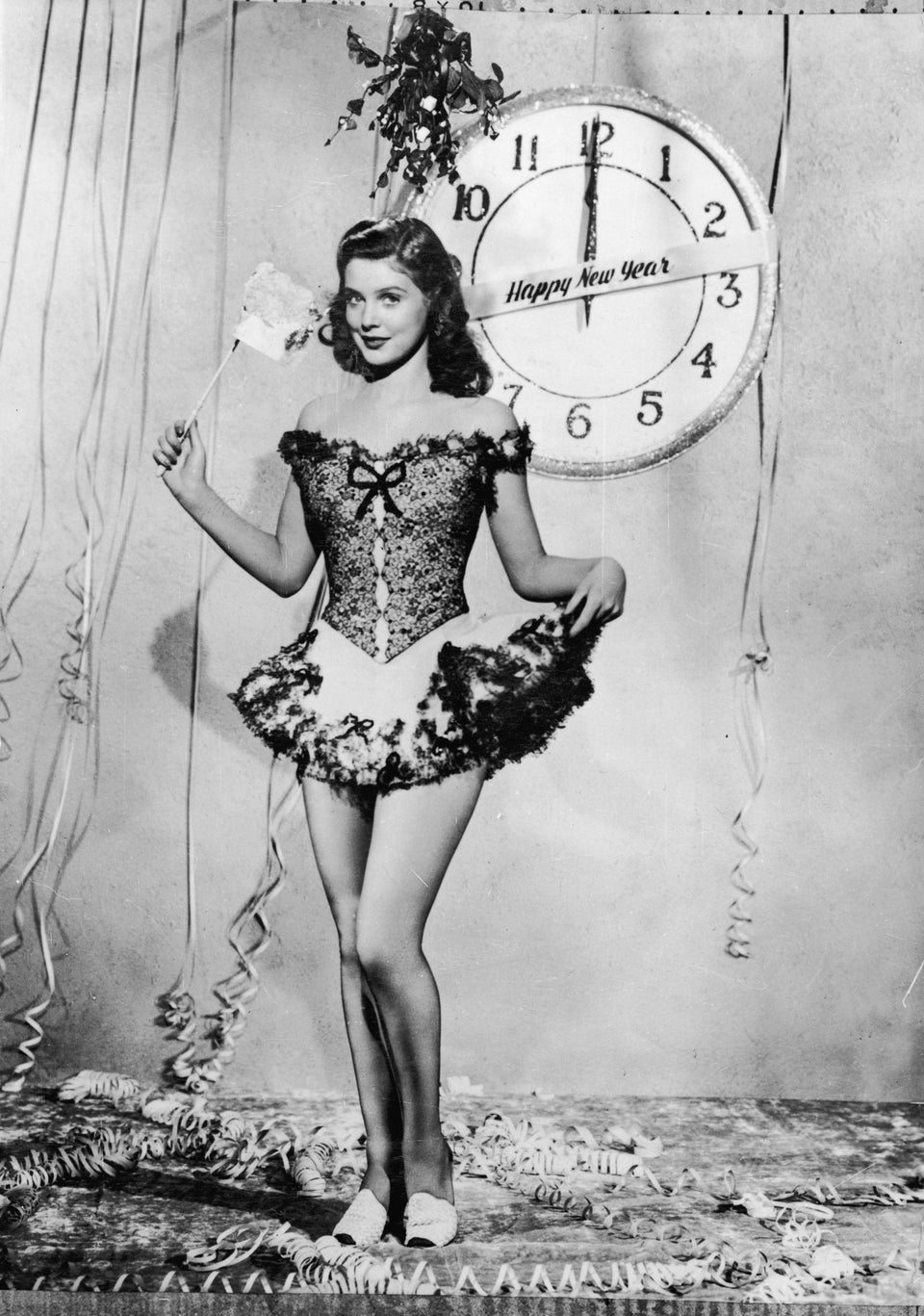 Kissing Is A Great Way To Stay Warm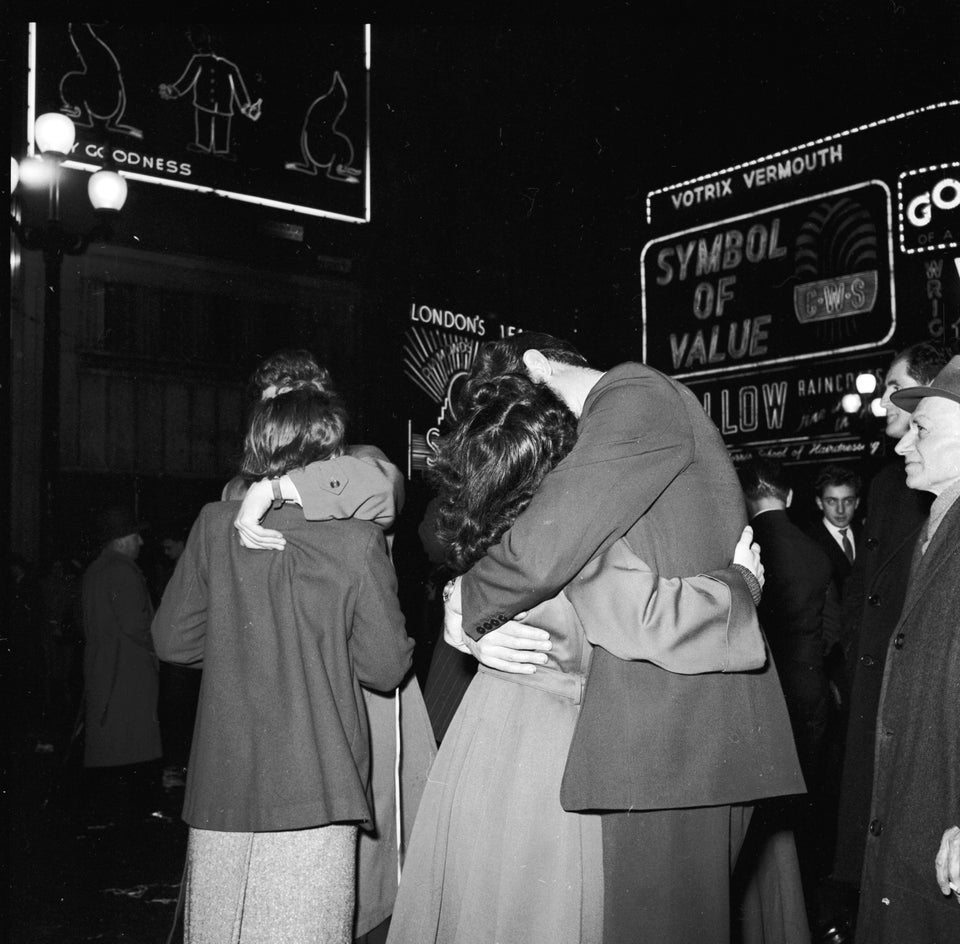 Dance Like No One Is Watching, Because Everyone's Too Drunk To Care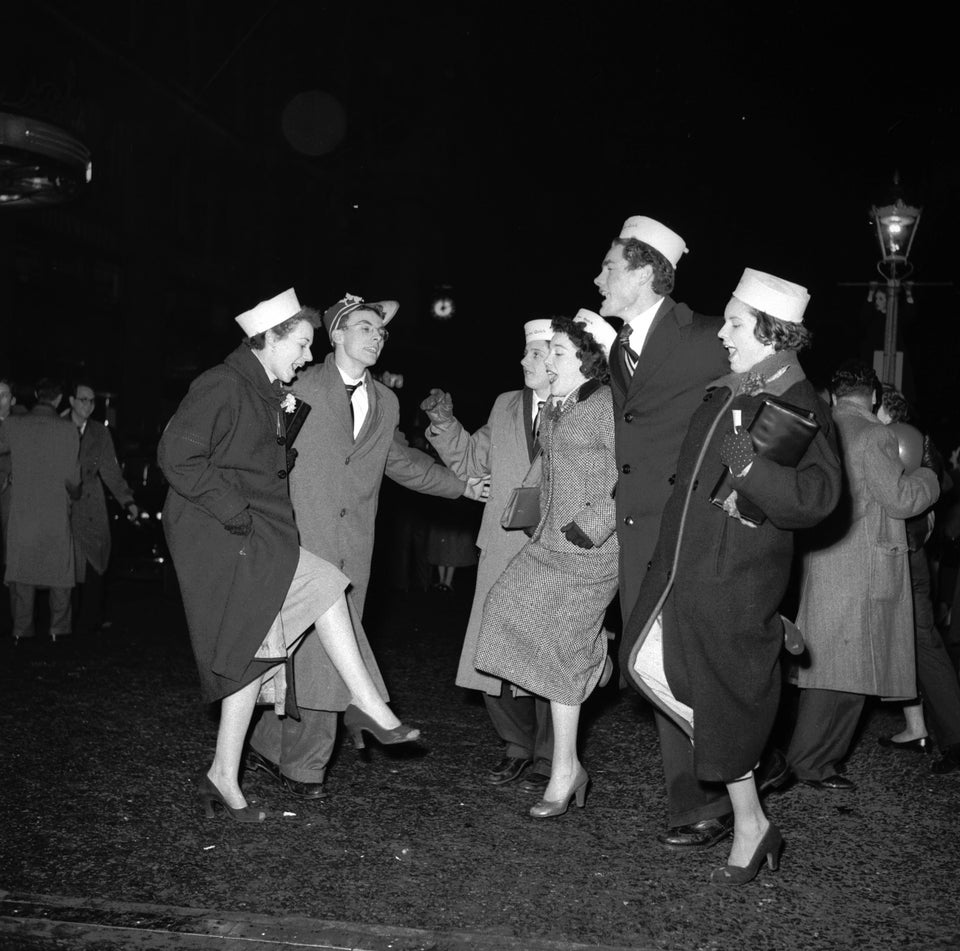 Don't Drink Champagne Out Of Ladies' Shoes