But before all of that, the singer had another type of role ― as an extra in 2009's "Hannah Montana: The Movie." It was small part. Small enough that if you blink, you could miss it. But for Dixon, the on-set experience was quite memorable.
"It's one of those things that you really have to pause … not that I've done this," he said, laughing, during an interview with The Huffington Post at Build Series. "We got paid to eat cotton candy and ride the ferris wheel all week. It was pretty awesome, actually. I would do it again in a heartbeat, I would. My sister and I did it and I don't know, we were 15 or 16 … What a cool experience. I had never seen anything like that."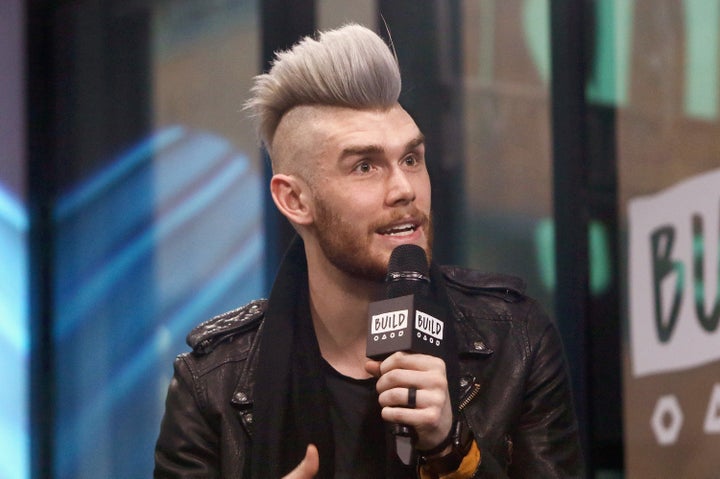 Although Dixon didn't get the chance to meet Miley Cyrus on the set (he did meet her dad, Billy Ray Cyrus), he vividly remembers watching Miley in action.
"It was interesting observing her just because she was so young at the time and she had all these decisions," Dixon said. "I remember that being very interesting just seeing all the stress and all the things on her plate and thinking, 'Man, I'm glad I'll never have to deal with that.'"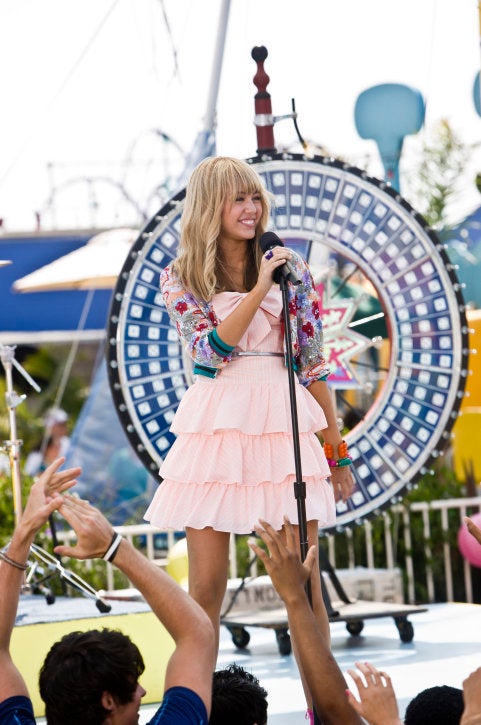 It was only a few years later that Dixon got a taste of his own version of fame, finishing in seventh place on "Idol" in 2012.
For more from our interview with Dixon, check out the video below.
You can support the ACLU right away. Text POWER to 20222 to give $10 to the ACLU. The ACLU will call you to explain other actions you can take to help. Visit www.hmgf.org/t for terms. #StandForRights2017
Popular in the Community