Friends and family call Colton Gleason, a 20-year-old business student at Minnesota State University-Mankato, a hero for protecting two female friends from a carload of men who attacked the group outside St. Cloud State University for reasons unknown to police, according to the Associated Press.
The Greenfield, Minn. native died when single blow to the face knocked him to the ground. Police say he hit his head in the fall and died from head trauma hours later.
Gleason's father, John, told CBS Minnesota affiliate WCCO, "Your world becomes just darker and there are parts of you that are gone, that you can never replace."
He's hoping a $1,000 reward will surface information, so the family's questions could be addressed, at least.
"You see the littlest things that bring him back and you see it and the heartbreak is so great," he told the station.
According to the Minneapolis Star Tribune, Gleason drove an hour from school to visit friends in St. Cloud on Thursday. He planned to spend the weekend mountain biking with his parents before a car passed close to the group. John told the paper this car passed so close that his hands may have touched the car while he held his friends back.
That's when the vehicle stopped and the people in car closed on Colton. John told the paper, he was likely protecting his friends.
"My son put himself in harm's way, and it cost him his life."
According to his Facebook profile, Gleason was a graduate of Orono High School and worked for New Glow Flooring and Surface Enhancement, the Gleason family business.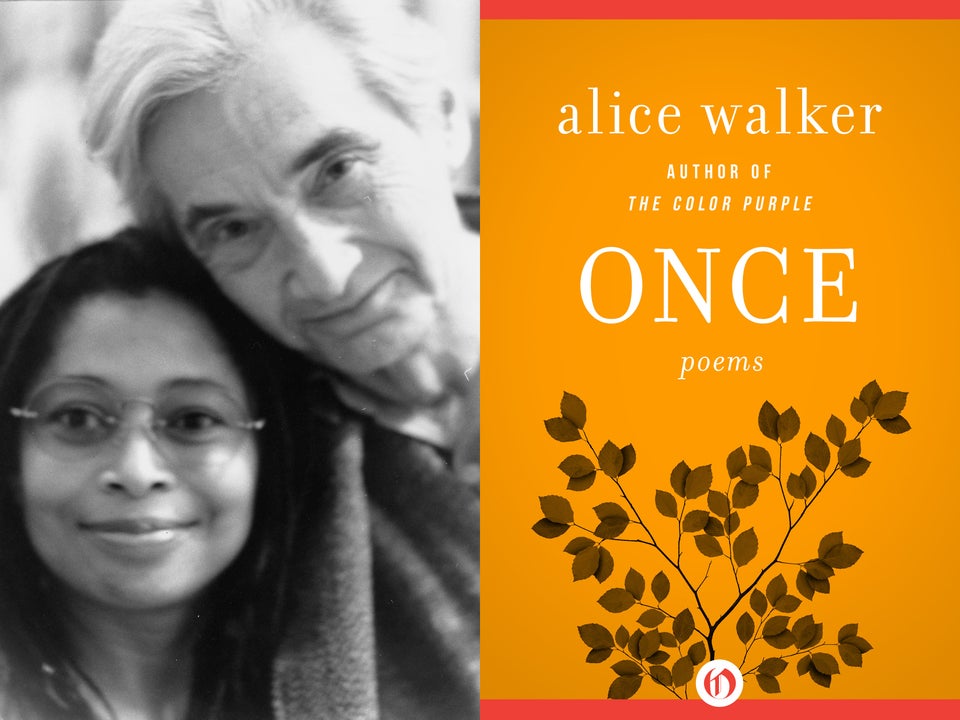 Famous Authors And Their Alma Maters
Popular in the Community