The 28-year-old "Teen Wolf" and "Arrow" star was visibly shaken when he was honored at the Aug. 27 gala in Seattle. "I have experienced a lot of 'Wow' moments in my life, but I think tonight is probably topping all of them," he told the crowd. "One way I can express my gratitude is by telling you guys the truth about me."
You can watch Haynes' full speech in the video below, then scroll down to keep reading.
"My coming out was a bit splashy for many people," he said. Still, he added, "It wasn't very surprising for those who already knew me the best."
He went on to note, "I never made a decision to be gay. That came just as naturally as the color of my eyes ... [but] it's up to me to be honest and open with everyone."
"Tonight I can actually be myself for the first time," he said.
It was a high point in what's been a monumental year for the actor, who opened up about his sexuality in a May interview with Entertainment Weekly after rampant media speculation.
So thrilled to see you living an authentic life, Colton. Just keep on doing you!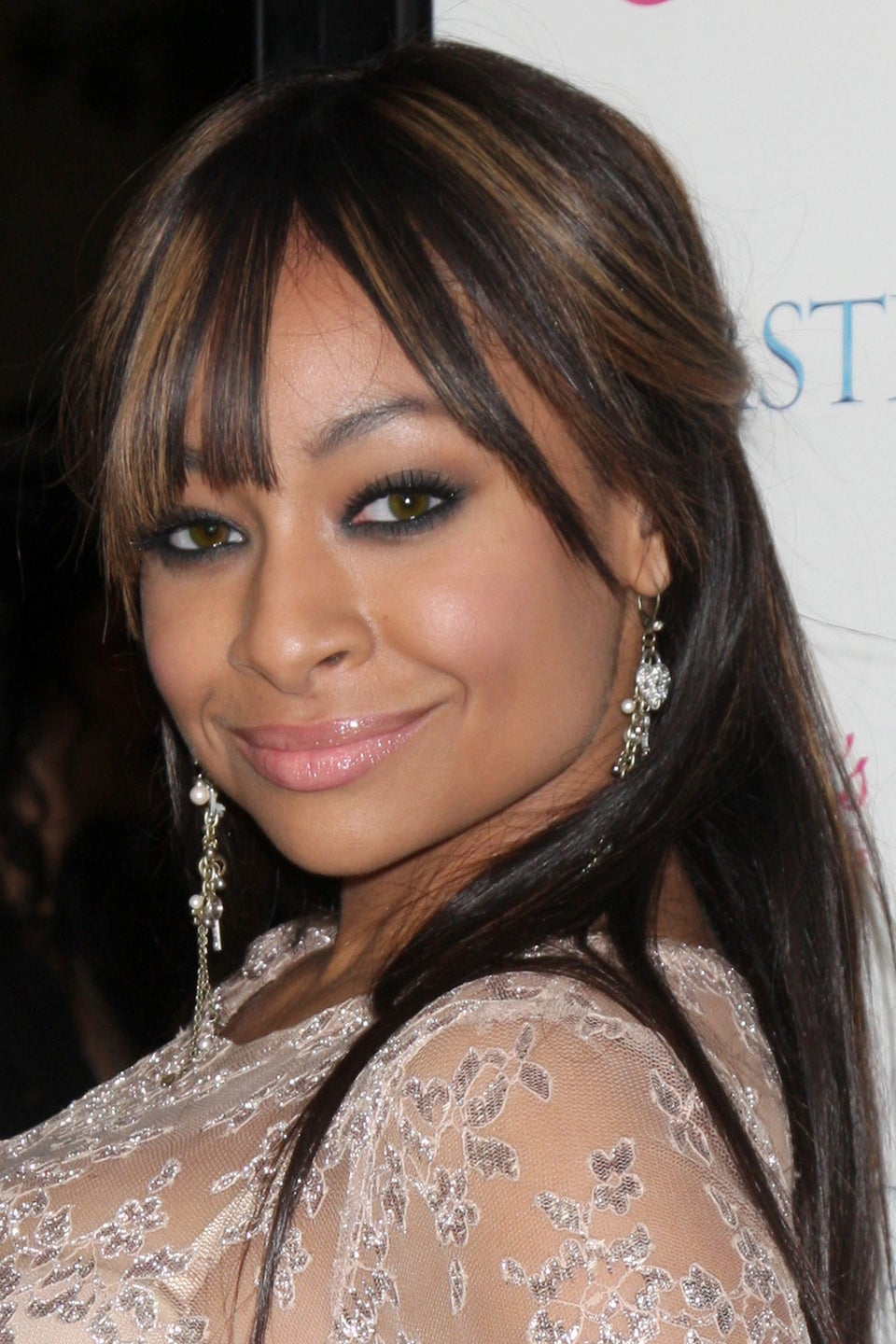 Understated Celebrity Coming Out Stories