Colton Haynes has said he's in a much better place after publicly coming out as gay in May. In a new Out magazine interview, the 27-year-old "Teen Wolf" and "Arrow" star reveals that he's experienced his share of emotional challenges while coming to terms with his sexuality over the years.
"I feel really bad that I had to lie for so long. But I was told that was the only way I was going to be successful," Haynes said. "When you're young in this industry, people take advantage of you, and they literally tell you that your dreams are going to come true. If you believe that, you'll do anything."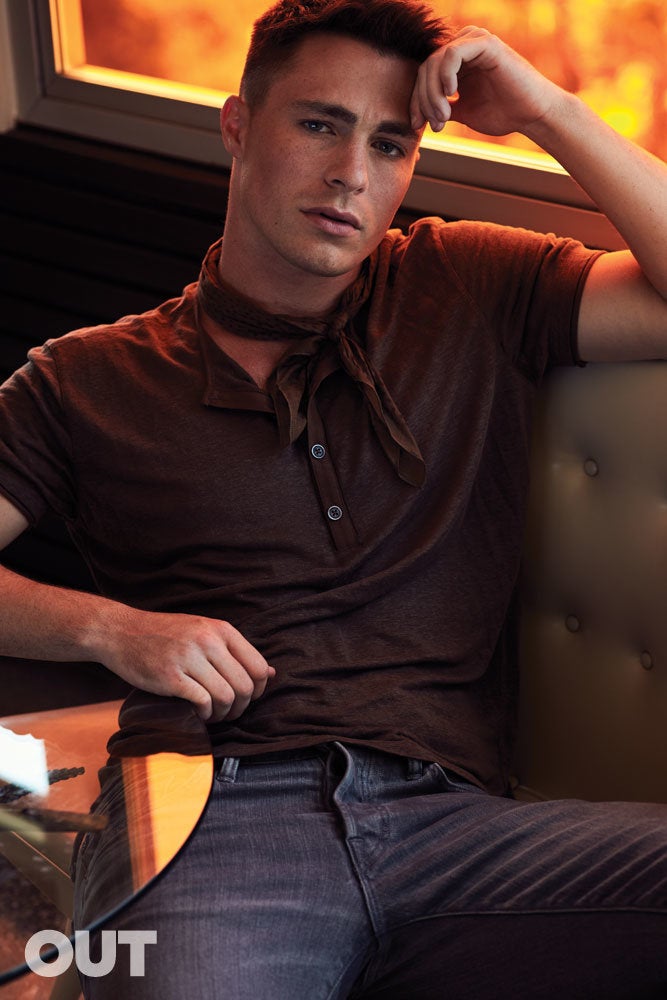 Haynes describes his hometown of Andale, Kansas, as a place where "you just couldn't be gay." When he came out to his friends and family, the actor said his parents were devastated, which prompted him to run away from home for three weeks. He said he was staying with a friend when he learned that his father, William, had committed suicide.
"I was told that my dad killed himself because he found out I was gay. So, of course, I lost it and was like, 'How could you say something like that?' And no one will ever really know the truth," he recalled. "But my brother and my mom went to pick up my dad's stuff, and the only picture on his fridge was my eighth-grade graduation picture. So I was just like, F*ck." From there, Haynes said, things got even worse before he eventually went to live with his sister, Willow, first in Florida and eventually in Texas.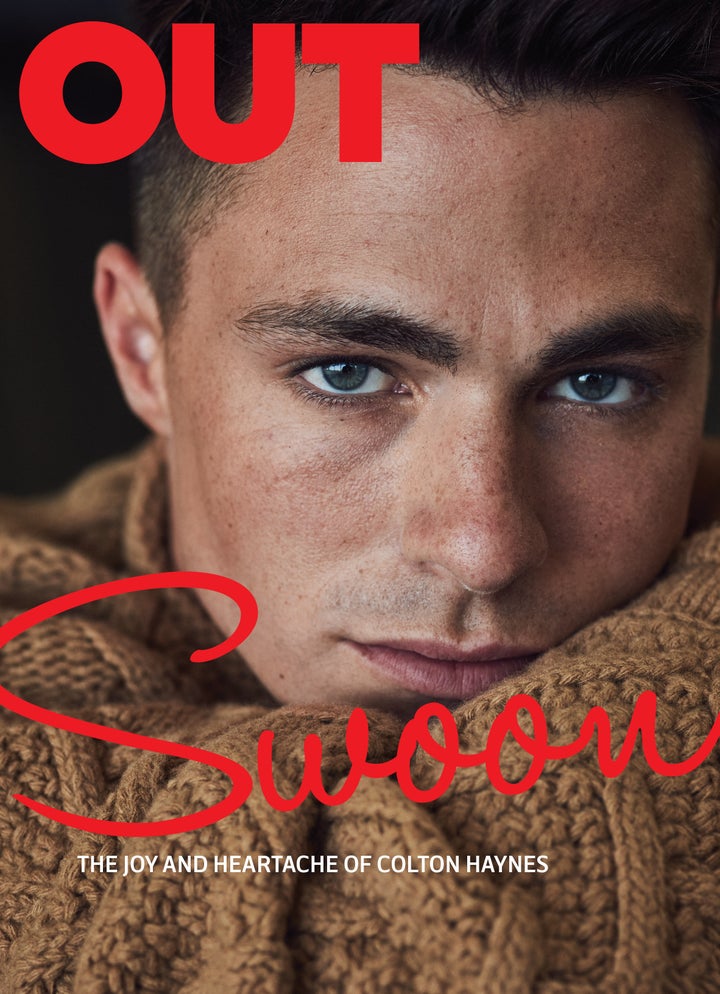 The actor, who "couldn't tell you how long" it's been since he's had sex, said he was blindsided by the criticism that "The Real O'Neals" star Noah Galvin unleashed on him in a foul-mouthed interview with New York Magazine's Vulture blog. In it, Galvin blasted Haynes as "the worst," before dismissing the actor's revelations about his private life as "not doing anything for the little gays but giving them more masturbation material."
"When I came out, Noah tweeted, 'Welcome to the family,' and 'So proud of you,'" Haynes told Out. "Then, all of a sudden, I'm the worst, I'm a terrible person, and I'm a shame to the gay community." Opening up about his sexuality, he said, "was really an emotional thing for me. And for that to be discredited by someone who has never met me was upsetting."
Check out Colton Haynes' full interview with Out magazine here.
Before You Go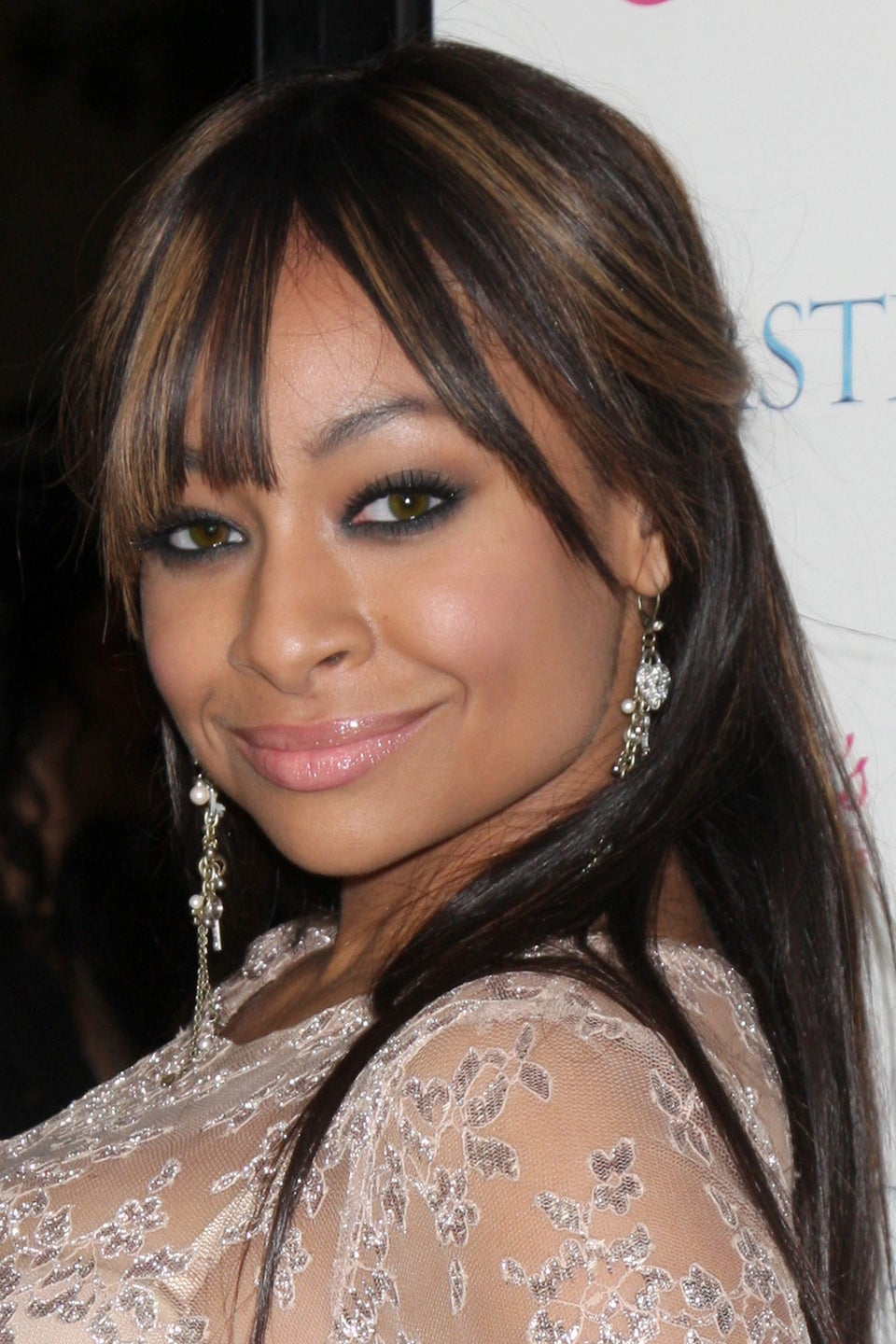 Understated Celebrity Coming Out Stories
Popular in the Community