The actor, currently starring in "Rough Night," sat down with Andy Cohen on Monday to chat about being forced to pretend he was straight for his career and losing his virginity at the age of 13.
"Was there a part of you that didn't come out because you are a heartthrob and you thought, Maybe this isn't a good moment in my career? What was it?" Andy Cohen asked Haynes on his Sirius XM show "Radio Andy."
"I was literally told from the day that I moved to Los Angeles that I could not be gay because I wouldn't work," the 28-year-old, perhaps best known for his roles on MTV's "Teen Wolf" and The CW's "Arrow," revealed to Cohen. "Then I was with my management team and a team of people that just literally told me I couldn't be this way. They tried to set me up with girls. I was rumored to date Lauren Conrad for six months because they were kind of angling a story. And then I dated every other young person, which of course I didn't date."
Haynes told Cohen that the women he was "dating," usually other celebrities, including his "Teen Wolf" co-stars, "knew the whole time" about his sexuality.
"I was so tired of not being myself, of having to lower my voice for certain things and having to not dress the way I wanted to dress," he said. "It was life changing when I came out."
"I lost my virginity at 13… to a girl and a guy. I've never said that before," he admitted. "The girl was two years older than me, and the guy was... around 16."
Haynes revealed he had sex with four different girls while in high school because he moved so often.
"When I [initially] came out, I went back into the closet because I moved to a different high school," he said. "I moved to a different high school in Florida and then moved to a different high school in Texas."
Haynes noted that he would begin to date girls at the start of each new school year and then "eventually at the end of the year I would come out and then move… it was like a whole coming out process."
Now he says he's "locked down... ready for marriage" and we couldn't be happier for him.
Before You Go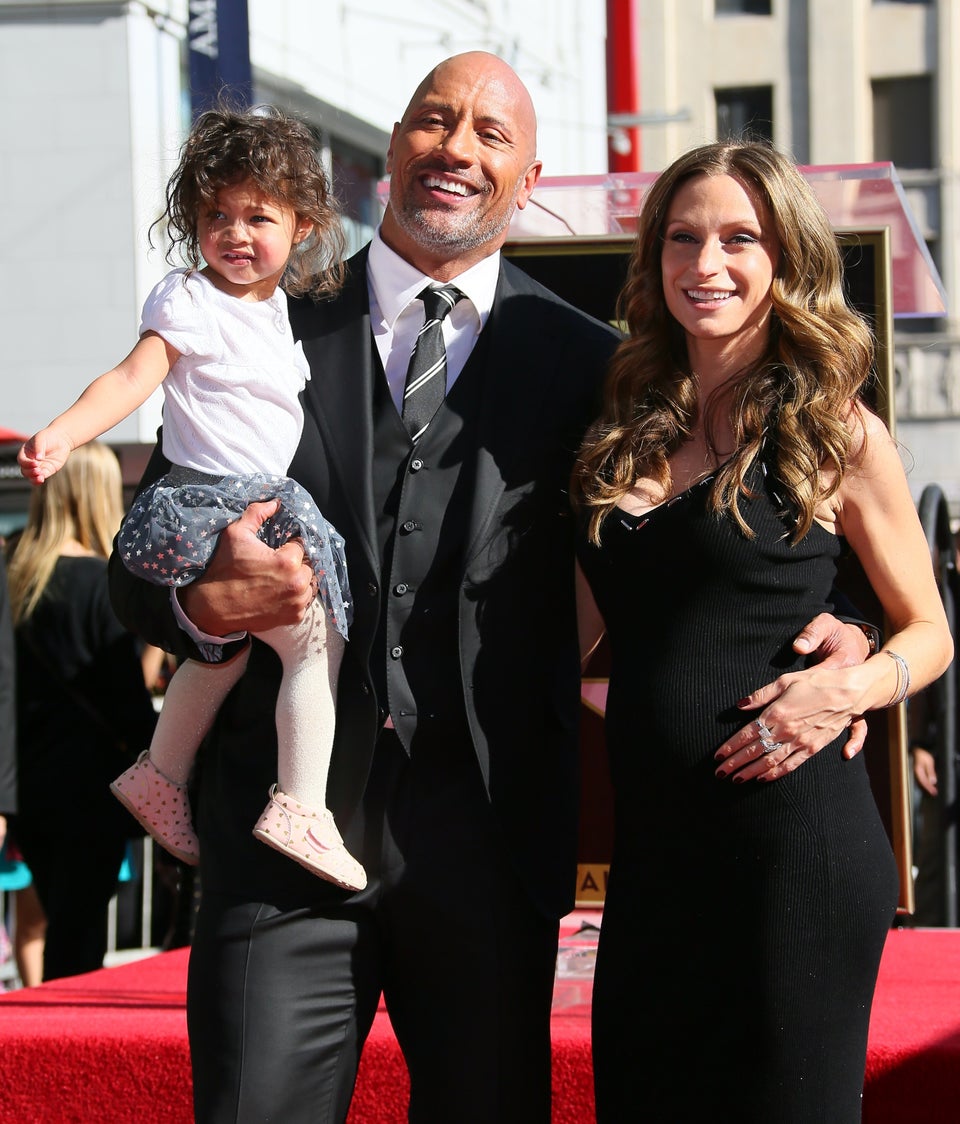 Celebrity Photos 2017