In a video post first circulated on Instagram, Underwood said his symptoms started a few days ago, and he had just received his test results.
"I want to let you guys know: I'm 28, I consider myself pretty healthy, I work out regularly, I eat healthy, and I became symptomatic a few days ago, got my test results back today and they are positive," he said.
Underwood said that, despite living a healthy lifestyle, the coronavirus has knocked him out.
"It's been kicking my ass, just to put it pretty bluntly," he said. "The main thing is I can't even walk up a flight of stairs without being out of breath or go to the bathroom without having to sit down because I'm exhausted."
The former "Bachelor" said he is self-quarantining at the home of the parents of his girlfriend, Cassie Randolph, whom he met on the show.
"Unfortunately that means we're all in this together, at this point. So we'll keep you posted, but we're in good spirits," he said.
Underwood said he doesn't want his video to stoke fear but to "encourage you guys to stay home, do your part, take care of yourselves, take care of one another."
Underwood is the latest celebrity to reveal a coronavirus diagnosis.
Others who've also been diagnosed with the COVID-19 disease include actors Tom Hanks and Idris Elba and NBA star Kevin Durant.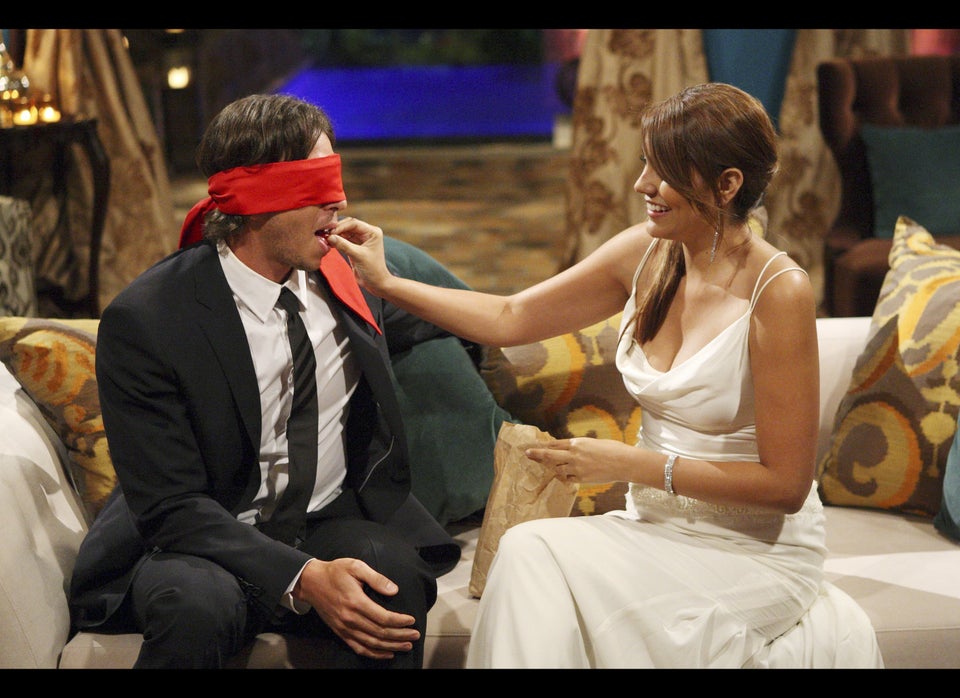 The Bachelor
Popular in the Community