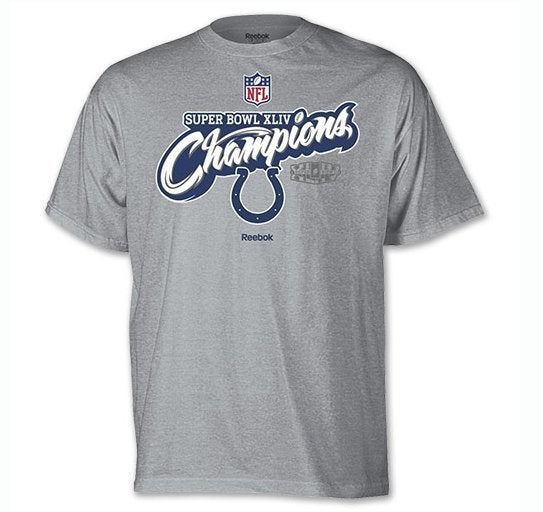 Despite the Colts' 31-17 loss to the Saints in Super Bowl XLIV, they can feel good that their championship apparel will be put to good use. All of the clothes made in case the Colts were to win the Super Bowl will go to areas in need in earthquake-damaged Haiti.
"For years, World Vision has helped us to ensure that no NFL apparel goes to waste," said David Krichavsky, the NFL director of community relations. "With the enormous needs in Haiti and World Vision's long-term presence there, we know that these goods will go to very good use."

Last year, Cardinals gear was donated in El Salvador. In 2008, the Patriots' apparel from Super Bowl XLII, with "19-0" emblazoned to mark their would-be perfect season, was donated in Nicaragua.
According to World Vision, the donations are worth upwards of $2 million.
Related
Popular in the Community