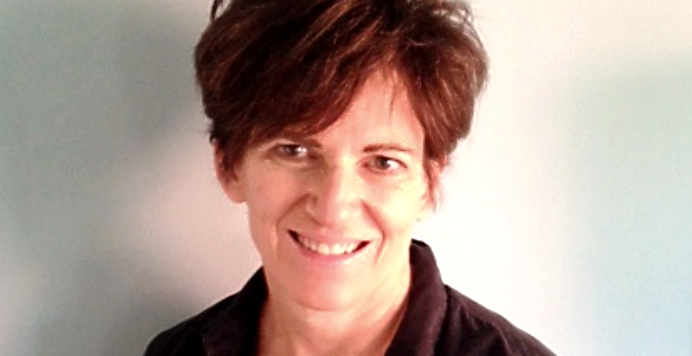 The Columbia Journalism Review's editor-in-chief has been busy this week assuring readers of the half-century-old magazine that it is not slow-walking its way to oblivion.
But Elizabeth Spayd, editor-in-chief and publisher of CJR, said her publication is merely shifting its strategy in light of the obvious changes in journalism.
"When a publication cuts back on print, it usually triggers dire predictions that another shoe will drop," Spayd wrote in a note to readers. "But there is no other shoe in CJR's case. Thanks to the dedication of our many supporters, we have growing resources."
In an interview with The Huffington Post, Spayd explained that readership of CJR's print product had declined in recent years -- to less than 10,000, under half of its heyday total -- and the print version was losing money. Meanwhile, traffic to CJR's website, which publishes reported analysis and commentary about the journalism industry, had increased by 35 percent in the previous year. Given those indicators, Spayd said it made sense to focus more resources where the readers were.
"The overwhelming majority of our audience comes to us digitally," Spayd said. "It didn't make sense to spend as much money as one needs to spend to put out a quality magazine with an audience that size; it limits how much we can do in the digital space."
CJR will be shifting staff over to the website and publishing online more frequently. "That's what I am definitely excited about -- the feeling I can come to work every day and have a clear focus on this digital audience," Spayd said.
The print magazine will become more of a premium product, she said, with "a strong investigative bent in the mode of CJR as classic watchdog." Spayd described the next iteration of the magazine as "more high-concept" with a greater focus on design and quality writing. The twice-a-year magazine -- which Spayd said will be thicker than the current product -- is paying "top-market rates for our writers."
There is a downside to online publication: Print subscribers bring stability and a sense of loyalty that has proved harder to replicate online. As a nonprofit, CJR is supported by a core group of donors accustomed to receiving the magazine in the mail. To ensure CJR holds on to this valuable community, Spayd said she intends to introduce a membership model for core supporters. No concrete plans have been made yet, however.
"We're greatly appreciative of people who subscribe and are hoping they will look at the membership model," Sayd said. "The idea is to really gain an affinity not just with the print readers we have, but with a wider group of people who come to the site but are not making any kind of contribution."
Popular in the Community