 Columbia University students are obsessed with Nutella.
How obsessed? Columbia College Student Council representative Peter Bailinson told the Columbia Spectator and The New York Times that according to Vicki Dunn, the executive director of university Dining Services, students are consuming up to 100 pounds of the Italian chocolate hazelnut spread each day, costing Dining Services $5,000 a week since the spread was first introduced last month.
But there's a darker side to this Nutella addiction: Columbia students have allegedly taken to stealing to feed their chocolate habit.
Since the spread was first introduced on Feb. 11, students at the Manhattan-based Ivy League school have been filling up cups, jars and soup containers with Nutella in Columbia's dining hall, according to The New York Times.
Columbia questioned 11 students, with all confessing to stealing items like bread and ketchup, but none admitting to bagging (or jarring) Nutella, the Times reports.
The university has denied the figures included in the Spectator's article, but won't offer specifics on how much they're spending. Student blog Bwog ran the numbers and couldn't match 100 pounds a day to $5,000 a week, based on what the distributor charges.
Okay, let's take a step back: Columbia requires first-year students to pay $2,363 per term on its dining plan. This is on top of $22,514 per term for tuition: That's a total of $49,754 for tuition and food for the full school year, and that's not counting the student life fee ($698/term), transcript fee ($105/term) or room/board (at least $6770/term). Obviously, the next step is the Nutella fee.
"When you're paying that much for a dining plan, some people feel a bit more entitled to taking things from the dining hall," Bailinson told the Spectator. "But what they don't realize is that dining uses any extra money to get awesome new items like Nutella, almond butter, and to make structural changes like the [John Jay's] renovation."
Columbia's Dining Services will not stop serving Nutella, the Spectator reports, but it is holding back on offering other "luxury" food items, like lobster tails, for fear of the same sort of pilfering.
UPDATE: March 8 -- Columbia University has released a (somewhat tongue-in-cheek) statement in response to the national media attention around what the school is calling "Nutella-gate." The school is denying initial reports that Dining Services was spending $5,000 a week and claims instead that the "weekly cost of the Nutella supply is actually less than 10 percent" of what was reported:
In the first three to four days after Nutella was added to the dining hall selections, demand was extraordinarily high, with students enjoying a large amount in that short initial period. The actual cost was only around $2,500, and quickly dropped to $450 per week for dining halls that serve some 3,600 students, seven days a week at three campus locations. Happily, the media attention to Nutella-gate has cut down on the amount people have been taking in recent days.
Related
Before You Go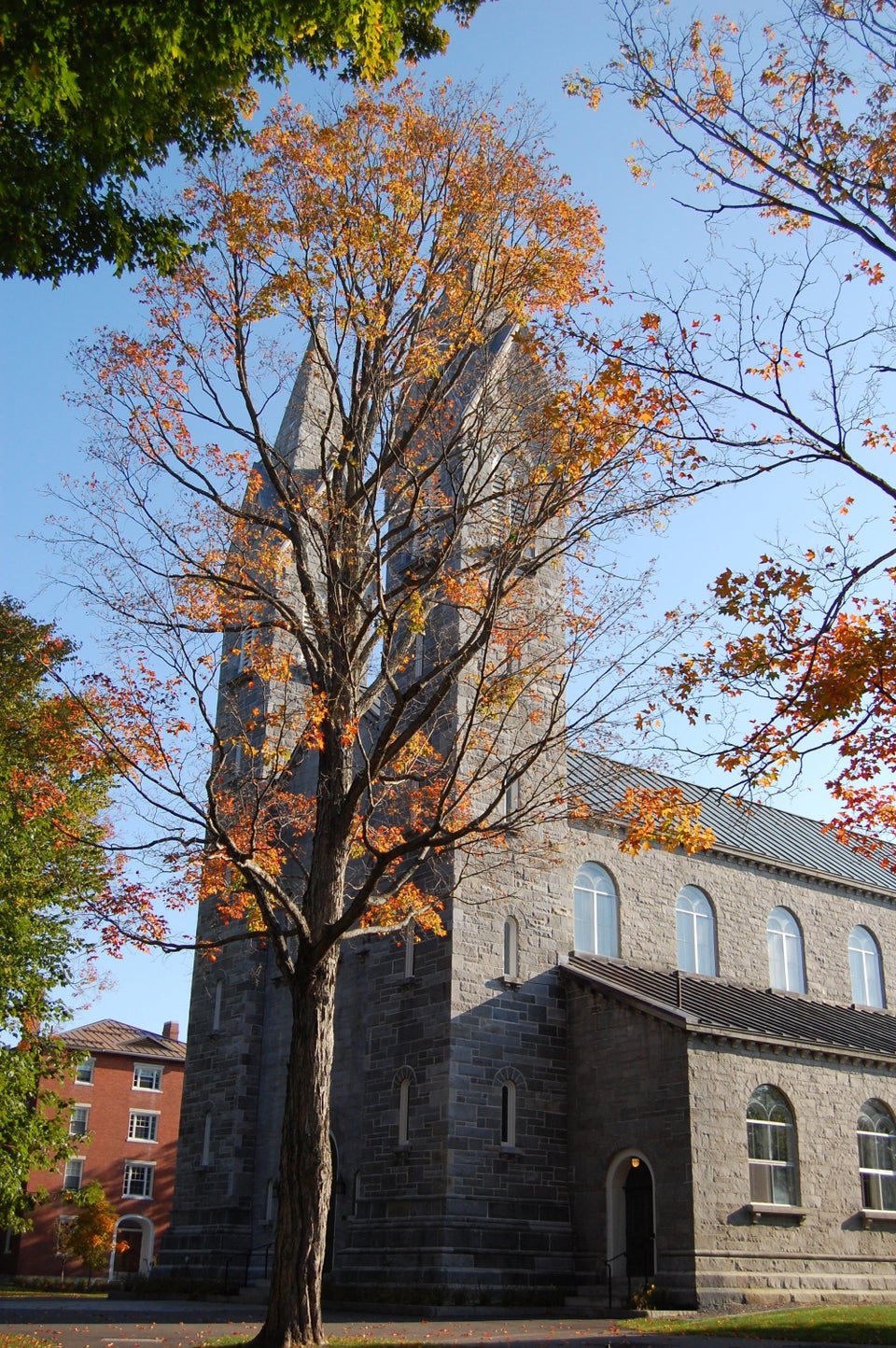 Best Food
Popular in the Community