An FBI task force has been tapped to investigate an Ohio police unit behind a number of high profile episodes, including the arrest of adult film actress Stormy Daniels.
Columbus Police Chief Kim Jacobs announced Thursday that her decision to appoint the FBI's Public Corruption Task Force to investigate her suspended vice section follows "a variety of allegations" against the unit.
Those allegations include a fatal shooting of an alleged prostitute by one of the vice squad's detectives, Andrew Mitchell, on Aug. 23. He was relieved of duty last week for that shooting, which followed the woman stabbing him in the hand inside his unmarked car, Columbus station WCMH reported.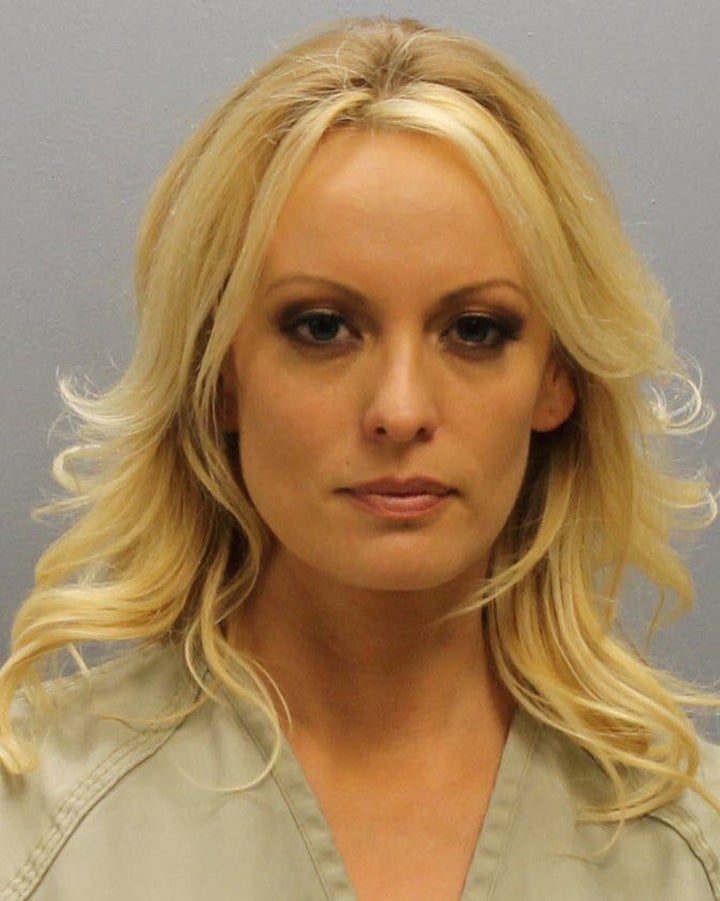 One month earlier, Daniels, whose real name is Stephanie Clifford and who claims to have had an affair with Donald Trump a decade before he was elected president, was arrested by members of the vice squad after being accused of violating the state's no-touch policy during an appearance at a local strip club.
The Columbus Police Department has encouraged anyone with knowledge of criminal activity by members of the vice unit to contact the FBI so it can investigate those claims. Its tip line number is 614-849-1777.
Popular in the Community