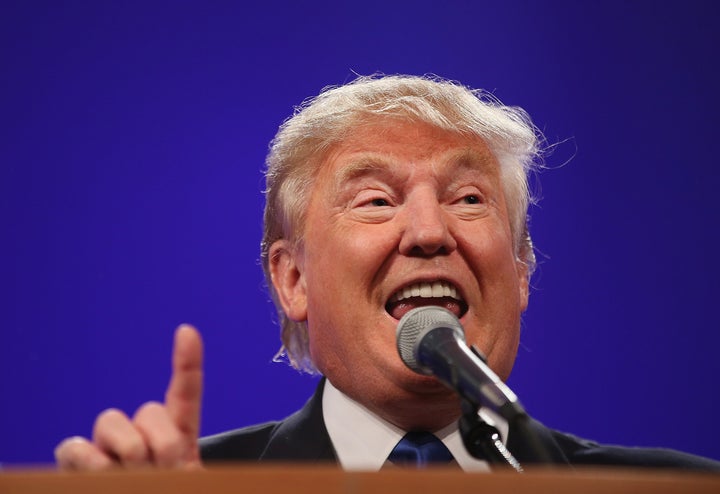 Ah, the comb-over. The enduring hairstyle of manly denial. Of antigravity. Of showing which direction and how strong the wind is blowing. Out of 100 years of hairstyles, it might be the worst.
The comb-over has evolved, and is a huge and growing trend. According to a Google analytics report out in October about beauty trends, there has been 6 percent more interest in men's hairstyles than in women's (the first year that's happened), and people are searching for "comb-over" nearly as much as "how to grow a man bun."
It seems the comb-over isn't blowing over any time soon.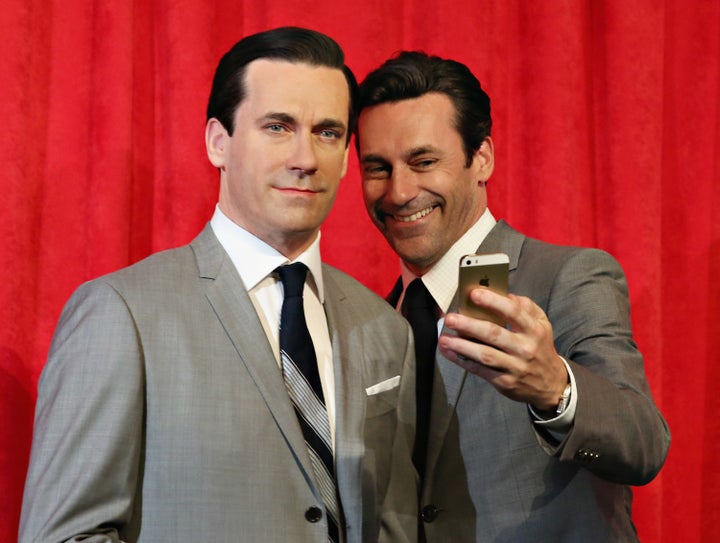 We can thank Don Draper for the trend's regrowth.
"I feel like it started with 'Mad Men,'" Lorraine Carlin, the creative director and a stylist at Truman's Gentlemen's Groomers in New York City told The Huffington Post.
And now, "It's kind of popular everywhere, even trendy for the younger guys who take it to a different extreme," she said.
They get a barber-shop style buzz on the sides to keep it really short, whereas businessmen keep it a little longer on the sides, and longer still on the top.
The most important factor is the side-part, which you technically comb over, but Carlin emphasizes that she keeps "comb-over" out of her lexicon.
"It's really important to avoid using 'comb-over' anywhere in the conversation," she said, because "that gets [clients] really nervous like they're trying to hide something."
Instead, she calls it the side-part.
To get one for yourself, she recommends telling your barber or stylist that you want to change your hair and start parting it on the side, keeping the top long and bringing the sides in short. You can always show them the below pictures.
Every style evolves, and the comb-over definitely needed improvement. Thanks, Don. We're into it.
David Beckham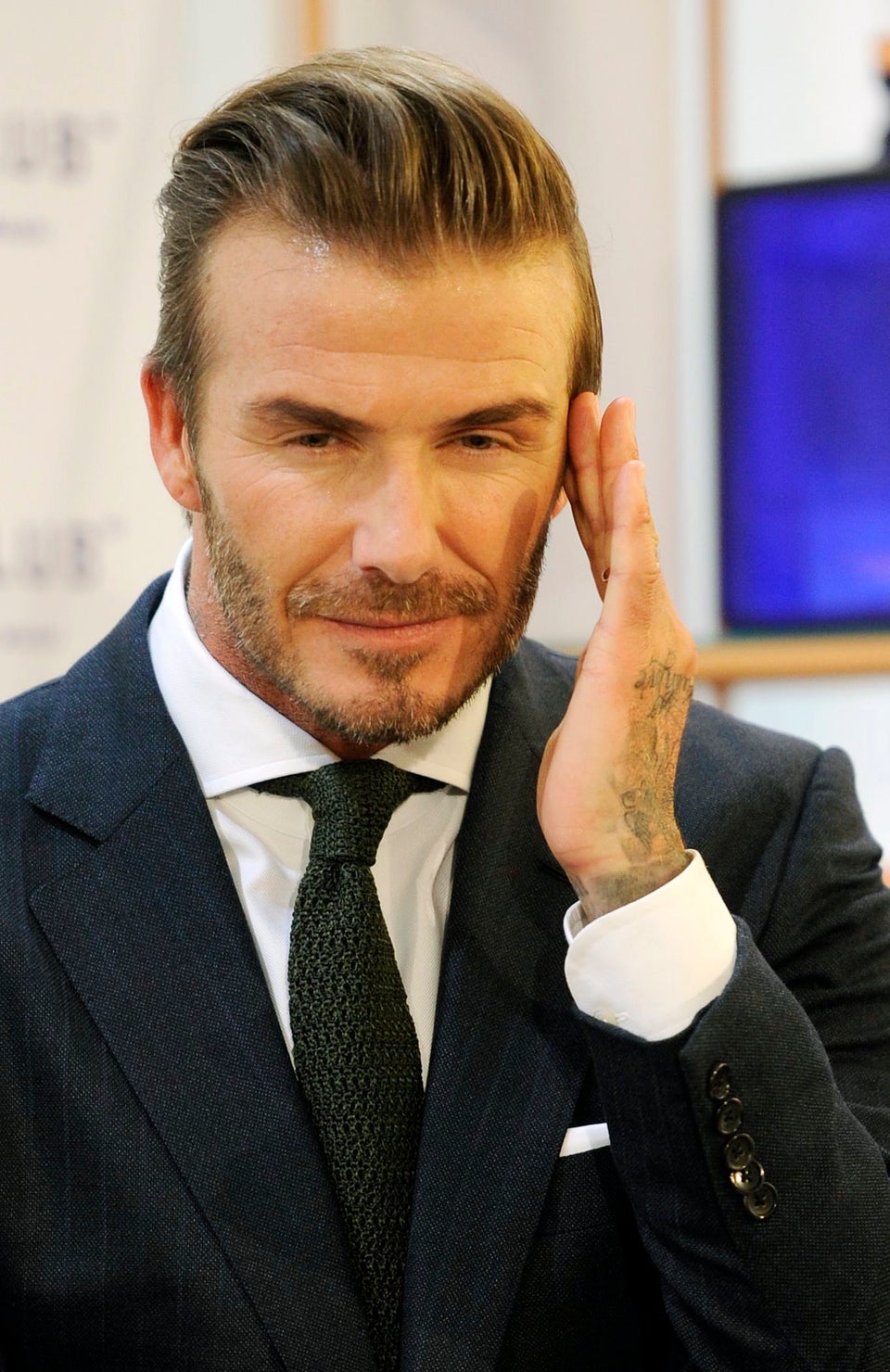 Europa Press via Getty Images
Justin Timberlake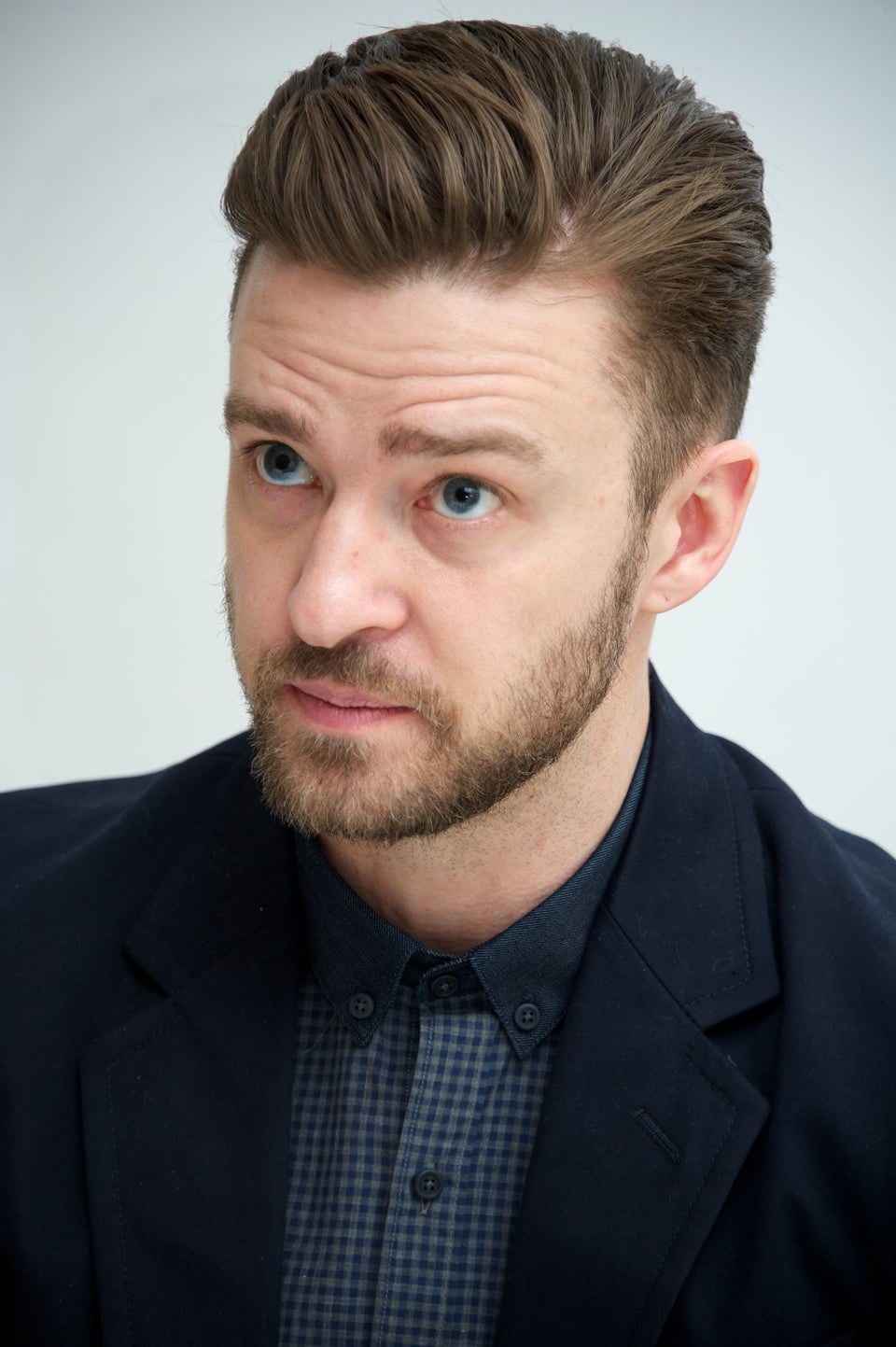 Vera Anderson via Getty Images
Cary Grant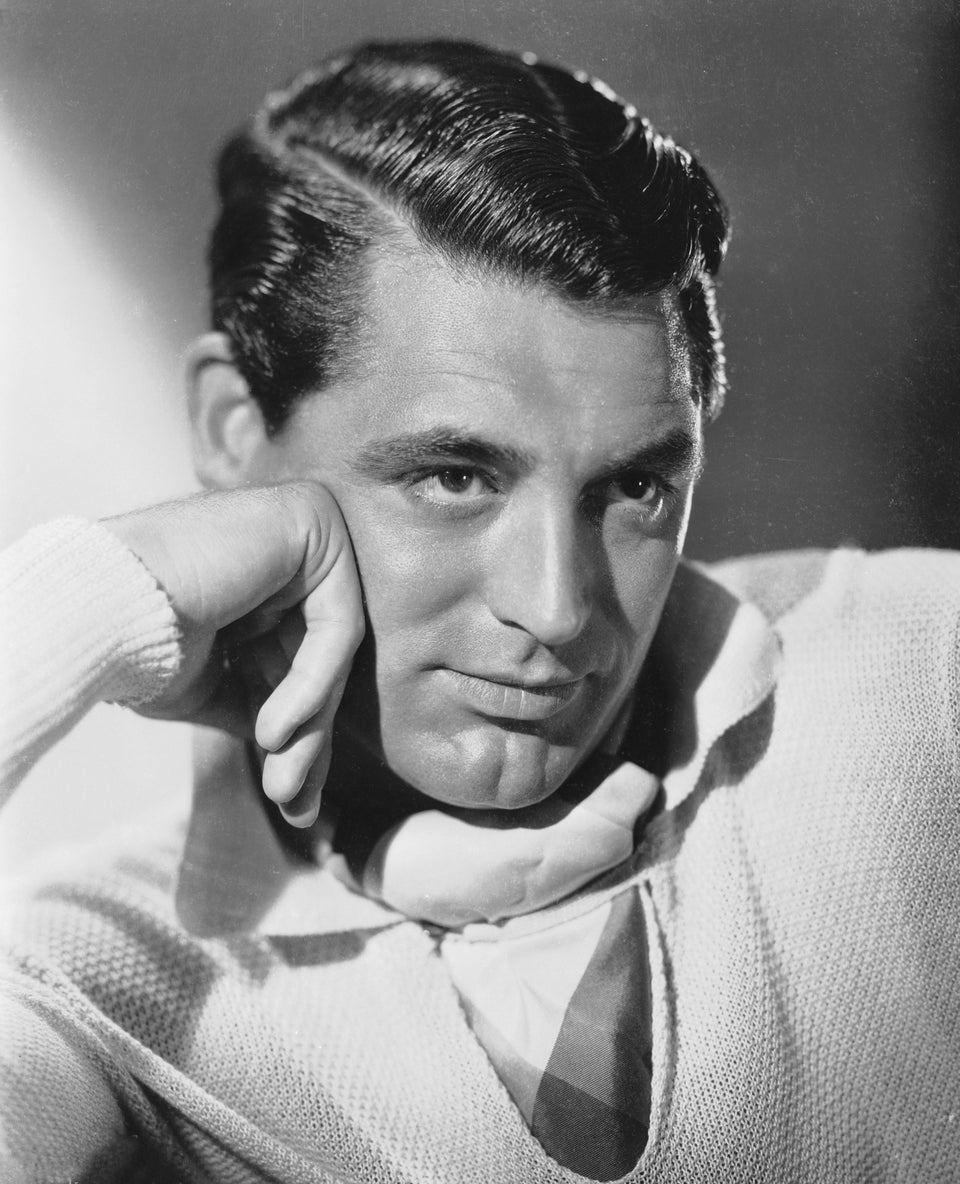 John Kobal Foundation via Getty Images
Cristiano Ronaldo
Adam Levine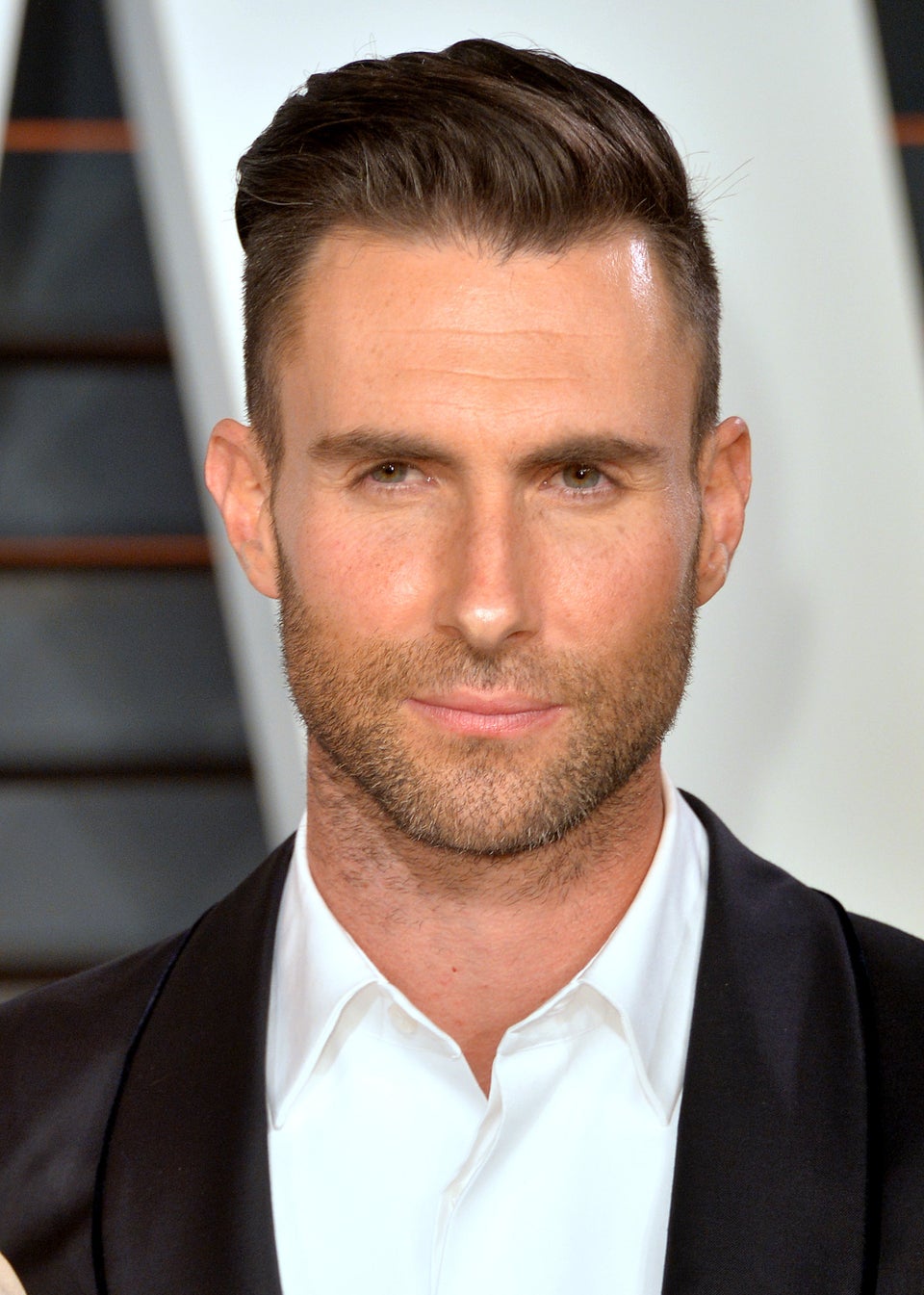 Anthony Harvey via Getty Images
Jamie Dornan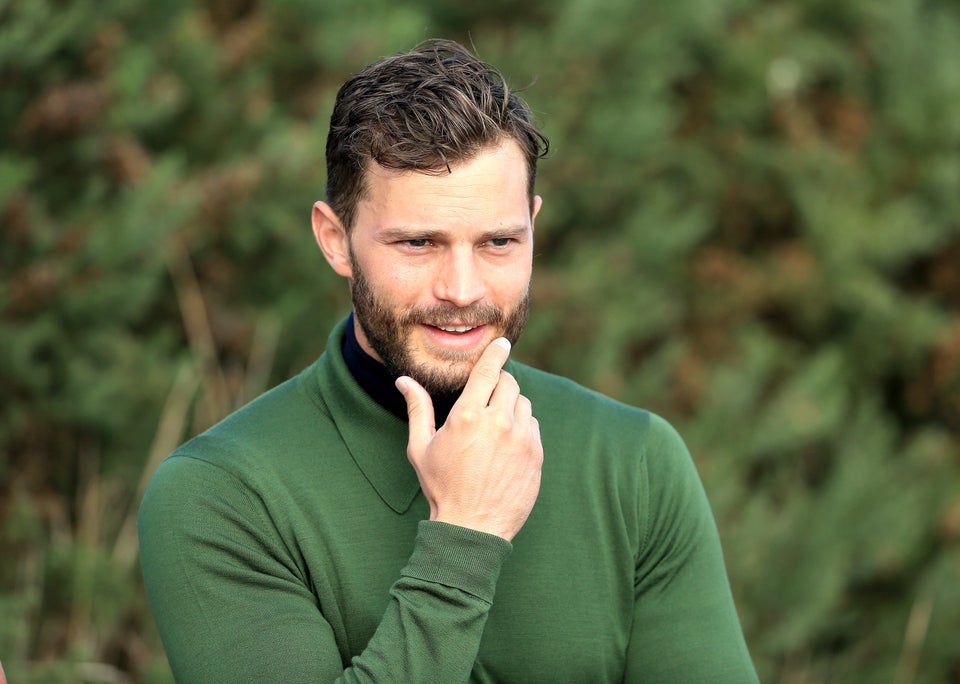 David Cannon via Getty Images