While most men agree that owning at least one suit is essential, it can be quite challenging to find a high quality option that doesn't drain an entire bank account.
One company, however, is aiming to change that. Combatant Gentlemen, an online retailer that boasts an array of affordable clothing, has set its sights on taking over the budget suit industry, a market that has up until now been heavily dominated by retailers like Men's Warehouse and Jos. A. Banks. What sets this brand apart from the rest, according to Combatant Gentlemen co-founder Vishaal Melwani, is the business model.
"We own our own facilities and that's what lets us relay the pricing over to our customers at a huge savings," Melwani told HuffPost Style. "We actually own our own sheep and shave our own wool about four times a year. That allows us to be super creative not only about product but about price point as well."
The company boasts other perks for budget-conscious customers who are seeking to look great. HuffPost Style sat down with Melwani, a third generation tailor, to find out what he's learned about keeping costs low and keeping his customers coming back for more.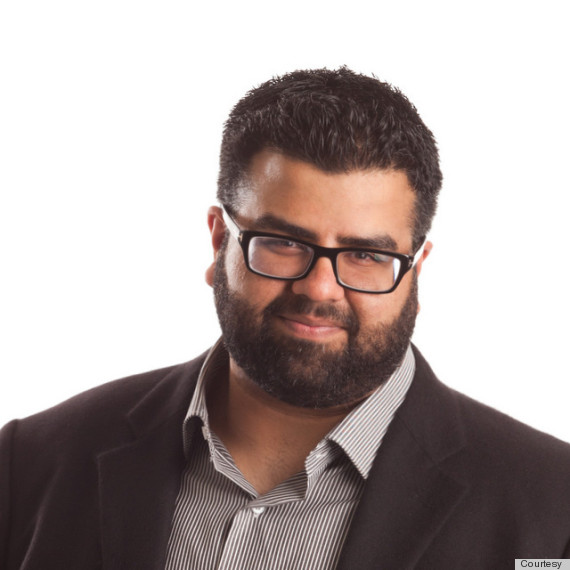 A lot of guys are interested in knowing what's under the hood, how we're able to make quality clothing so affordably. Once we tell them about owning our own sheep and cutting out the middle man, they understand it better. Hugo Boss and Zegna could sell you that suit for $160, they just don't. At the end of the day, though, that's couture.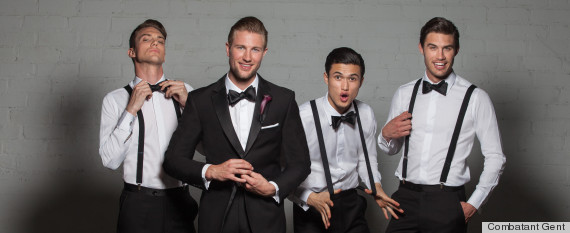 On the importance of having an active customer service line:
A huge chunk of people who call our customer service line say something like 'Hey, I have an interview, what should I wear?' We have a ton of [customer service representatives] who used to work in corporate America so they get on the phone and love talking to them. The customer can ask them not only what to wear but what they can expect from the interview and that's what really blows their minds.
On the one thing every man should have in his closet:
A good pair of shoes. So many times we sell a guy an amazing suit, he sends us a photo and is just wearing garbage on his feet. It's really something that every guy should invest in.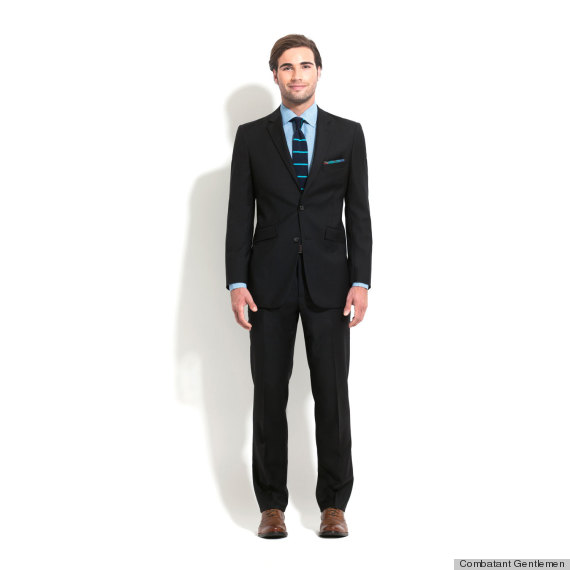 On how to pull off a slim suit (at any size):
Find yourself an amazing tailor. The biggest misconception across the board in fashion is that if you're big you can't also look good, and that's just sad. I'm a big guy myself, and I know that anything can be tailored to fit. Custom clothing may be unaffordable and unrealistic to our customer, but having a tailor do minor alterations to make you feel better about what you're wearing is huge.
And quite fittingly, on the company's name:
At the time that the brand launched, we had been watching a ton of 'Entourage.' Ari Gold [Vince's agent] was getting into fights all the time, but always looked like a gentleman, and thus the name was born. Now Ari Emanuel, the person who Gold's character is based on, is an investor in the company, so it's kind of funny how it all worked out.