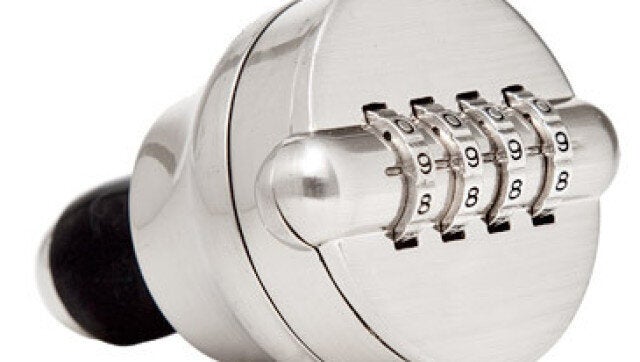 We all remember the Ben & Jerry's ice cream lock, right? Well, now you can keep your prized bottles of wine and liquor under lock and key -- or rather, under combination lock.
We get that this Combo Liquor/Wine Bottle Lock from Franmara Inc. has a practical purpose, in that it probably keeps the underaged explorers in the house out of the family booze stash. But mostly, it just seems like it's kind of a mean thing to do. If you live with someone who is constantly stealing your booze, maybe you should ask them to stop?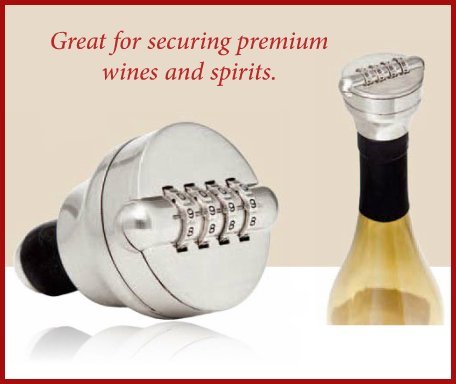 For just $14.49, you can alert your loved ones to the fact that you don't trust a single one of them. We just think the possibility that this invention could turn against you outweighs its benefits -- it seems pretty likely that we'd forget our combination after a few glasses of wine.
Before You Go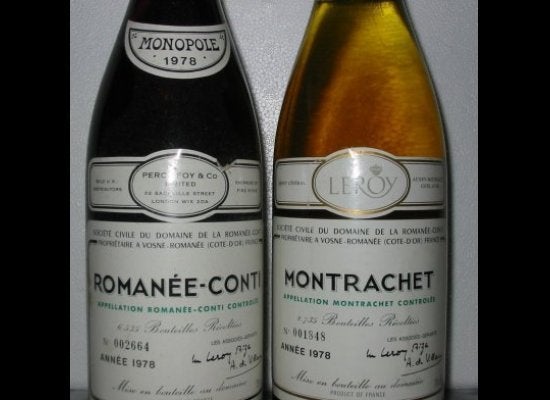 10 Incredibly Expensive Wines
Popular in the Community