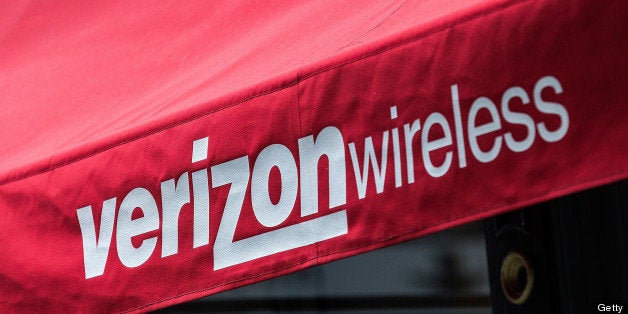 Recent editorials authored by top Internet executives paint a rosy picture of America's broadband services, but experts say they distort reality and don't offer a full picture about problems with the market.
But the editorials fail to tell the full story about the state of high-speed Internet in America, industry analysts and consumer advocates said. They said that while broadband service in the U.S. has improved, consumers are still paying more for slower speeds than their counterparts in several countries.
Sascha Meinrath, vice president of the New America Foundation, said the editorials appeared to be "part of a well-orchestrated misinformation campaign" to disguise problems in the U.S. broadband market.
"The purpose of these Op-Eds is to make key decision-makers believe there's an open debate, when, in fact, when it comes to broadband service provision, the evidence is overwhelming that the U.S. is middling (and quite far from the leadership position we once held)," Meinrath wrote in an email.
Residents of New York City and Washington, D.C., pay the same price for internet as residents of Hong Kong, but receive speeds that are 20 times slower, a report last year by the New America Foundation found. Consumers in Paris can buy "triple play" service with television, telephone, and Internet for the equivalent of about $35 -- about half of the least-expensive option in the United States, according to the report.
By some measures, U.S. broadband service has improved. About half of Americans now access broadband with speeds of more than 100 megabits per second, compared to just 10 percent in 2010, according to the Commerce Department.
The U.S. now ranks eighth among developed countries in Internet speed, after once being ranked outside the top 20, Richard Bennet, a senior fellow at the Information Technology and Innovation Foundation, wrote in another Times op-ed.
But Dave Burstein, editor of the industry blog DSLPrime, said the executives are distorting the true picture by citing statistics that compare the U.S. to the average of all European countries. Burstein said a more accurate comparison should look at the U.S. in relation to individual countries like France and England.
"Yes, the U.S. has better communications than most of the former Communist states, but the price comparisons to Western Europe are huge and dramatic," Burstein said.
"These guys are picking and choosing numbers to make it seem like we're not so terrible and ignoring the big thing -- that we're twice as expensive and we should be doing better," Burstein added.
While McAdam touts the fact that Verizon offers high-speed broadband Internet to 14.7 million consumers as an example of how companies are investing in infrastructure, "he is only telling part of the story," according to Matt Wood, policy director at Free Press, a public interest group. In 2010, Verizon stopped building out its high-speed fiber network, known as FiOS, covering only about 14 percent of U.S. households and leaving out thousands of customers in Baltimore, Buffalo and Boston, Wood said.
If the broadband market were truly competitive, "prices should be coming down," Wood said.
The two columns appear to be aimed at rebutting arguments in a recent book by Susan Crawford, a professor at the Benjamin N. Cardozo School of Law in New York. In the book, Captive Audience, Crawford espouses the theory that Internet service would be cheaper and faster if U.S. regulators created policies to promote greater market competition. McAdam writes that Crawford's criticism is "misplaced."
The editorials also come as Congress is considering the nomination of Tom Wheeler to be the new head of the Federal Communications Commission, which is tasked with regulating phone and Internet providers.
Both executives said the vast majority of American households now have multiple choices for high-speed Internet service, citing this as proof that U.S. policymakers should not impose new regulations.
Before You Go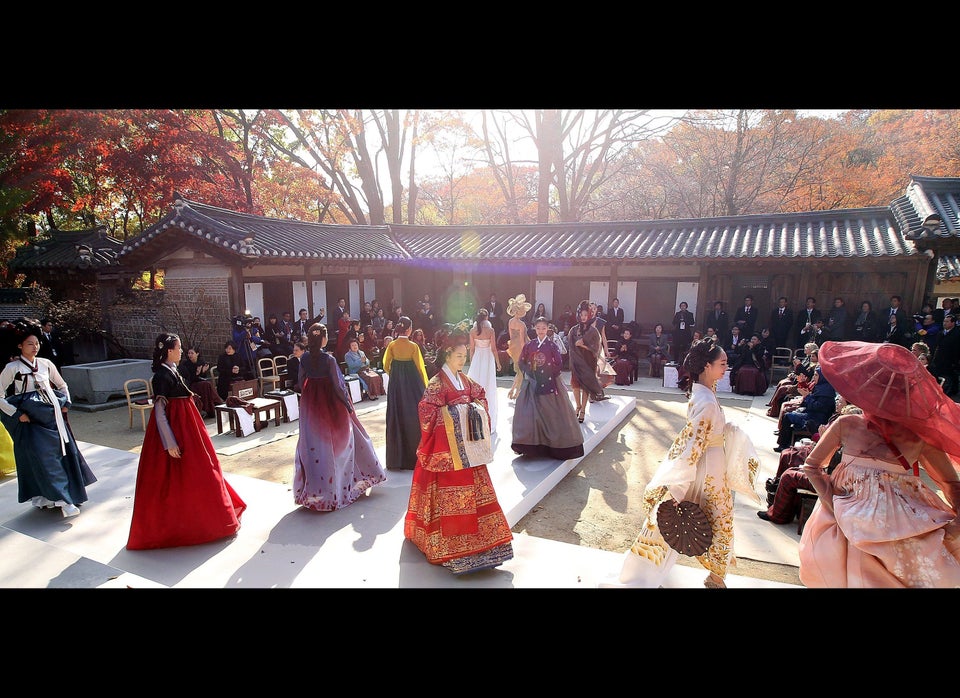 5 Countries With Better Internet Service Than America
Popular in the Community