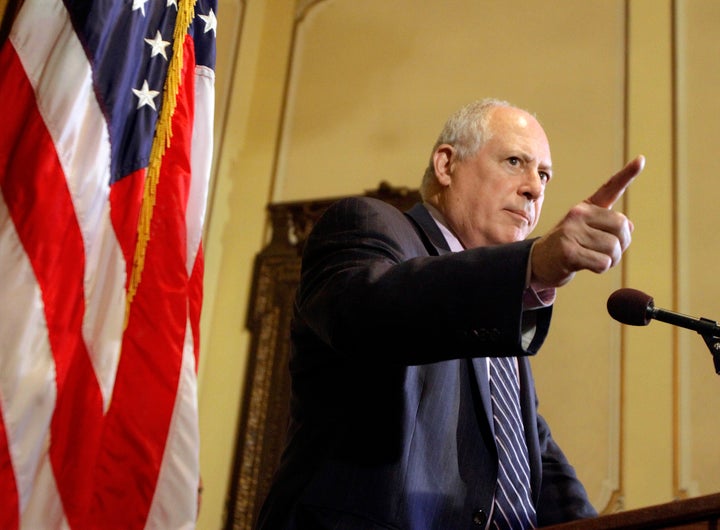 Members of both the Illinois House and Senate this week approved, in veto-proof majorities, a trailer bill to ComEd and Ameren's "smart grid" legislation previously blocked by Gov. Pat Quinn, and paved the way to the utility's rate hike.
The state Senate on Tuesday approved the bill by a vote of 37-20, Crain's Chicago Business reported. Now all that stands between the utility and its rate hike are override votes from both the House and Senate.
Sen. Don Harmon, D-Oak Park, who was the trailer bill's Senate sponsor, countered, "There is nothing in this trailer bill that is controversial or bad for consumers," according to the Chicago Tribune. After the original bill faced criticism, the utility made several concessions, including lessening the amount of profit they are guaranteed and providing assistance to seniors and low-income customers.
The AFL-CIO and the International Brotherhood of Electrical Workers sent representatives to Springfield to rally support for the bill Tuesday. The unions say the bill will provide some much-needed jobs.
Popular in the Community