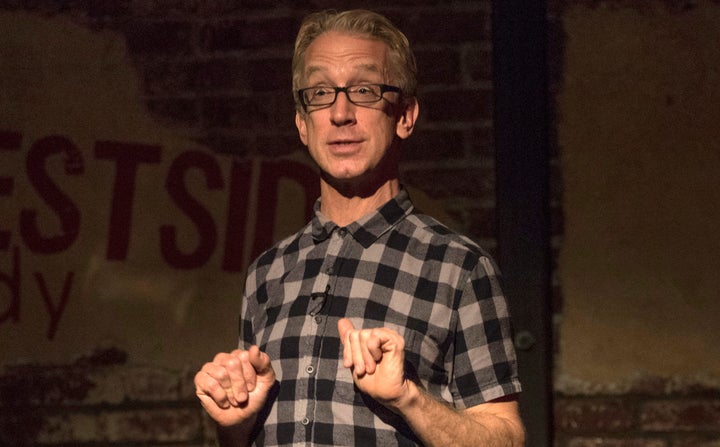 Andy Dick, a comedian who appeared on the 1990s sitcom "NewsRadio," has been charged with sexual battery for allegedly groping a woman he didn't know on a Los Angeles street in April.
The Los Angeles City Attorney's office filed misdemeanor charges of sexual battery and simple battery against Dick, 52, on June 27, the Los Angeles Times reported. According to TMZ, the woman says the comedian grabbed her buttocks twice and made lewd comments as he walked past her.
Dick "did willfully and unlawfully touch an intimate part of another... against his or her will for the specific purpose of sexual arousal, sexual gratification, and sexual abuse," according to legal documents obtained by the L.A. Times.
The city attorney's office is seeking an arrest warrant for Dick, who during the early 2000s had his own show on MTV. People reported that Dick's arraignment is set for July 18.
In October, Dick was fired from a film after he was accused of groping, non-consensually kissing and licking co-workers. Additionally, he was accused of sexually propositioning at least four members of the production.
Although Dick denied groping anyone, he admitted to licking and sexually propositioning people on set.
"My middle name is 'misconduct,'" he told The Hollywood Reporter in response to his firing. "They know what they signed up for."
Popular in the Community