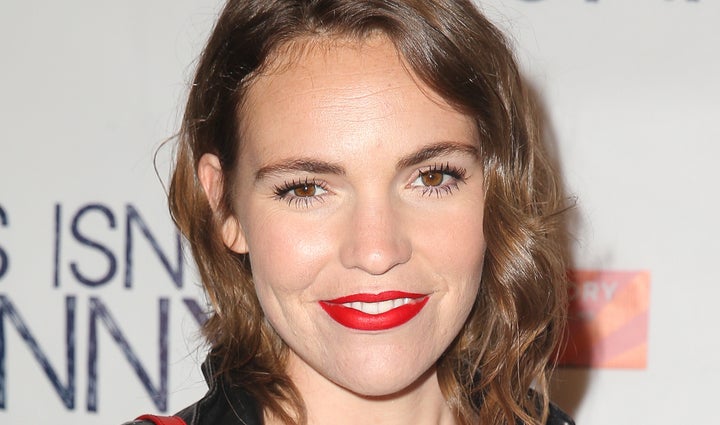 "Same girl in all of these photos (me)," wrote Stelling under the image. "I've had an amazing year and you've seen the highlights here, so these photos are an uncommon thing to share but not an uncommon issue."
Stelling, who has appeared on "Jimmy Kimmel Live" and has a special on Comedy Central, went on to describe the abusive relationship she got out of last summer, and the shame and fear that surrounds opening up about the realities of such a relationship -- especially when your ex is a part of your professional community.
"It's embarrassing," she wrote. "I feel stupid. After being verbally, physically abused and raped, I dated him for two more months. It's not simple." (Read the full, powerful post below.)
Stelling also wrote about why she finally chose to speak about her abusive relationship publicly:
I don't want revenge or to hurt him now, but it's unhealthy to keep this inside because my stand-up is pulled directly from my life. It's how I make my living. My personal is my professional...

Already since talking about this onstage, many women have come to me after shows asking me to keep doing it. Men have shown their solidarity.
Since Stelling posted her story on Instagram, she has received an outpouring of public love and support.
Words matter. Stories matter. Thank you for sharing yours, Beth Stelling.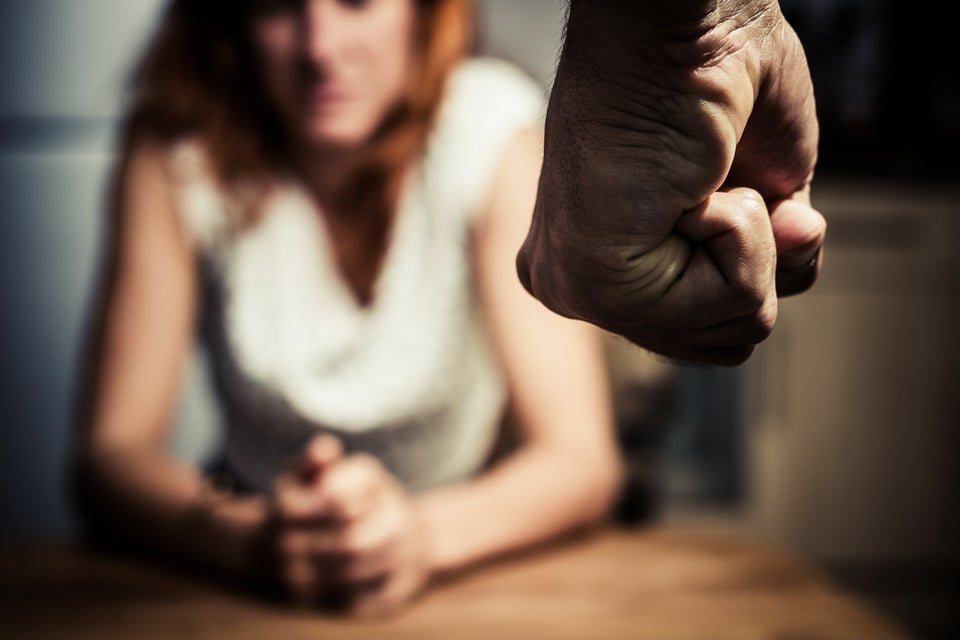 Shocking Domestic Violence Statistics
Related
Popular in the Community