 As a comedian and storyteller, Chris Gethard's comedy has always come from a personal place, but nothing could be more personal than the lengthy, heartfelt response to an anonymous question he posted on Tumblr Tuesday night.
"Anonymous" asked Gethard, who wrote at length about his psychological issues in his memoir A Bad Idea I'm About To Do, if he has ever had suicidal thoughts, and went on to express his own troubles with anxiety and depression. Within minutes, the comedian got to work on a response that reads as a powerful essay on finding the strength to anticipate better times in life.
Since the time of his post, Gethard confirmed to The Huffington Post that the anonymous person has read his response and that he is seeking help.
Before publicly posting the message, Gethard included a disclaimer that it was meant to be a one-on-one communication with "Anonymous," that he felt unsure about whether or not it was right to post it (at least one person anonymously told him it was not his place) and that other readers could "skip this one."
On the contrary, the letter has gotten a huge response on Tumblr and the rest of the web, with many people blown away by its raw honesty. In it, Gethard discusses his own brushes with intentionally harming himself and how he has been able to overcome the panic attacks that still affect him to this day. The entire post is worth a read, and can be applied to any "anonymous" person out there who has struggled with similar feelings:
"I care about you very deeply, me personally, I care about you. And I don't even know who you are. You sent your message in anonymously and I can't presume to know who sent it. But you are a person and you're in a lot of pain and you need help, and as another human who has been in at least similar pain, I want you to know - I care so much about you. If it turns out that you're already one of my best friends in the world, I care about you. If you're someone I've literally never interacted with in any way before this, I care about you. You are a person and you're in pain and that makes me care."
Along with assuring the anonymous writer and admitting that yes, he has had suicidal thoughts in his life, Gethard also tells of the people who helped him, like a college roommate who saved him from hurting himself on several occasions simply by letting Gethard sit with him in his room overnight.
At the end of the post, Gethard urges "Anonymous" to seek professional help in any way, shape or form, but not before leaving him with a few more powerful and personal affirmations:
"Always remember that beautiful experiences and massive amounts of love are on their way. If you are able to feel pain and sadness this profoundly, more than most people can ever imagine, remind yourself that you can feel happiness and joy and love this profoundly as well, and that's our little reward as depressed people. We feel things harder than other people do, and when those things are negative they are complete and total torture. But while we feel pain harder than other people have to, we feel beauty and joy and love harder than anyone else gets to, and that's the victory that's waiting on the other side of this pain for you. Hang on. Be tough. Better times are coming. Beautiful things and loving people are already out there, and when this cloud passes you get to experience them all so, so deeply."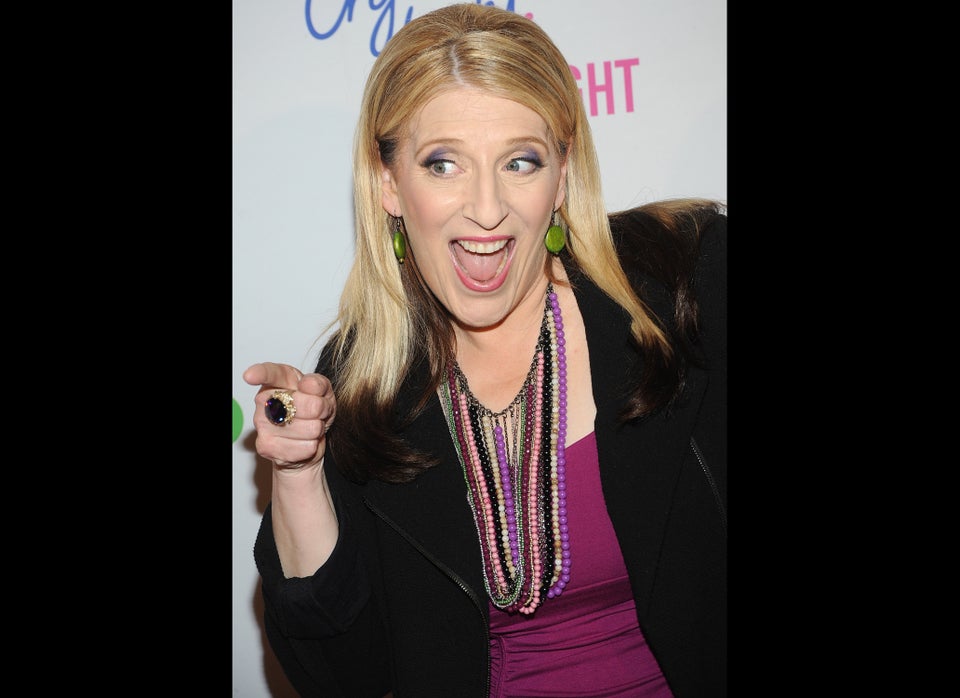 Funny People Doing Good Things
Popular in the Community