Last Thursday, comedian Jenny Collier tweeted out this screenshot of a message from Mirth Control, the largest independent comedy booker in the UK.
The tweet immediately caught fire, receiving over 6,000 retweets and raising the heart rate of just about everyone who responded to it.
"I was completely stunned," Collier told the Huffington Post. "I read it out to the people I was with and they were convinced it was a joke."
Collier received some attention from fellow comedians like Frankie Boyle and Sarah Silverman, who both sent out the kind of tweets you'd expect them to.
"We apologise unreservedly for any offence caused," the booking agency said, according to The Independent. "We will not accept a relationship with any client who wishes to exclude women entirely from all bills, this is a consistent policy that has spanned many years. However this request was not to place any 'ban' on female comics only to temper the numbers in order to suit their clientele."
Fortunately, Collier expressed that the support she received was reassuring and that this kind of thing isn't entirely uncommon.
"I've had overwhelming support from my fellow comics (female and male)," Collier added during her interview with the Huffington Post. "The comments and messages I've received point to this being a widespread issue that many comics have experienced, the only difference in this case being that it was put into writing."
Before You Go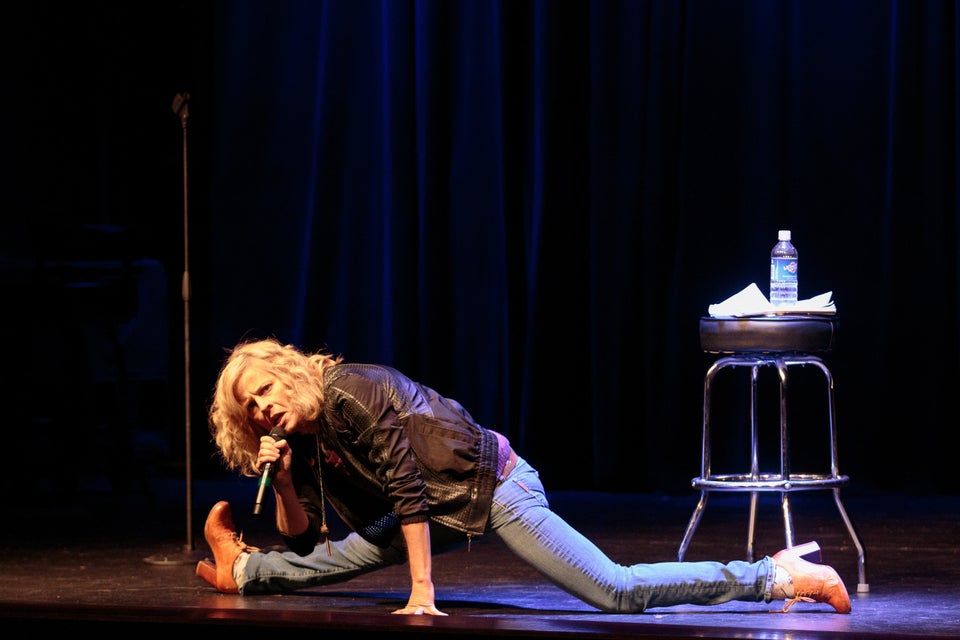 Funny Women We Love
Popular in the Community