New York City-based comedian Ethan Fixell was nervous about popping the question to his girlfriend. So he decided to stick to what he knows: videos (Fixell regularly makes YouTube videos with a friend).
"It was a very undercover operation," Fixell told The Huffington Post, describing how he captured the footage without tipping off his live-in girlfriend. In all, it took about a month to film, Fixell said.
Though he originally planned to pop the question when the pair traveled abroad during the summer, Fixell decided to instead show her the video on their three-year anniversary at the end of May. Plans were already made to visit Blue Hill Farm Tarrytown, N.Y., for an anniversary getaway, so all Fixell had to do was find the perfect time to show the video.
After he did, he pulled out the ring box, but fumbled with his words.
"I don't even remember what I was saying. I was a mess," Fixell told HuffPost. "I opened the box without asking her to marry me."
But she said "yes," anyway.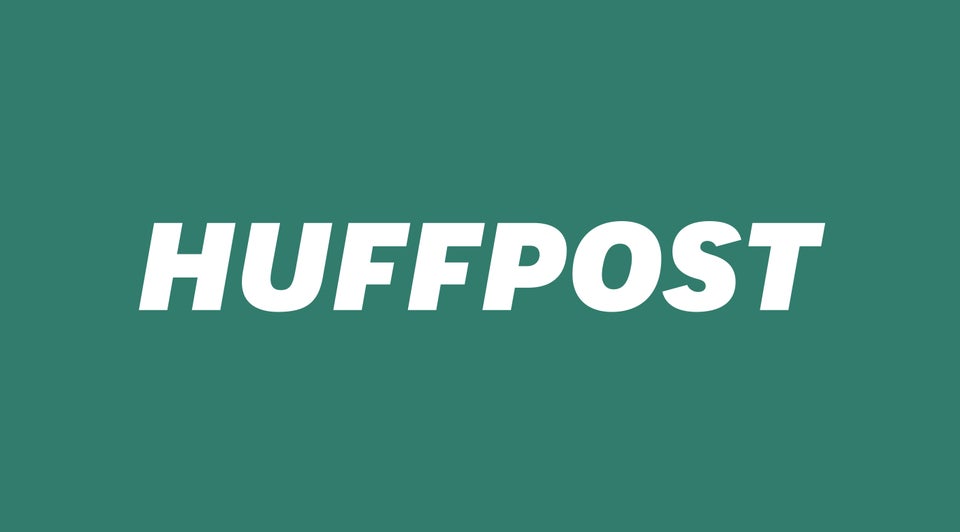 Best Marriage Proposals Of All Time