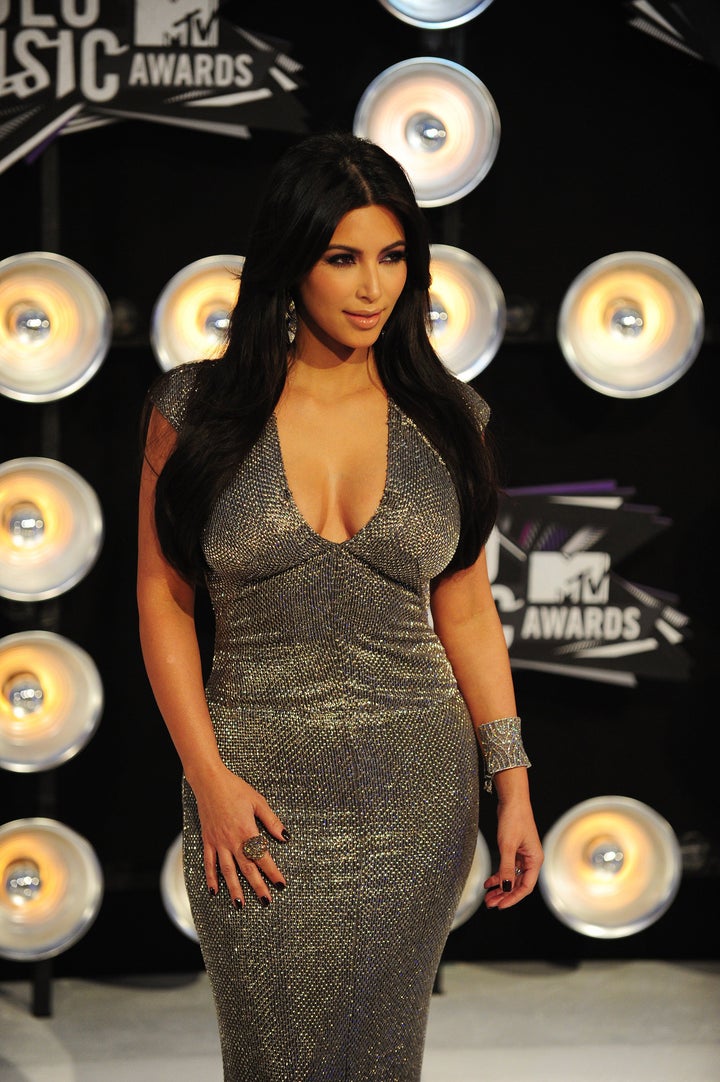 Delaney writes that he is personally offended by the extravagant build-up of the televised wedding, its massive price tag and seemingly flippant end.
KIM KARDASHIAN, I WANT THIS FOR YOU. I don't hate you. I hate your shows. I hate that I know who you are. But I could move to Patagonia or New Guinea and escape you if I wasn't as willingly bound up in our terrifying modern consumer culture as you are. I know that under your unnecessary inch of makeup and Kevlar sheath dress is a heart that yearns for true love and could find and appreciate the pleasures in marriage that I described above. That's why I'd like you to stay married. And if you won't, I will sue you.
Whether or not he actually sues Kardashian, Delaney joins a growing number of critics who have slammed the divorce as not only insulting to gay couples who cannot get legally married, but a waste of millions of dollars during an economic recession. George Takei, openly gay former "Star Trek" actor and gay rights advocate, had one of the most retweeted statements on the matter:
Delaney also took issue with Ryan Seacrest, who produces the various reality shows following the Kardashian family, specifically for a magazine cover where Seacrest claims that "The audience is really smart."
While Delaney states that "this is not a joke," it seems unlikely that he will actually sue the above parties. Delaney is known to write in a very tongue-in-cheek manner on his VICE column and on his Twitter. (He also recommends that the money for Kardashian's wedding should have been given to Bernie Madoff.) Regardless, his threat to sue Kim Kardashian serves as a poignant statement about what Kardashian's marriage and divorce says about America.

Popular in the Community