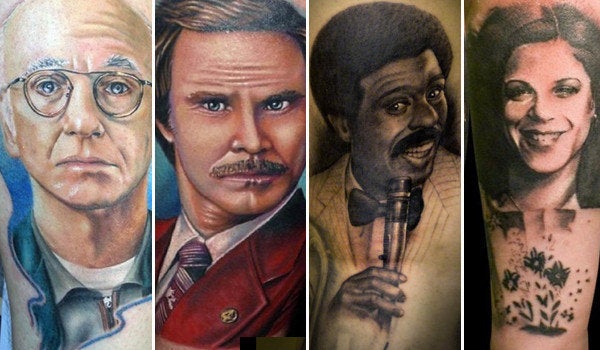 A tattoo is supposed to be something you'll be proud to display for the rest of your life, so what better to immortalize on your body forever than your favorite comedian?
Comedy is serious business for the 30 people below who each got their favorite comedian's likeness tattooed. While some are funnier than others (honestly, who can look at Brick from "Anchorman" without laughing?") and some are definitely less regrettable than others, all of them offer a glimpse into just how much comedy has affected peoples' lives.
Want more? Also check out the funniest misspelled tattoos and the most regrettable pop culture tattoos. And if you have a tattoo of a comedian, send it to us and it could appear in our next slideshow.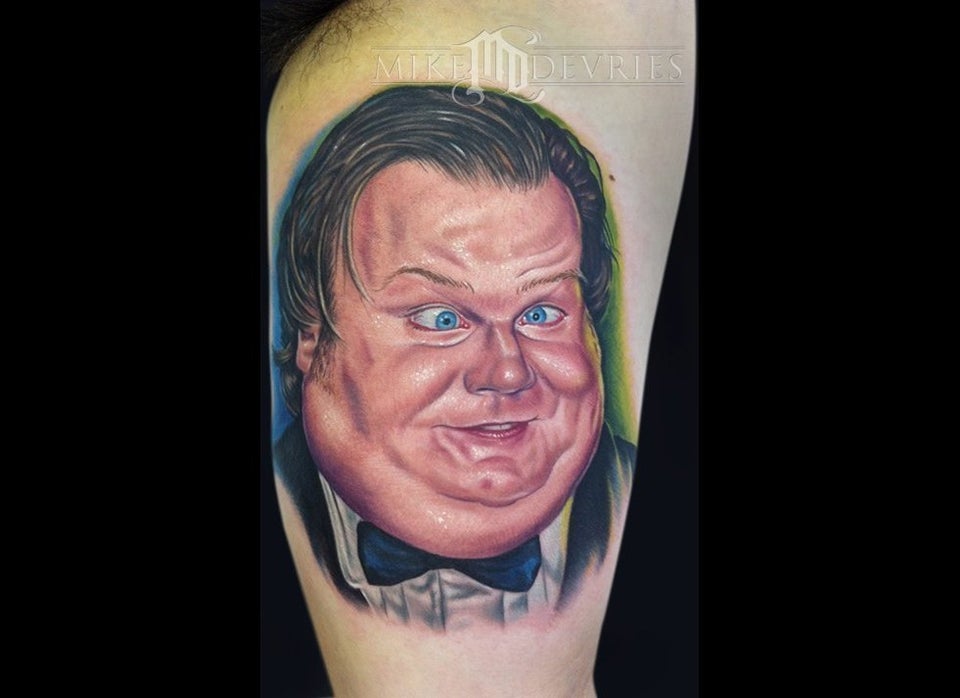 Tattoos Of Comedians
Related
Popular in the Community