If you've noticed that comedians and feminists have been butting heads more and more lately, you're not alone. With "rape jokes" at the heart of the ongoing discussion, there have been no shortage of articles, blogs, tweets and Facebook rants about supposed sexism in comedy, what is and is not ok to joke about, and whether criticism is the same thing as censorship.
On Thursday, "Totally Biased with W. Kamau Bell" took the conversation to the next level and held a debate between Jezebel writer Lindy West and comedian Jim Norton. Both Norton and West made strong points, hearing each other out without giving up much ground to the other side.
While only a 6-minute version of the debate aired on FX, "Totally Biased" has released the entire thing online and we highly recommend you watch it above.
Take a look, and then let us know what you think about what Norton and West had to say in the comments.
Related
Before You Go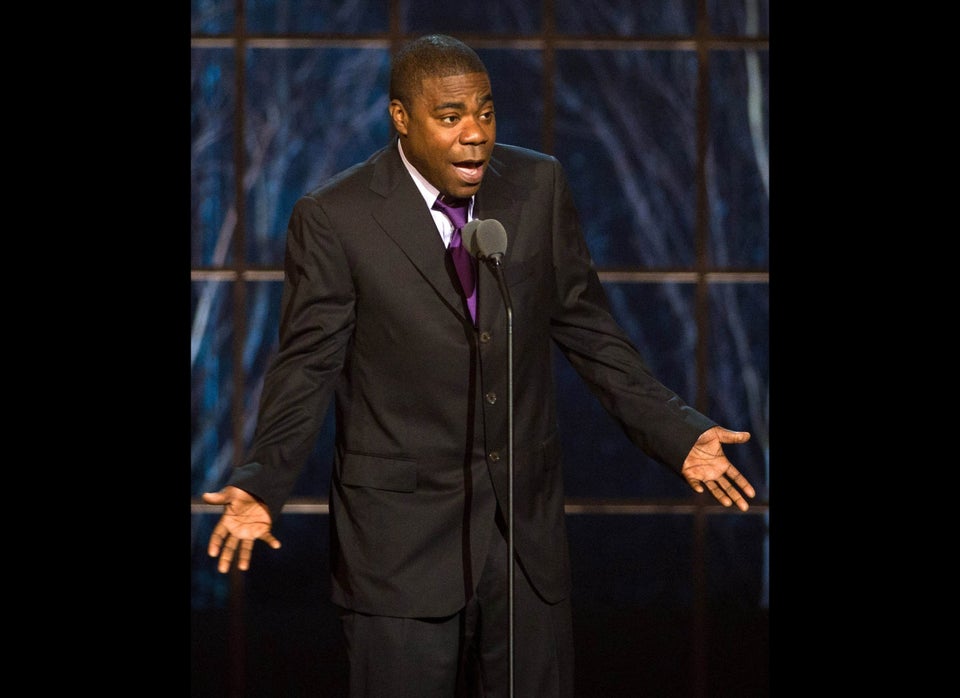 Comedians 'Crossing The Line'
Popular in the Community