Ever think to yourself, "Gee, you know what would be great? Never having sex again!"
Of course you don't. And that's precisely why you should watch the video above, in which comedian Nathan Timmel outlines exactly what husbands should never say to their wives if they want to get laid.
Husbands, you've been warned.
Here are some other comedians who used their relationship fails for comedy: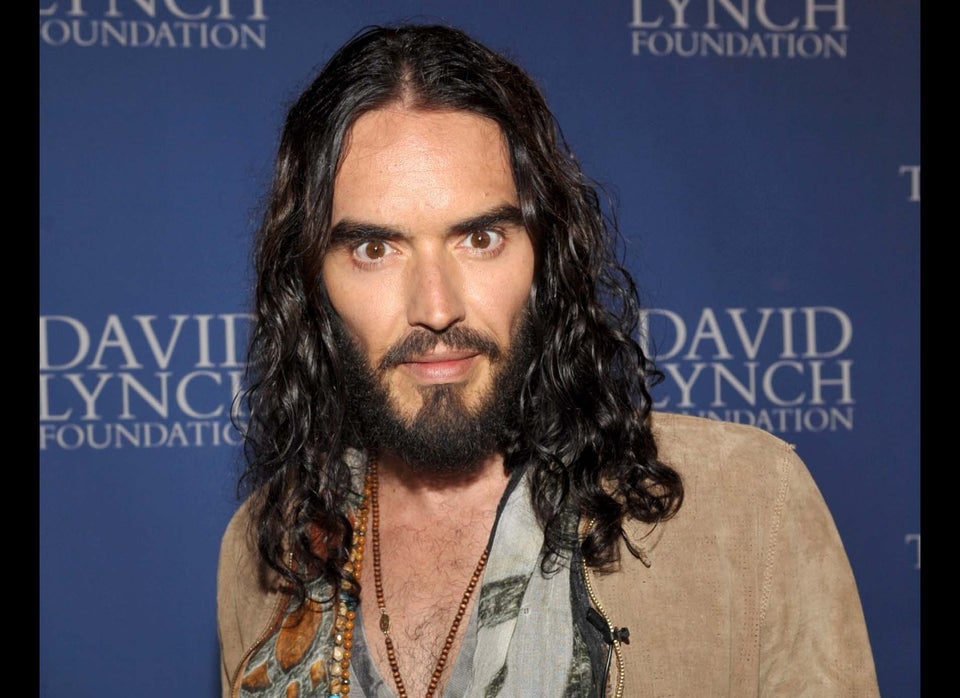 Celebrities Who Joked About Their Divorces