In today's technology-saturated era,
kids are more connected
than ever. And comedians have certainly taken note, incorporating discussions of children and screen time into their stand-up routines, talk show interviews and video projects.
Here are 10 comedians' hilarious takes on kids and tech today.
1. Louis C.K.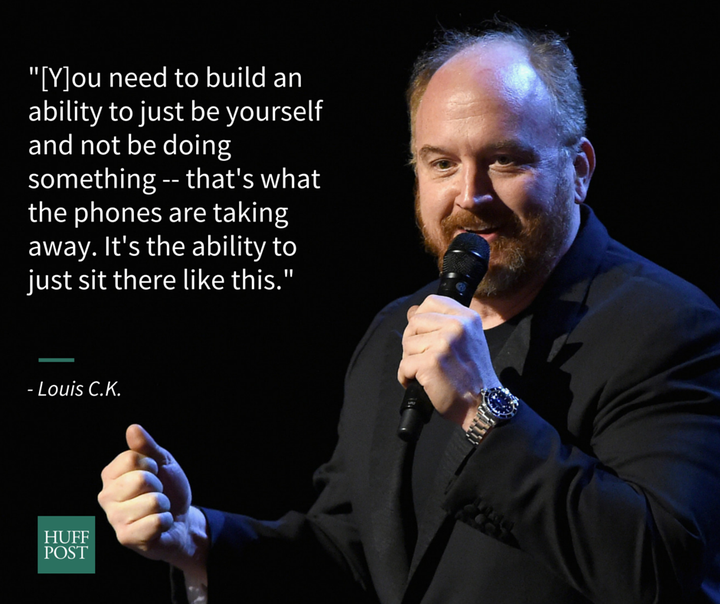 As a father of two, Louis C.K. knows what it's like to navigate the world of parenting in the digital age. In a funny "Conan" interview, the comedy star explained why he's against giving kids cell phones -- and ventured into some dark, existential territory.
2. Ellen Degeneres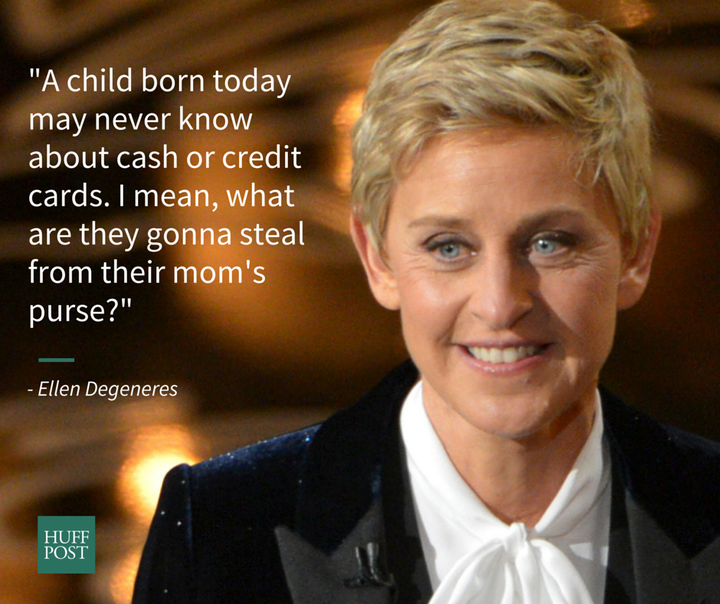 During a segment on her talk show, Ellen Degeneres introduced kids to old technology, like a typewriter and the first cell phone. Discussing the way new innovations like Apple Pay may affect kids today, Degeneres says, "A child born today may never know about cash or credit cards. I mean, what are they gonna steal from their mom's purse?"
3. Jim Gaffigan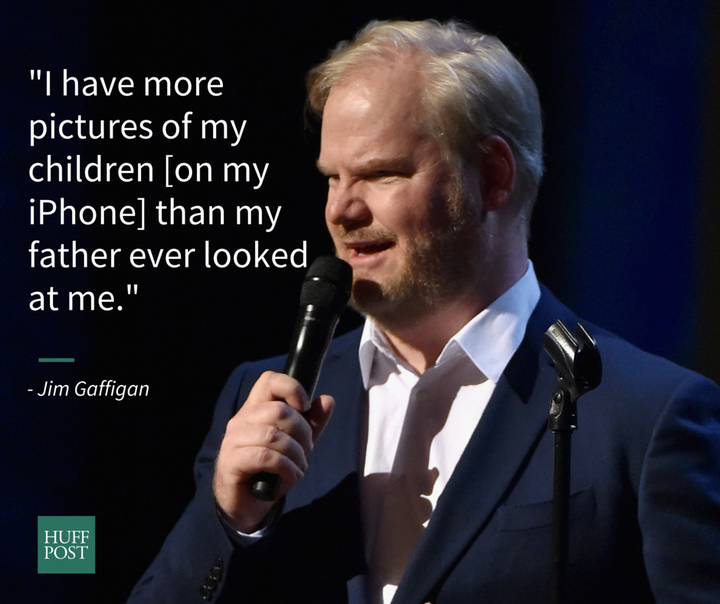 4. Adam Carolla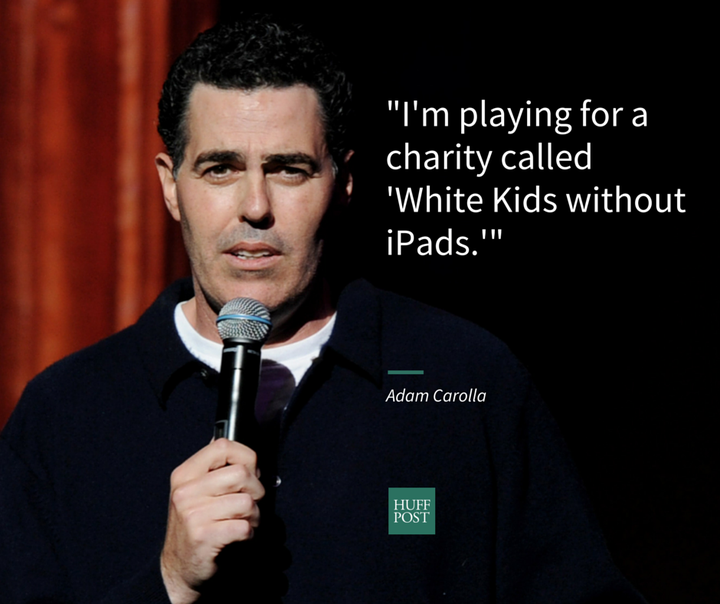 5. Dan Soder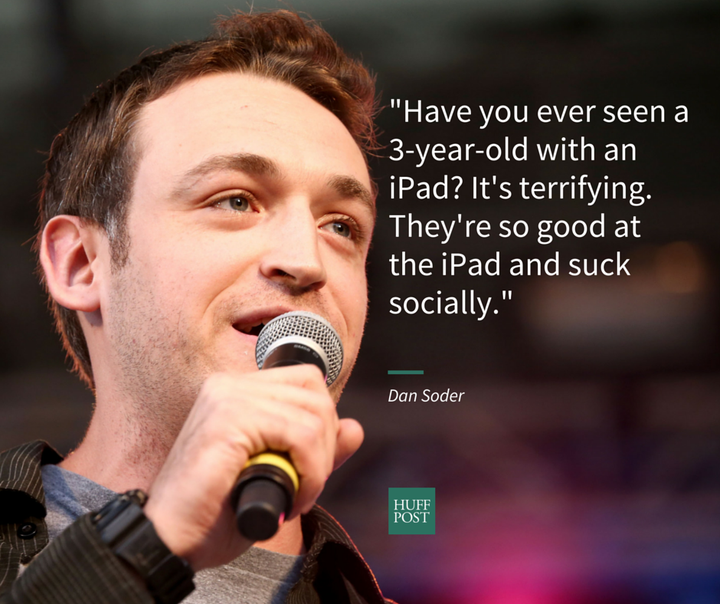 Stand-up comedian Dan Soder joked about kids and technology at the Laugh Factory last year. "Have you ever seen a 3-year-old with an iPad? It's terrifying," he said. "They're so good at the iPad and suck socially," he added, doing an impression of a toddler throwing a tantrum after effortlessly playing with a screen.
6. The BreakWomb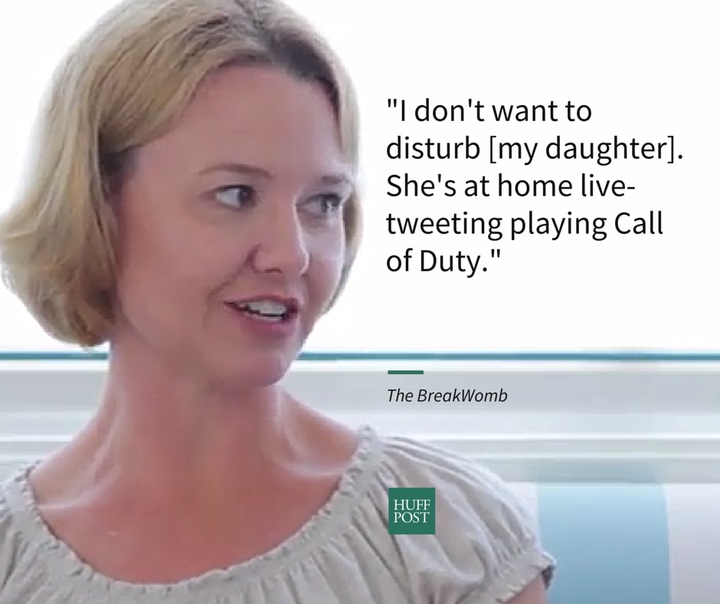 7. Johnny Sanchez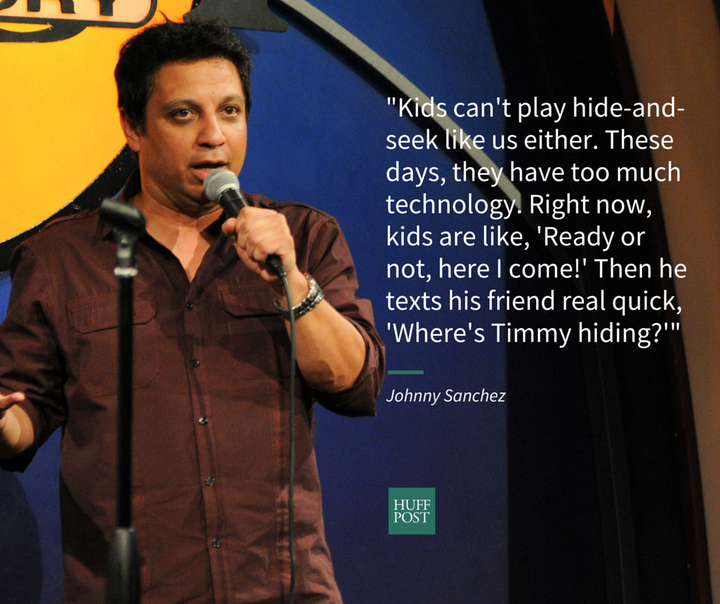 Former "Madtv" cast member Johnny Sanchez talked about how easy technology has made life for kids today at a "Stand Up For Family" comedy show. In one hilarious bit, he imagined what it would be like to play hide-and-seek in a group of kids with cell phones.
8. Dave Williamson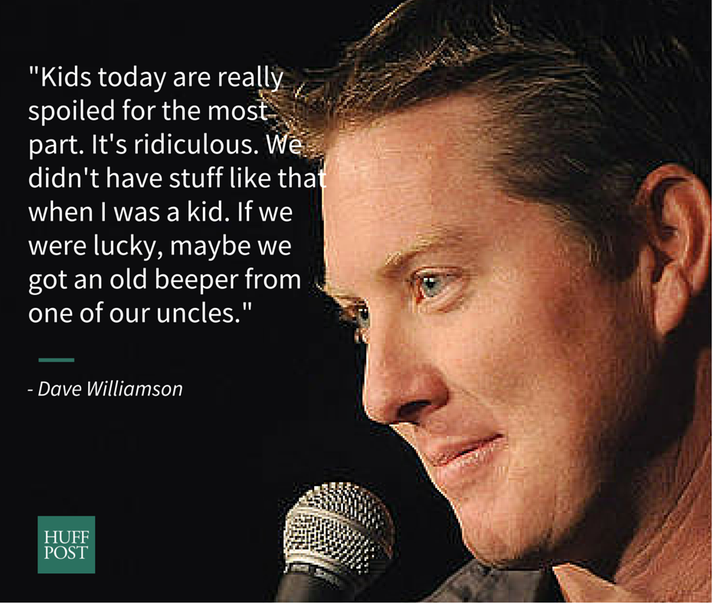 Comedian Dave Williamson said during a stand-up performance that kids today are "really spoiled for the most part" because so many of them receive smartphones at a young age. He then joked about parents using "mobile sonograms" as part of the growing number of "accessories you should not need for you phone."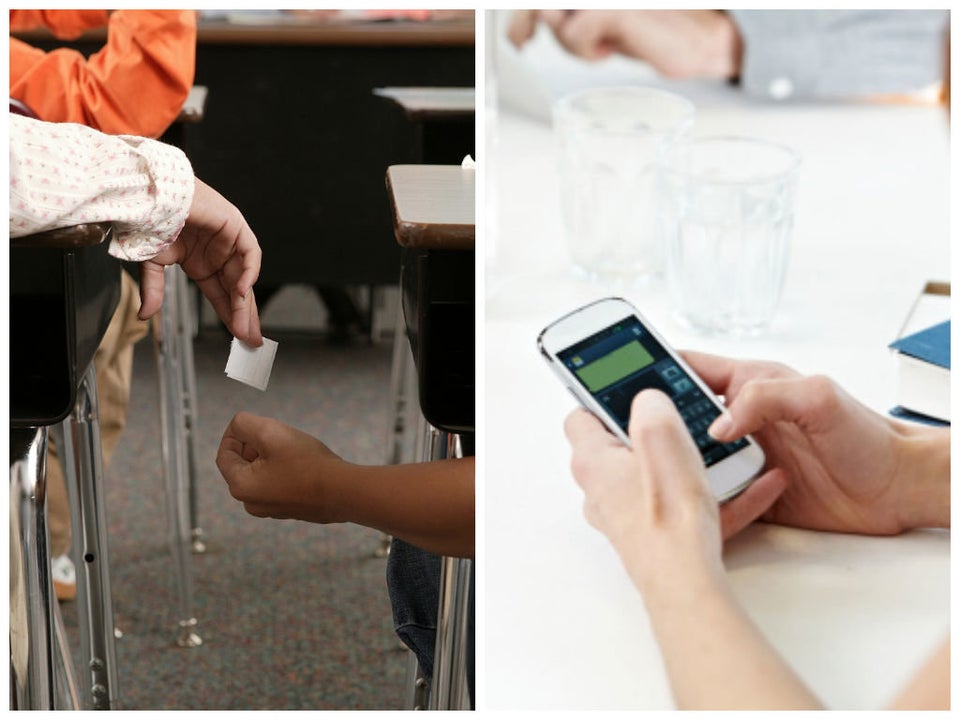 11 Ways Technology Has Changed Since We Were Kids